PSA Scotland - How to build your speaking, training, coaching business.

Saturday, 3 March 2018 from 10:00 to 16:30 (GMT)
Event Details
DUE TO ADVERSE WEATHER
CONDITIONS, THIS EVENT HAS BEEN
CANCELLED

A full day of solid gold on How to build your speaking, training, coaching business
 

With successful speakers, who will share their top tips and wisdom, as well as continuing our series of 'Business Builders', where you spend time ON your business with the support of trusted colleagues and friends.


Programme 

10.00am Arrival time, for refreshments and networking
10.30am Showtime
1.00pm Lunchtime (light lunch is provided, so please let us know your dietary needs and allergies)
4.30pm Hometime - after a fantastic, exhausting, inspirational day and then it's Action Time!


Two Guest Speakers 

We are delighted to present not one, but two PSA Fellows who line up to share with us their wisdom, experience and expertise.

As well as our two guest speakers we will run another of our Business Builder sessions and our usual Member Spotlight, where a Member can trial a quick sample of new material and take on board your feedback. Why don't you apply for a future Spotlight opportunity? They're utterly invaluable.


Steve Judge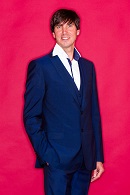 Two times World Champion in paratriathlon, Steve Judge's story is about so much more than simply overcoming adversity and achieving your goals. Let Steve's journey inspire your speaking success; to help you turn your talents into a thriving and successful speaking business.

Life After Speaker Factor Success – How the PSA Helped Me Build a Successful Business as an International Speaker

Steve will share his epic journey from joining the PSA at the beginning of 2016 and building up to the magnificent Speaking Factor final a few months later. Hear how the PSA has enabled Steve to chase his vision and run his own successful business as an International speaker – and how you can too.

Not only will Steve share his amazing story and his business building success, he'll help us to 'Speak More, Speak Better' as he deconstructs his keynote address to deliver insights to Wow your audience.

@stevejudge
www.steve-judge.co.uk 



Mindy Gibbins-Klein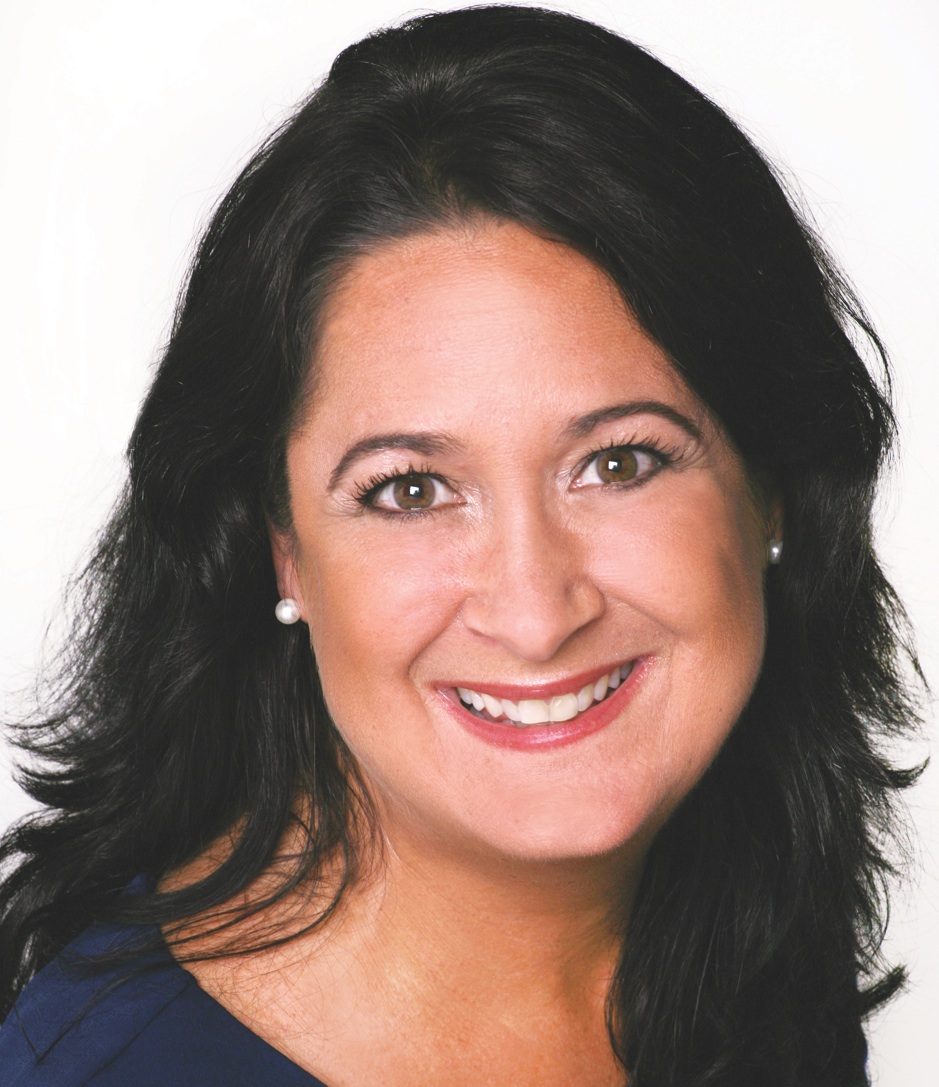 Mindy Gibbins-Klein is the multi-award winning founder of REAL Thought Leaders, The Book Midwife® and Panoma Press. She has presented to over 50,000 leaders and entrepreneurs in 18 countries. Her recent TEDx talk "Sometimes You Need to Change Yourself to Be Yourself" has had nearly half a million views. 

 "How Dare You" – 3 Ways to Dare Greatly and Succeed as a Speaker

There is much talk from speakers of being authentic, being yourself, pushing yourself, being bold and speaking your truth. However, not only can those be confusing terms, they are often thrown around with abandon, rendering them useless to speakers who want and need practical ways to build their brand and their career.

Mindy Gibbins-Klein has been helping speakers and authors to speak (and write) their truth for nearly two decades ('Never! She doesn't look old enough!' I hear you gasp). She will share with us her best ideas and proven strategies for choosing authentic content and messages for our speaking and writing, in her no-nonsense style – and if we are lucky, with a little New York chutzpah thrown in (if you don't know what that means, then you definitely need to join us!).

Thanks to this lady, over ONE THOUSAND amazing people have told their stories and raised their profiles as thought leaders.

If you feel like you are not getting the results you deserve from your speaking, or you know you could step things up to another level, but you just don't know what to change, this session is for you.

www.mindygk.com
@MindyGK @bookmidwife


Lunch 
There will be a short break for a light sandwich/salad lunch. If you have not done so previously, please advise us of any dietary requirements by email to Scotland@thePSA.co.uk.


We look forward to welcoming you!

Maggie Georgopoulos
PSA Scotland Regional President
www.thepsa.co.uk/regions/scotland-region 


The Professional Speaking Association of the UK and Ireland (PSA) aims to help members Speak More, Speak Better. For information about the PSA, including the benefits and how you can join, please visit https://www.thepsa.co.uk/membership. Also on that page you can sign up to receive email updates for the Scotland region of the PSA.

PSA Scotland is a branch of the Professional Speaking Association, for professionals who want to make a living being paid to speak or to raise the profile of their business through speaking. At our open events you'll receive a warm welcome and answers to all your questions, or feel free to email us at scotland@thepsa.co.uk
When & Where

Apex Haymarket Hotel
90 Haymarket Terrace
EH12 5LQ Edinburgh
United Kingdom


Saturday, 3 March 2018 from 10:00 to 16:30 (GMT)
Add to my calendar
Organiser
Our aim is to help you speak more and speak better. Our events will help you do just that.
Cancellation Policy: Please be aware that we do not accept cancellation of bookings for PSA meetings, as we make arrangements to support the number of places booked and incur costs that cannot often be recovered. If you have booked a place at a PSA event and are no longer able to attend, please ask around your local PSA community to see if another speaker wishes to attend in your place - we're happy for you to transfer your booking, and just ask that you let us know by emailing admin@thepsa.co.uk.
Processing your personal data: Please note that when you book an event your data will be processed in accordance with the PSA's Privacy Notice. This is in addition to Eventbrite's privacy policy.