Description
Make Money from Speaking – Part #3
COMPLETELY NEW to the Professional Speaking Association?
This has NEVER been done before!
From November 2016 to October 2017, all our events combine to form a complete course in ...

1) How to FILL your Workshops & Seminars - with Ease!

2) How to TEACH your Audience exactly what they want (& need) to learn from you in order for them to succeed!

3) How to MAXIMISE the MONEY YOU MAKE from all of the above!

You'll walk in a novice, and walk out a Great Marketer, Teacher & Speaking Professional with a Concrete Business Model after you've learned everything that's on offer at the Professional Speaking Association, South East Region over the coming twelve months.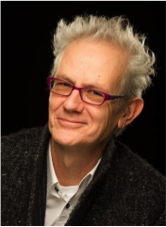 If you can afford to miss just one of these sessions, then that's up to you. But if you're FED UP speaking for FREE (you know you're worth more!) - DON'T MISS OUT!

'Think of this as a PhD in "Making Money from Speaking"! '
QJ, Your President & Course Director

OVERVIEW
On Tuesday, March 14th we're continuing with:
'Magnetize Your Audience - Part #3' - Fill Your Workshops ... with Ease!
How to Avoid the 3 Massive Mistakes Speakers Make that Keep Their Event Rooms Empty!
If you haven't NAILED 'The 3 Specifics' for your speaker business yet, you won't magnetize anyone: This always leads to EMPTY ROOMS!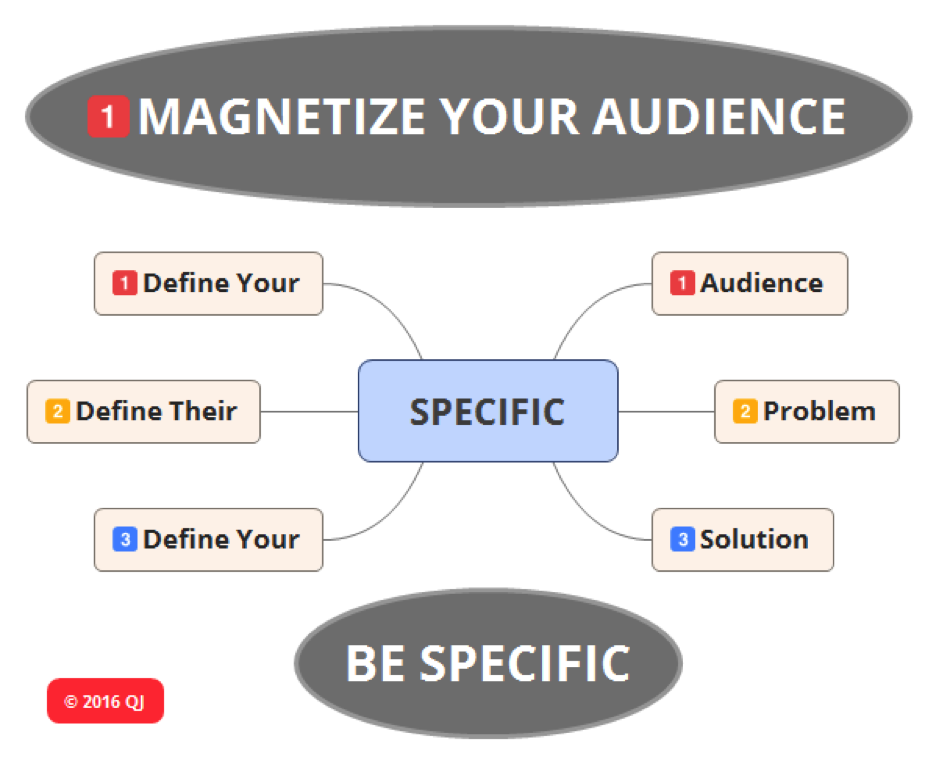 Over the course of the year, we have some of our top speakers covering:
• Getting really clear about who you're talking to (Your Specific Target Audience)
• Keeping your focus narrow and deep (Specific Problem / Specific Solution)
• Designing marketing messages that polarize, cut through the noise and 'land' for those you absolutely must attract
• The importance of 'consistency' in your messaging and engagement
• How systemising most of your business functions is essential to your success

In Part #1, we established that NOT building your list is one of the 3 Massive Mistakes Speakers Make that Keep Their Workshops, Seminars & Event Rooms Empty.
You must have a qualified list of people who have specifically 'Expressed an Interest' in attending your workshops, BEFORE you ever advertise or offer tickets for sale!
Otherwise, your pulling power will be low, your ticket sales will be poorer than they could otherwise be, and your business will suffer as a result.
There are 7 strategies for Building Your List, #3 is through LinkedIn.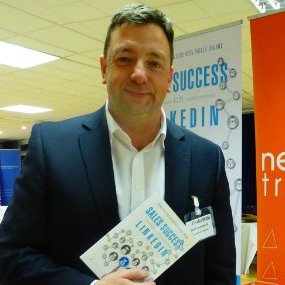 On March 14th, we are privileged to have with us Nevil Tynemouth, speaker and author of Sales Success on LinkedIn, who will show us how to use LinkedIn as part of our 'Bums on Seats for Speakers' strategy.


Mesmerize Your Audience – Part #2
Mesmerizing your audience is what you need to do if they're going to learn from you, be inspired by you, and most importantly, remember and apply what you've taught them.
Dr Simon Raybould, speaker and author of Presentation Genius, started his career as a research scientist, where he became interested in how scientific research is communicated, explained and applied.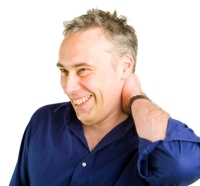 He's now an expert in the science behind how we, as speakers, can do this most effectively for our audience.
As a crucial part of building your speaking business, it's essential to know how to get information and education of any type across to your specific audience.
On March 14th, Simon will be distilling into just 45 minutes, scientifically-proven ways to ensure your audience understands and retains the information you share in your workshops.
This is cutting-edge info.

PLUS – This Month's Special:
"Tart Up Your Tagline"
Filling Your Workshops involves exposing your prospects to a stream of very short messages, which we call 'hooks', that will interest them enough to want to know more.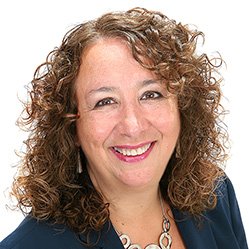 One such message is your Tagline, which is why former president and copywriting expert, Jackie Barrie, is inviting you to "Tart Up Your Tagline" in a fun, interactive session.
PLUS
Three of our regular PSA SE members will each deliver a short talk on a subject of their choice. The idea here is that they get to try out new ideas, new techniques that they want to incorporate into their speaking repertoire, and get some valuable feedback from the audience. You would be a part of that audience feedback: we'd love to hear what you have to say.
 

AGENDA


17:30 DOORS OPEN / Refreshments
18:00 Welcome from our President – QJ
18:05 How PSA SE works & Introduction – Janice B Gordon

18:10 Mesmerize Your Audience – Part #2 - Be a Presentation Genius with Dr Simon Raybould
18:50 How are we doing so far? A Q&A and consolidation session with your president, QJ, to see how you're doing with your …
3 Specifics (Audience | Problem | Solution); essentialfor Starting a Proper Workshop Business
19:20 BREAK / Refreshments / FAQs for guests
19:40 Janice B Gordon introduces tonight's showcases and how we give feedback:
Talk #1 – Dave Henson
19:55 Talk #2 – Mark Clarke
20:10 Talk #3 – Annabel Kaye
20:35 Quick COMFORT BREAK – (no refreshments)
20:45 Magnetize Your Audience - Part #3 - Fill Your Workshops ... using LinkedIn! Nevil Tynemouth
21:25 Magnetize Your Audience - Part #3 - Tart Up Your Tagline with Jackie Barrie
21:50 Conclusion / Action Steps – QJ
22:00 Informal networking and adjourn to the bar!
22:30 END

***Finding the venue***

Please use this postcode for your sat nav: DA3 8PD
This is NOT the same postcode as the postal address.

***By train***

- Ebbsfleet International (17 mins from St Pancras)
- Sevenoaks (30 mins from Charing Cross)
- Meopham ( 40 mins from Victoria)

If you'd like a lift from/to the station, please email southeast@thepsa.co.uk and tell us what time your train is due to arrive/depart.

In case of delay, please text 07738 597 383.

We look forward to seeing you.
Organiser of PSA South East - Make Money from Speaking - Part #3
Our aim is to help you speak more and speak better. Our events will help you do just that.
On behalf of The PSA Board:
The coronavirus is a growing public health concern that is continuing to have a significant impact throughout the international events and conference industry. Due to the recent update from the UK Government requiring individuals to stay at home, our physical events have now moved online, registration for these is available via our events page as usual. With the situation changing at a rapid pace, we are keeping an eye on the official guidance and will be continually reviewing this.  
Rebecca Jones
PSA Chair
Cancellation Policy: Please be aware that we do not accept cancellation of bookings for PSA meetings, as we make arrangements to support the number of places booked and incur costs that cannot often be recovered. If you have booked a place at a PSA event and are no longer able to attend, please ask around your local PSA community to see if another speaker wishes to attend in your place - we're happy for you to transfer your booking, and just ask that you let us know by emailing admin@thepsa.co.uk.
Processing your personal data: Please note that when you book an event your data will be processed in accordance with the PSA's Privacy Notice. This is in addition to Eventbrite's privacy policy.
Photography
We will be taking photographs throughout the event and may also be video recording the event. By purchasing a ticket you agree that all photography may be used at the discretion of the PSA and for the business of any speaker being filmed during the event. However, if you do not wish to appear or be identified in any photography or video footage please advise any Committee member on arrival at the event so we can, of course, accommodate your preference.