Description
Be a Fearless Influencer

In the speaking business we all need to be able to influence our audiences both on and off stage. We also need to be fearless when it comes to answering those tough questions that can come our way. For our March event we have two fabulous keynote speakers who will share their secrets on just how to do this.

Janice B Gordon with her talk How to Develop Your Influencer Status as a Speaker and Expert so You Attract More Opportunities will help you understand how you can manage our profile to influence and
• Attract the attention you want.
• Become a ranked and significant minor influencer.
• Build your expert status.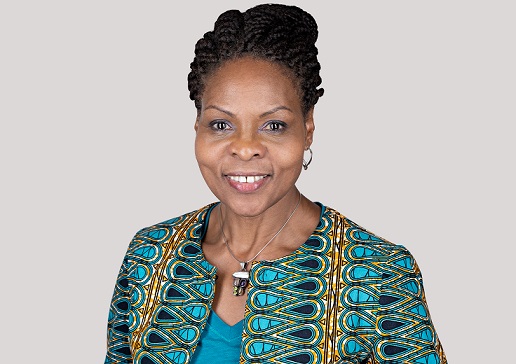 Janice is founder of Scale Your Sales and author of Business Evolution: Creating Growth in a Rapidly Changing World. Awarded #25 of Sage Top 100 Global Business Influencer, Janice is a multi-award-winning entrepreneur and keynote speaker with recent features in The Sunday Times and Forbes magasine.

Michael Dodd with his talk Give Great Answers to Tough Questions in Speaker Q and As will equip you with the skills to answer the tough questions you can face on stage as a speaker, learning how to:
• Thrive on blowtorch-on-the-belly questions
• Apply the golden formulae for dealing with tough questions, nasty questions, stupid questions and questions where you don't know the answer
• Enhance the content, structure and delivery style of your answer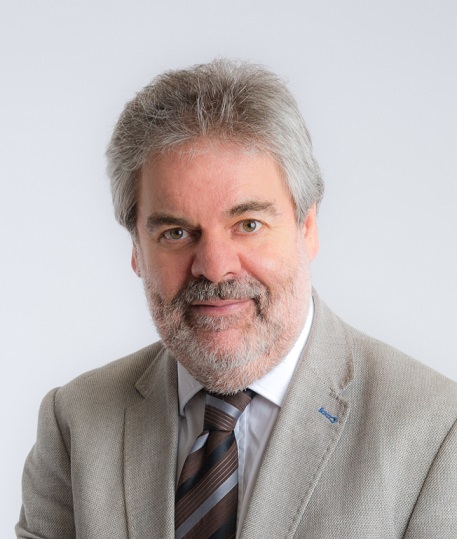 Michael Dodd is an international speaker and one-time broadcast journalist who helps professionals to get their message across –through the news media, face-to-face and across the web. As a fellow of the PSA, Michael's been awarded the "New Speaker of the Year" title from the Academy for Chief Executives.

Michael became a political interviewer and foreign correspondent for the Australian Broadcasting Corporation after being trained to ask what are known Down Under as "blowtorch-on-the-belly" questions. These days he helps clients to answer them.

His book "Great Answers To Tough Questions At Work", published by Wiley, has been declared "Management Gold" by the Chartered Management Institute after being shortlisted for the Management Book of the Year Award.


Alongside our two keynote speakers there will be the usual showcases and networking. PLUS, new for 2020 there will be a training slot which will be delivered by our very own Dave Henson, the Slide Presentation Man.

The programme for the night is:

17.00 Arrival & Registration

17.30 Meeting Starts

17.35 Showcases & Feedback

18.45 Janice B Gordon Keynote

19.30 Dinner & Networking

20.00 Success Stories

20.05 Training Exercise – Dave Henson, the Slide Presentation Man

20.25 Michael Dodd Keynote plus Q&A

21.25 Close

We look forward to seeing you on the night but in the meantime if you fancy a chat or have any questions, please get in touch

Mel & Ges
Regional Co-Presidents, PSA South East 2020
Creating a year of events focusing on Business, Collaboration, Confidence & Fun

Mel 07887 547093
Ges 07941 083722
How do we use your data?
When you register to attend a PSA event, we share your name and contact details with the person running the event. For regional meetings, this will be the Regional President. They may share these details with members of the Regional Committee, for the purposes of contacting you about the event, welcoming you, and following up with you afterwards.