PSA South West May - Building a Brilliant Talk

Tuesday, 14 May 2019 from 15:00 to 21:00 (BST)
Event Details
3.00 – 3:30 Arrival Arrival, registration, refreshments and networking
3:30 – 3:40 pm President's welcome Phil Barber and Della Hudson
3:40 – 5:40 pm Speaker workshop Pearl Jordan - Using the Art of Dance for Speaking Success
5:40pm -6:30pm Supper Break Networking break with refreshments and PSA Q&A for guests 5:40-5:50
(Please prebook any food with the venue if you have particular requirements as the selection at the bar may be limited.)
6:30 – 7:15 pm Showcases Where two or three of our members get to speak and we provide them with feedback
Showcase 1 - Henry Rose Lee - Does Your Age Really Matter?
Showcase 2 - John Down – jokes, Quotes, and Anecdotes
7:15pm – 8pm Speaker 1 Jackie Handy - Building your Duck
8-8:15pm Break Comfort break
8:15 – 9pm Speaker 2 Pearl Jordan
9.00pm The End!


Masterclass
Pearl Jordan - Using the Art of Dance for Speaking Success

Having demonstrated the parallels between dance and speaking in her talk, '5,6,7,8! Using the Art of Movement for Speaking Success', Pearl's fun, high-energy workshop will provide the perfect opportunity for you, the audience, to become participants, for you to engage, play with and explore the subjects presented in the talk. 
Through practical exercises you will discover fascinating first-hand insights into how movement can elevate your speaking to new heights. Pearl will cultivate a safe environment for you to explore how you can fill any space with your own unique, powerful energy, how gestures can replace PowerPoints and how creating a mini dance in your head, can actually help you learn lines!
With movement and trust improvisation, Pearl will help you discover how to engage with an audience and effectively transcend any physical or mental barriers.  Please come prepared with a short opening two lines which you will be presenting and exploring. 
By listening to our speaker, you will learn amongst many other Pearls of Wisdom…
How to… 
 ·       Present without the need for slides or cue cards 
 .        Learn how to effectively bring movement and gesture to your presentations 
 ·       Bridge the gap between yourself and your audience, to connect, engage and influence


Keynote 1
Jackie Handy - Building your Duck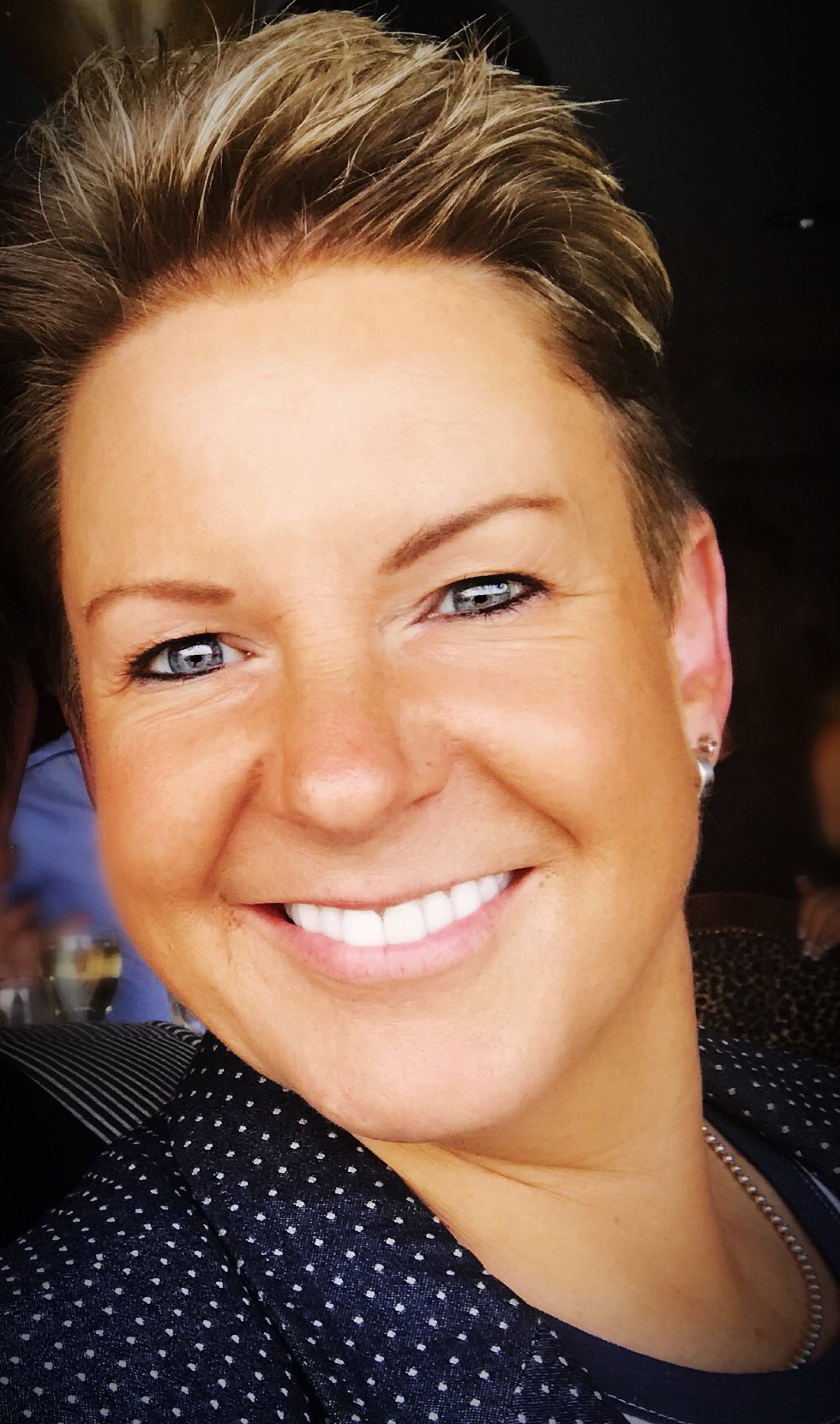 In her first year with the PSA, Jackie took part in the Speaker Factor competition and also delivered a TEDx talk. 
In Building your Duck, Jackie will deconstruct her content by taking you through the various ways she crafted her keynotes. From structure to content, fact vs, humour and the tips that helped her create a talk with impact.
Jackie highlights the components she believes can take your keynote from good to great. 
This is a really useful session for new and existing speakers alike. So, whether you are creating a keynote for the first time or looking for tips to hone your existing work this session will engage and entertain.

By attending this keynote, you will:
- Be able to identify the building blocks to successful keynotes
- Tell your story physically as well as verbally
- Create a keynote that you really enjoy delivering


Keynote 2
Pearl Jordan -  '5,6,7,8! Using the Art of Movement for Speaking Success'

Pearl Jordan is a performance specialist, speaker, teacher, facilitator and coach who is known for bringing joy, energy and enthusiasm to any stage.   Harnessing 30 years of performance, whether as a professional dancer, choreographer, dance company co-founder or through her recent role as President of PSA London, Pearl innately knows how to help people show up and deliver their best performance, no matter whether that's on an actual stage, in their work, or in their life.   Her transformational Rhythmic Remedy Technique, which is a multidisciplinary approach to Self-Development and Professional Performance, is sought after by premier UK dance organisations, SMEs and her many 1-2-1 clients.   When Pearl is not changing the world through her creative, caring and fun approach to leadership and wellbeing, usually getting her groove-on to her favourite tunes or indulging in her favourite pastime of having tea and cake with her dearest friends.
How do we use your data?
When you register to attend a PSA event, we share your name and contact details with the person running the event. For regional meetings, this will be the Regional President. They may share these details with members of the Regional Committee, for the purposes of contacting you about the event, welcoming you, and following up with you afterwards.
When & Where

Bristol Golf Club
Blackhorse Hill
BS10 7TP Bristol
United Kingdom


Tuesday, 14 May 2019 from 15:00 to 21:00 (BST)
Add to my calendar
Organiser
Our aim is to help you speak more and speak better. Our events will help you do just that.
Cancellation Policy: Please be aware that we do not accept cancellation of bookings for PSA meetings, as we make arrangements to support the number of places booked and incur costs that cannot often be recovered. If you have booked a place at a PSA event and are no longer able to attend, please ask around your local PSA community to see if another speaker wishes to attend in your place - we're happy for you to transfer your booking, and just ask that you let us know by emailing admin@thepsa.co.uk.
Processing your personal data: Please note that when you book an event your data will be processed in accordance with the PSA's Privacy Notice. This is in addition to Eventbrite's privacy policy.