PSA Staffordshire December Event

Wednesday, 14 December 2016 from 18:00 to 21:15 (GMT)
Event Details
We have two keynote speakers at this event - Will Kintish and Michael-Don Smith

Also Alan Adams will be doing a showcase.

There's a 'Speak Up and Spout' section to the evening too - your opportunity to try anything new out (max 5 minutes) which relates to your speaking - and get instant constructive feedback from your colleagues.


Arrive at 18:00 for a 18:45 start

Close at approx. 21:15


About your speakers:

Will Kintish will be speaking on 'How to follow up after the networking'
Networking takes up so much time so when an opportunity is spotted and you don't follow up…what a waste of time. This session spells out a system to follow up professionally without ever being accused of pestering.

By listening to Will you will learn ...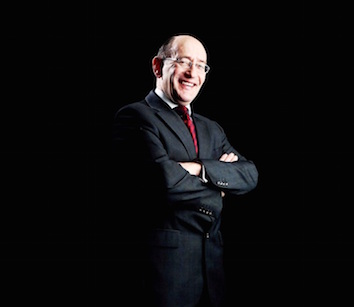 * How to gain commitment to follow up
* How to feel confident picking up the phone 
* What to say to create the business opportunity

Will Kintish has helped thousands of people become confident and effective networkers by delivering business networking tips, techniques and training to professionals, in the widest sense, in the UK and throughout the world. As a published author and an international keynote speaker, Will has been able to introduce his business networking philosophy to a much wider audience and now works closely with universities and colleges in the academic community. As the world becomes more reliant on IT the vital personal skills of networking and face-to-face communication is often overlooked. Will addresses this oversight


Michael-Don Smith will be speaking on 'The Authentic Business Speaker - Giving Voice to Your True Self'
YOU Are Going To Dramatically Change the way you Communicate in Business Forever!
Millions of people sit behind their desks at home or in the office day after day, knowing if they could powerfully make their case, irresistibly share their message, smoothly and elegantly influence their client, customer or boss, they would be on the way to the result, the future, the better life they truly desire.
Most people are not the best business speakers they could be because they are not delivering from their true selves. Discover Your True Self and the effortless power of your Authentic Voice.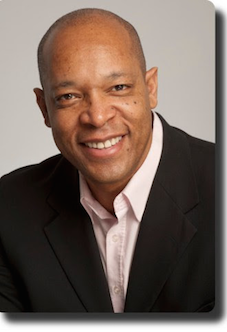 By listening to Michael-Don you will learn ...
* Your True Self causes you to be habitually in Flow and connected to your audience.
* You already know that you are more. Your True Self is the more you know.
* From True Self everything else flows.
* Truth: living your life as you
* Journey: growing into your True Self
* Faculty: your inner genius enabled
* Conduit: access to intelligent energy and universal knowledge

Michael – Don Smith FRSA MPSA is an Accredited Master Coach, Speaker and Facilitator with over 30 years experience in education and training.
He is currently Managing Director of DailyStandards Ltd. The DailyStandards® unique approach has been proven to accelerate business and personal success.
Previously Michael-Don was the business development coach at perspectives 2020 Ltd and a Principal Consultant at Advantage Business Agency responsible for working with third sector clients to raise funding for sustainability and growth a role he took up after being the CEO of the Birmingham Association of Youth Clubs. His passion is training and coaching speakers for the modern business environment.

In his showcase presentation, Alan Adams will speak on 'Developing DEPTH in Your Business...' 
UK top 50 business adviser and former Submariner, Alan Adams, shares an insight into what he learnt on nuclear subs and how this applies to UK businesses.

By listening to Alan, you will learn about ...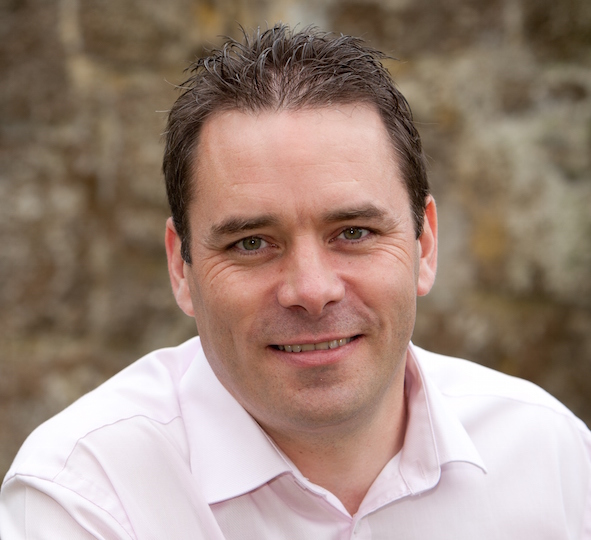 * Small Changes for Huge Results
* The Importance of Having a Business Plan
* You Have to Have DEPTH to be Successful in Business

An award-winning business coach, Alan S Adams has published a series of business books all firmly focused on helping businesses achieve the ultimate sustainable growth. His first, 'Survive to Thrive', is written specifically for SME business owners and shares tangible tactics that can be easily applied and benefitted from straight away. His second, 'Passion to Profit' is aimed squarely at creative agencies and covers the systems and strategies that will help them stand out for all of the right reasons. And his most recent book, 'The Beautiful Business', focuses on supporting medical, cosmetic and aesthetic company owners with their own very bespoke challenges, ensuring they become the ultimate go-to clinic.

If you speak for a living (eg a professional speaker, trainer, presenter in the media) or aspire to do so, then this is the group for you! Also, if you regularly give professional presentations to help showcase or promote your business, this group could really benefit you.

Come ready to share, learn, give and receive feedback.

Although PSA is a membership organisation, you will be welcome to come along as a visitor a couple of times before deciding whether or not to join as a member.

PLEASE NOTE THAT THE CAR PARK FOR THE CHETWYND CENTRE IS ON FRIARS ROAD

If you wish to ask questions about the PSA meetings before booking, you could try calling Mark Wingfield on 07742 634581 or Darren Bedson on 07834 022357 or Joy Marsden on 07799 012456 or Tony Burgess on 0044(0)79789 469 570 or David Hyner on 07958 523 539
When & Where

The Chetwynd Centre
Newport Road
ST16 2HE Stafford
United Kingdom


Wednesday, 14 December 2016 from 18:00 to 21:15 (GMT)
Add to my calendar
Organiser
Our aim is to help you speak more and speak better. Our events will help you do just that.
Cancellation Policy: Please be aware that we do not accept cancellation of bookings for PSA meetings, as we make arrangements to support the number of places booked and incur costs that cannot often be recovered. If you have booked a place at a PSA event and are no longer able to attend, please ask around your local PSA community to see if another speaker wishes to attend in your place - we're happy for you to transfer your booking, and just ask that you let us know by emailing admin@thepsa.co.uk. 
PSA Staffordshire December Event