Description
At our meeting this month we have a showcase presentation, a workshop and a keynote.

Erica Sosna will deliver her showcase presentation titled 'Why stories matter':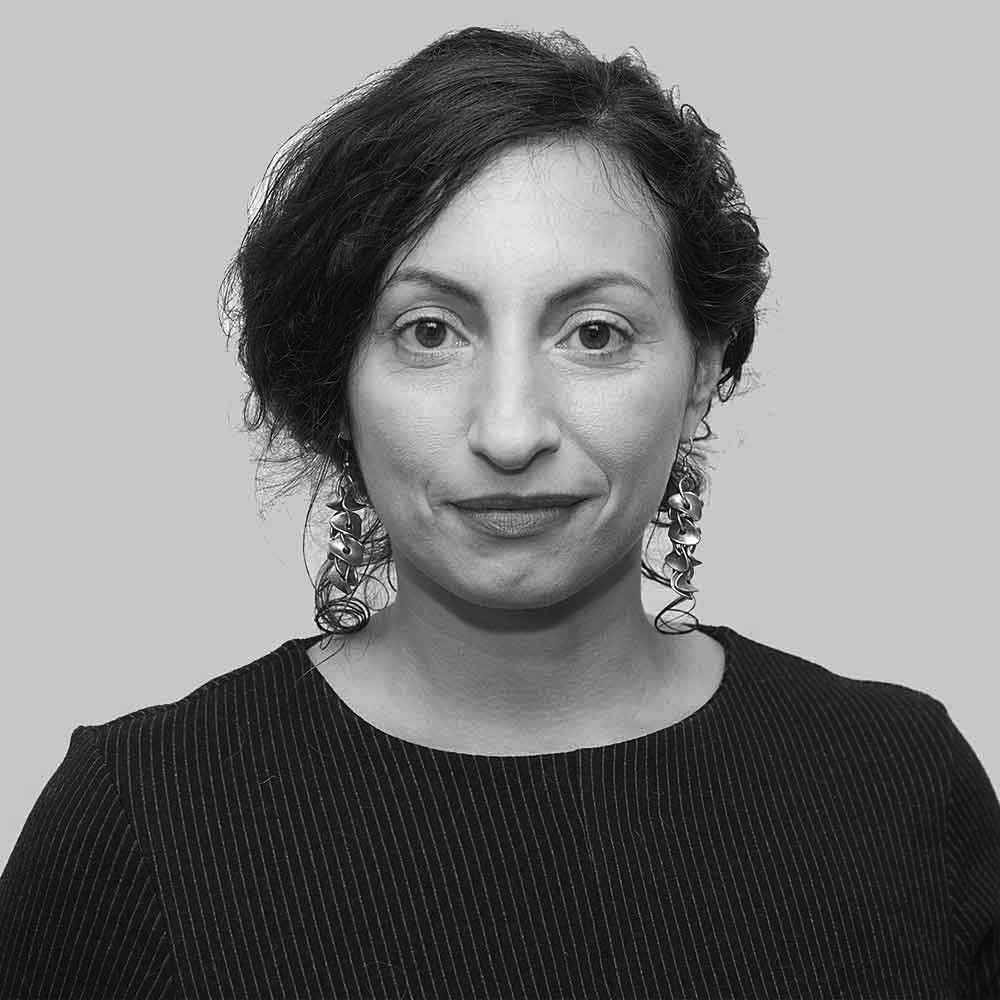 Stories matter. They're memorable, potent tools for us as individuals, speakers and community members. Stories help us make sense of our lives. They define the tribes we are a part of, the religions we follow and the people we become. We can use stories to share our career and life experiences with others, to convince clients to hire us and to make our talks inspiring and memorable. In this highly interactive talk, Erica will reveal the secret of successful storytelling and give you a practical framework to devise your own compelling stories.

Find out more about Erica at www.ericasosna.com


Alec Drew will deliver a workshop titled 'Your Speakers' Roadmap to Success'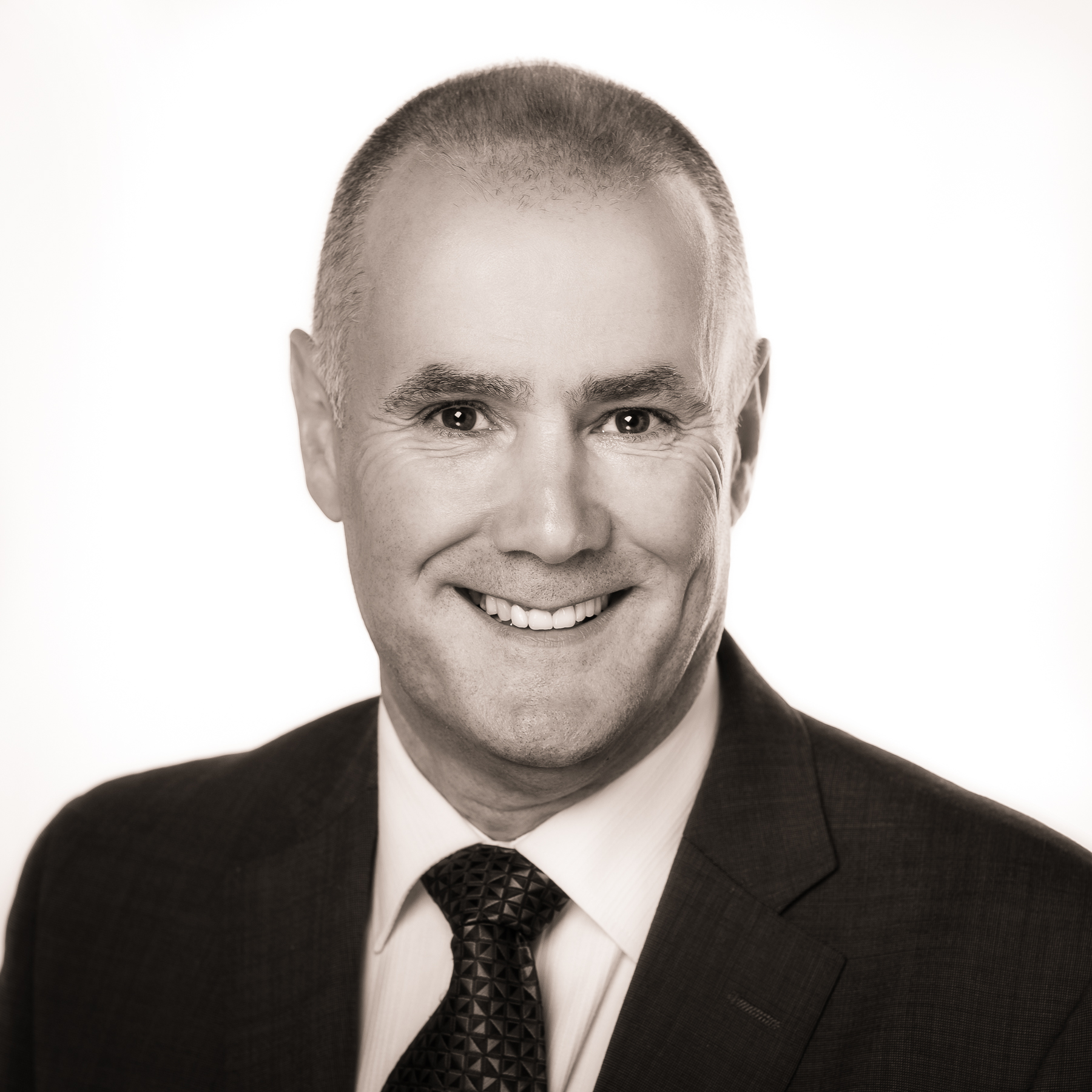 Alec tells us:
Forty years of business experience has taught me that there are two sides to all businesses. The first side is the skill or craft of the sector you are in. For example you maybe an Accountant, Banker, Plumber or Professional Speaker and to gain this particular knowledge you must study and hone the skills required. Some professions or trades may require third level qualifications and others require you to learn the skill from your peers. Whichever it is it will be a continual life learning experience.
The other side is what I call the 'business of the business' which is learning the necessary skills to run a business. Most of us start with one or two skills and then buy in or learn the other skills required. This is also a lifelong learning process so this document should help you shortcut your journey and while I have not covered everything I hope that I have managed to point you in the right direction.

By taking part in this workshop you will learn how to access business tools, knowledge and professional services that you may need to be successful, on a shoestring budget.

About Alec Drew:
Some people have an academic viewpoint and share their knowledge of business based on theories. Some talk from a single industry viewpoint but Alec talks about business based on practical lessons learned over the last 40 years in four different sectors and how you can use that experience to increase profits and reduce costs. He is a great believer in the power of the simple and helps management untangle the clutter so that they can focus on the key areas that drive revenue. He shows how simple technology can make a substantial difference in reducing costs once the right culture is in the organisation.

Alec is an author, international speaker, radio show host, MC and consultant who loves the challenge of helping companies grow. His 'keen eye for detail' recently identified how a small change in management behaviour added 5% to the bottom line of a company within three days of meeting with them.

He is Past President of the Professional Speaking Association, Ireland, a Member of the Global Speaking Federation, a former Council Member and longest continuing member of Dublin Chamber of Commerce.

Alec's relaxed and humorous style backed up with a wealth of true life stories delivers a unique perspective on how business can be that simple.

Find out more about Alec here: http://www.alecwdrew.com


Our keynote speaker is Alan Stevens. The title of his keynote presentation is 'How to develop a world-class speaker reputation'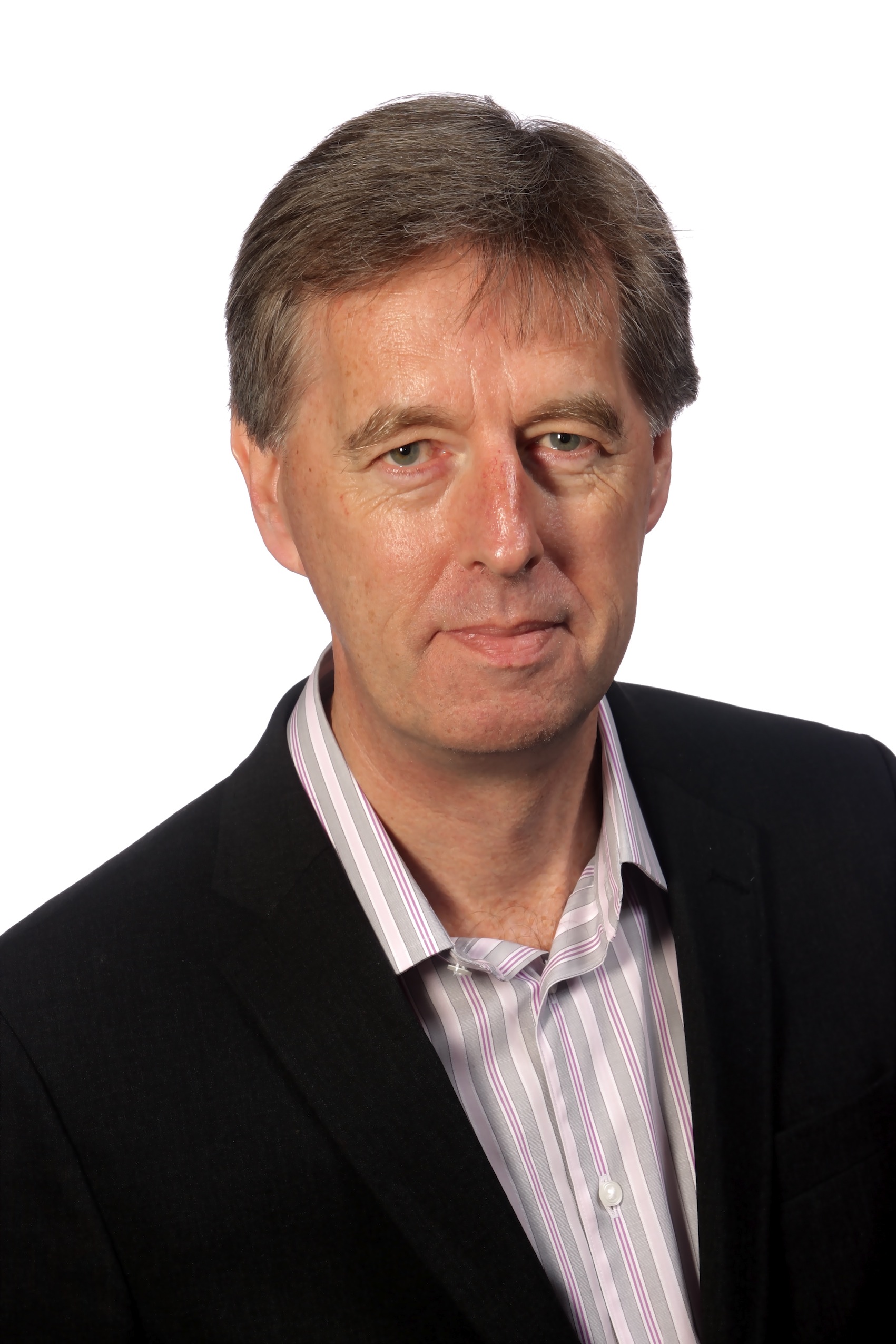 About Alan:
Alan Stevens is a Fellow and Past President of the PSA, and is also a qualified public relations professional, being a Member of the Chartered Institute of Public Relations. He has written a bunch of books about media and speaking, and his latest book, The Exceptional Speaker, co-authored with Paul du Toit, was published in September 2013. He's been appearing frequently on radio and television since 1979, and he set up and ran Which? Online in 1996, which included online social networking features, years before Facebook. The Independent newspaper listed him as "one of the UK's top ten media experts". Alan lives in London with his wife and teenage daughter, where he enjoys running, rock music and fine food and wine, though not all at the same time.


If you speak for a living (e.g. a professional speaker, trainer, presenter in the media) or aspire to do so, then this is the group for you! Also, if you regularly give professional presentations to help showcase or promote your business, this group could really benefit you.

Come ready to share, learn, give and receive feedback

We gather every month, generally on the third Tuesday evening each month. Evening timings: arrive at 18:00 for an 18:30 start, and we aim to conclude the activities of the event at around 21:00 with final networking 'til 21:30.

There will be a small selection of sandwiches and chips provided at the meeting along with tea and coffee.

Please note that we now meet at The Potters Club just across the road from Stoke Station, at:
The Potters Club, Federation House, Station Road, Stoke-on-Trent ST4 2SA Tel: 01782 848869
https://thepottersclub.co.uk/

(See https://l4b.me/potters for directions)

If you wish to ask questions about the PSA meetings before booking, please feel free to call the PSA Staffs Regional President Roger Fairhead on 07812 356631.



The Staffordshire PSA team look forward to seeing you!

Kind Regards,

Roger Fairhead
Regional President, PSA Staffordshire
How do we use your data?
When you register to attend a PSA event, we share your name and contact details with the person running the event. For regional meetings, this will be the Regional President. They may share these details with members of the Regional Committee, for the purposes of contacting you about the event, welcoming you, and following up with you afterwards.
Organiser of PSA Staffordshire June Event
Our aim is to help you speak more and speak better. Our events will help you do just that.
On behalf of The PSA Board:
The coronavirus is a growing public health concern that is continuing to have a significant impact throughout the international events and conference industry. Due to the recent update from the UK Government requiring individuals to stay at home, our physical events have now moved online, registration for these is available via our events page as usual. With the situation changing at a rapid pace, we are keeping an eye on the official guidance and will be continually reviewing this.  
Rebecca Jones
PSA Chair
Cancellation Policy: Please be aware that we do not accept cancellation of bookings for PSA meetings, as we make arrangements to support the number of places booked and incur costs that cannot often be recovered. If you have booked a place at a PSA event and are no longer able to attend, please ask around your local PSA community to see if another speaker wishes to attend in your place - we're happy for you to transfer your booking, and just ask that you let us know by emailing admin@thepsa.co.uk.
Processing your personal data: Please note that when you book an event your data will be processed in accordance with the PSA's Privacy Notice. This is in addition to Eventbrite's privacy policy.
Photography
We will be taking photographs throughout the event and may also be video recording the event. By purchasing a ticket you agree that all photography may be used at the discretion of the PSA and for the business of any speaker being filmed during the event. However, if you do not wish to appear or be identified in any photography or video footage please advise any Committee member on arrival at the event so we can, of course, accommodate your preference.