PSA Thames Valley December Event

Thursday, 15 December 2016 from 15:30 to 21:00 (GMT)
Event Details
Out with the old with a Bang, and in with the new with a Massive Leap
With just 10 days to Christmas we will end the year with a festive, entertaining meeting, full of Magic, fun and tips to help you secure more business, AND be a memorable popular Speaker.
Plus a keynote from one of the UK's top sales speakers, giving you tips that will challenge you, should you accept it, to end the year with a bang, and start the new year with a leap!
With a promise to help you become more memorable, increase your sales and love life, you won't want to miss this last meeting at PSA Thames Valley, where we have two very experienced and entertaining speakers to help you do just that
First up:
Mark Lee

It was only when looking back at his professional career that Mark realised he had long stood out from his contemporaries.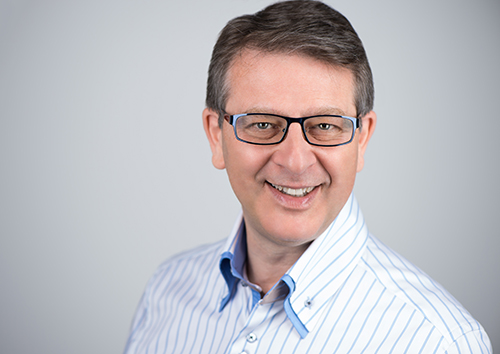 After qualifying as a chartered accountant he became a tax adviser for 25 years. Then in 2006 he decided to focus instead on those elements of his career he had really enjoyed: speaking, writing, training, mentoring and facilitating.
Now he has a portfolio career with a special focus on helping accountants to stand out and become more successful. He has built an enviable reputation in this field and is highly regarded for his independent and non-salesy advice and insights.
In addition to a range of services and talks for accountants he also works with businesses that themselves want to work with accountants. They engage him to deliver insights into how to build better relationships with and secure more business through accountants.
Workshop:
The Magic of being a more memorable speaker
Mark has long used a touch of magic in his talks to STAND OUT from his competitors and peers.  Today you will learn 5 MAGIC techniques you can apply to secure more business as a popular and memorable professional speaker.
As a member of the Magic circle, you can be sure mark will deliver an entertaining, fun, Magical workshop.
Whilst we are having fun and being festive, you will learn: -
A simple formula to make it easy for the people you meet to remember what you speak about.

Understand how you can use social media to build advocates and supporters.

Be able to build rapport faster through more genuine and memorable conversations.
This will be followed by a 60 minute Networking Supper Break
(If you have any specific dietary requirements please let us know by emailing thamesvalley@thepsa.co.uk
PLEASE NOTE: Special Dietary needs must be received BEFORE Tues 13th DEC 2016; otherwise they cannot be guaranteed).
This is the perfect opportunity to meet and mingle with other members and guests. The PSA is a very supportive and collaborative association. Thames Valley prides itself on providing a warm and friendly environment so make sure you meet as many people as possible and ask all the questions you want.
Towards the end of the break we provide a special Q&A session where guests and members can get all their PSA related questions answered. "Everything you ever wanted to know about the PSA, but were afraid to ask!"
Member Showcases
After the break we have member showcases where two members will each present a section of a talk they wish to receive feedback on from peers. This month they are our own: -
Sylvia Baldock and Nigel Biggs, each presenting a 20 minute full member showcase.
This will be followed after a short 5 minute comfort break by our Keynote Speaker Steve Clarke rounding off a stunning afternoon and evening that genuinely cannot be missed.
Steve Clarke
Steve is all about helping you get to "yes" more often and more effectively. In essence - he's about sales made simple.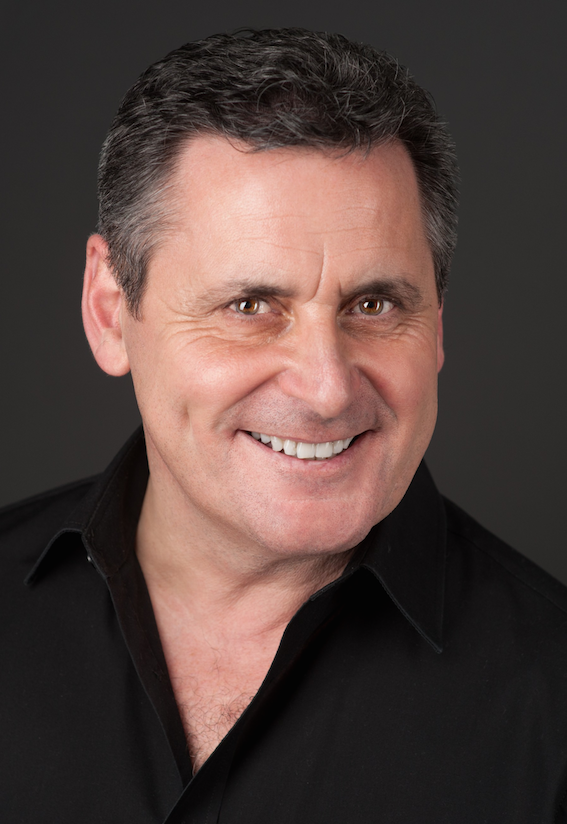 Without effective sales and marketing, as a speaker you will lack an audience and your bank balance will reflect it!
Steve has taken his own businesses from start up to stock market flotation. He grew his last UK business to over £30m in annual sales in just 8 years. He walks his talk. Everything he shares is from practical first hand experience – not hollow theory.
As a professional speaker he has worked with audiences in 29 countries across 5 continents -  one common question crosses every geographical, cultural and industry boundary...
"How can we generate more leads, increase sales and profits?"
That's precisely where he can help you. It's what makes his subject matter relevant, Steve makes it interesting, memorable and actionable.
Keynote: How to get Booked and put Cash in the bank
What business are you in?
If you didn't answer… "sales"… there's the first problem.
The challenge, if we're honest, is that we all have a pre conceived notion about what being in sales looks like - and it's generally not a pretty picture! Right? 
Well think again, because without effective sales and marketing, as a speaker you will lack an audience and your bank balance will reflect it!
You must attend Steve's session if… you want to attract more of the right kind of clients and get paid to speak to more people, more often. He will take the pain and worry out of being in sales for you with his Eureka Selling System - #SalesMadeSimple.
"By listening to our speaker you will discover …."
How to attract the right enquiries, like a magnet

How an optician stopped selling and made an extra £129,400 in 3 months… and how this could help you.

How three simple actions a day could increase your sales by 33%

How a busker in Australia took one of Steve's tips and doubled his sales - ALL good speakers can do this too!

How Steve's 7 day challenge could increase your sales and improve your love life... seriously!
Here's the Event Summary:-
| | | |
| --- | --- | --- |
| 3.40pm – 3.55pm | Arrival | Arrival, registration, refreshments and networking |
| 3.55pm – 5.50pm | Workshop |   |
| 5.50pm – 6.50pm | Supper Break | Networking break with food, refreshments & PSA Q&A |
| 6.50pm – 7.50pm | Showcases | Member Showcases |
| 8.00pm | Keynote |   |
| 9pm | Close |   |
As food is provided during the supper we need to know in advance if you have any specific dietary requirements please let us know by emailing thamesvalley@thepsa.co.uk
PLEASE NOTE: Special Dietary needs must be received BEFORE Tues 13th DEC 2016 otherwise we cannot guarantee they will be catered for.
Advance Ticket Purchase Only – we are unable to accept payment at the event
TRANSPORT:
Please note, our venue is excellent and has plenty of onsite parking.
The nearest mainline station is Reading which is about 15mins by car.
Taxis and buses are available but if you prefer not to use them your fabulous Thames Valley Committee are here to help.
If you need a lift to/from the station please contact thamesvalley@thepsa.co.uk and we will try to arrange this for you.
Warm Regards
Steve Catchick – President Thames Valley PSA
thamesvalley@thepsa.co.uk
Future meeting dates for your dairies:-
2016
Thursday December 15th
Thursday January 19th
Thursday February 16th
When & Where

The Green Park Conference Centre

RG2 6GP Reading
United Kingdom


Thursday, 15 December 2016 from 15:30 to 21:00 (GMT)
Add to my calendar
Organiser
Our aim is to help you speak more and speak better. Our events will help you do just that.
Cancellation Policy: Please be aware that we do not accept cancellation of bookings for PSA meetings, as we make arrangements to support the number of places booked and incur costs that cannot often be recovered. If you have booked a place at a PSA event and are no longer able to attend, please ask around your local PSA community to see if another speaker wishes to attend in your place - we're happy for you to transfer your booking, and just ask that you let us know by emailing admin@thepsa.co.uk. 
PSA Thames Valley December Event