PSA Yorkshire April 2019 - Helping You To Speak More & Speak Better

Saturday, 13 April 2019 from 09:00 to 12:45 (BST)
Event Details
Networking, mind picking and good old chats over a hot beverage and a Jammie Dodger (or a handful of nuts) with peers is from 9.00 am. The meeting starts promptly at 9.30 am.

It'll then be like a Formula One World Championship Grand Prix Race start where all eyes are on the track. In our case all our eyes (and ears) will be on our speakers as we learn how to drive our speaking businesses forward to speak more and speak better.

First up…

Michelle Mills-Porter
The Secret Life of People

Michelle is going to give you X-Ray specs! 

This session will be filled with top tips from all the communication areas that Michelle specialises in under the umbrella of the Secret Life of People, to give you an insight into your audience and your potential clients.

She'll cover, non-visual communication, (Written word and phone), non-verbal communication and behaviour analysis. 

From Michelle's session you will:

• Get the unfair advantage in building rapport before you even walk out on stage. 

• Get ahead of the competition before your proposal even lands.

• Get a blueprint for converting prospects into clients.

• Receive a VIP test Pilot Invitation to The People Reader, to help you convert one of your prospects into your CLIENT.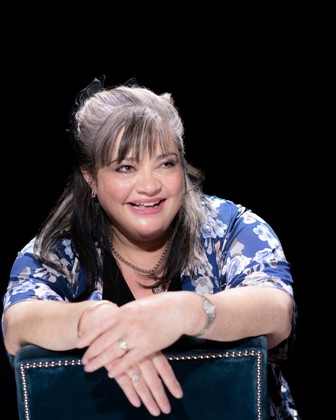 Michelle is a communication expert. Now, a Master Behaviour Profiler, her incredible insight was jettisoned forward during the biggest natural disaster in our living history when she witnessed the core of humanity. Since then she has dedicated her life to unleashing people's true potential.
She runs a behaviour profiling company with 40 Practitioners in addition to her consultancy which enables her to work to increase performance in organisations by empowering their people and enhancing collaboration.
Michelle is the Creator of "The People Reader – the Bullet Proof System for Winning New Clients."


Next up…


Steven Robinson
Anything is Possible

All best content is told by stories, after all that's how history was passed down before the written word. Steven will share his story of hardship, disability, success followed by death threats. On the brink of suicide he found success a second time round. This is a story that has many messages and take homes for the audience and is an uplifting, feel good session with super lows and highs and a good measure of laughter.

You'll learn how about:

• Spotting opportunities.
• Overcoming fears and "Phantom Barriers".
• The power of asking.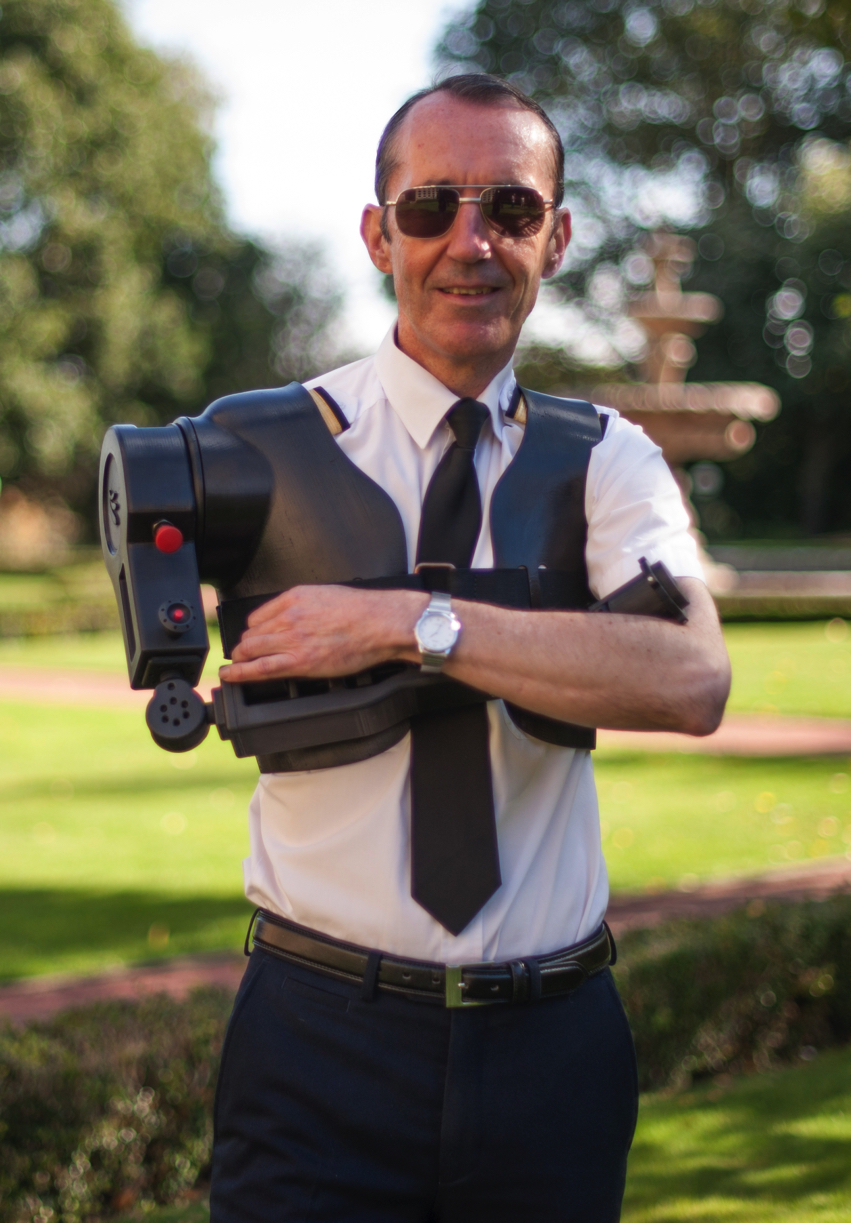 Steven Robinson was born and bred in the city of Leeds in the county of Yorkshire in the UK, with that true Yorkshire grit associated with the county and is an amazing motivational speaker, using the experiences of his own journey to inspire people into achieving their goals and dreams by breaking down self imposed barriers.

Steven is also a UK TV personality appearing on many TV shows, including "A Place In The Sun", "Posh Pawn Brokers", "ITN National News", "BBC's Look North", "Sky's Chrissy B Show", Radio West Midlands, BBC radio Leeds, Vale Radio, The Jeremy Vine Show, presenter for "Made In Leeds" and also featured on Emmerdale, Houdini and Doyle, The Limehouse Golem (Bill Nighy) BBC's "The One Show." seen by over 4 million viewers and most recently on The Davina McCall show "This Time Next Year" seen by over 6 million viewers. 

He is an award winning keynote speaker, awarded "The Douglas Bader Memorial Trophy" 2016 for his outstanding contribution to disabled pilots. He was voted for by the county of Yorkshire, as the most inspiration individual of the year 2017 and recognised by the Crown and awarded The British Empire Medal (B.E.M.) by Her Majesty The Queen.


And finally…
Showcasing is a great way to learn by both giving and receiving feedback and our showcase speaker this month is…


Sarah McDowell
Do Less and Achieve More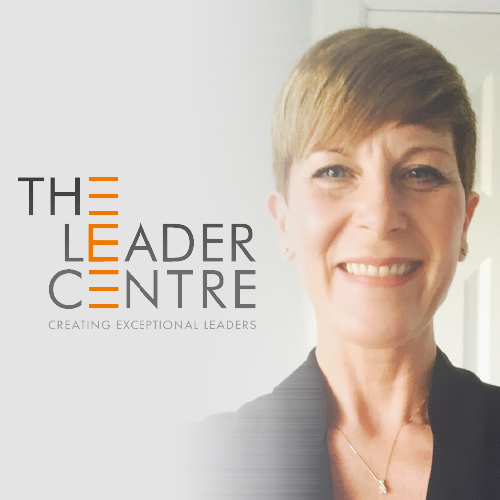 Running a business is tough. The pressures are huge. Senior people are working incredibly hard and yet not achieving the desired results. 

In many cases they are stressed and overwhelmed.

In this session Sarah will explain why that's the case and then she'll offer an alternative way of working that reduces the pressure, makes running the business more enjoyable and delivers better results.

Having spent 14 years developing CEO's and Directors at The Academy for Chief Executives Sarah understands the challenges of running a business

As a Chair and later as Head of Chairman Development Sarah spent those years developing solutions which promote businesses growth but without adding pressure for leaders

Now running her own business The Leader Centre Sarah specialises in training senior teams how to do less and achieve more.


With all this content you'll be first passed the finishing line so…. BOOK NOW!!

How do we use your data?
When you register to attend a PSA event, we share your name and contact details with the person running the event. For regional meetings, this will be the Regional President. They may share these details with members of the Regional Committee, for the purposes of contacting you about the event, welcoming you, and following up with you afterwards.
When & Where

Thorpe Park Hotel and Spa
1150 Century Way
Thorpe Park
LS15 8ZB Leeds
United Kingdom


Saturday, 13 April 2019 from 09:00 to 12:45 (BST)
Add to my calendar
Organiser
Our aim is to help you speak more and speak better. Our events will help you do just that.
Cancellation Policy: Please be aware that we do not accept cancellation of bookings for PSA meetings, as we make arrangements to support the number of places booked and incur costs that cannot often be recovered. If you have booked a place at a PSA event and are no longer able to attend, please ask around your local PSA community to see if another speaker wishes to attend in your place - we're happy for you to transfer your booking, and just ask that you let us know by emailing admin@thepsa.co.uk.
Processing your personal data: Please note that when you book an event your data will be processed in accordance with the PSA's Privacy Notice. This is in addition to Eventbrite's privacy policy.