PSA Yorkshire April Event

Wednesday, 5 April 2017 from 18:00 to 21:00 (BST)
Event Details
Arrival, networking and a cup o' hot beverage is from 6.00pm with the meeting starting at 6.30pm prompt.

To help us to speak more and speak better this month we have our very home grown Yorkshire talent with a sack load of experience to learn from.

So who do we have this month?

Lee Jackson

From youth worker to PSA President: what I've learnt so far as a Yorkshire speaker! 

Lee Jackson will share, in his own down-to-earth style, how he transitioned from his previous role running a youth work charity into being a pro speaker and what he has learnt along the way. It's speaking 101, nothing complicated or boring just loads of great practical tips and stories of success and failure so you don't have to make the same mistakes. Lots of questions and answers too in a session designed to help you Speak More and Speak Better.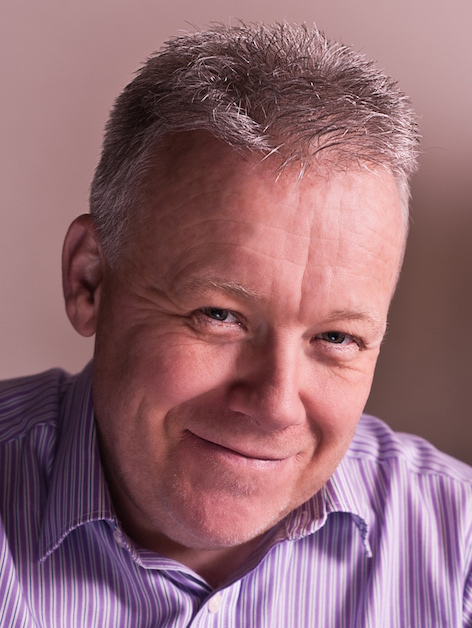 By the end of Lee's session you will...

• Learn the mistakes that Lee made so you don't have to!
• Understand how to start up and develop a speaking business from the PSA President.
• Know how to give what your clients really want to get the gig.

Lee Jackson is an international speaker, 'PowerPoint Surgeon', presentation coach and author of 11 books. Having worked in the voluntary, public and private sectors over the years he now works in businesses and education helping people to enjoy and succeed in challenging times. He is also the President of the Professional Speaking Association in the UK & Ireland. He lives with his wife and twins in West Yorkshire. He loves good comedy, old school Hip Hop and basketball. He doesn't like gardening. His website is www.leejackson.biz his twitter account is @leejackson.

We also have non other than THE...

Richard McCann


The Spoken Word Can Change the World

Richard McCann has delivered his Keynote Presentation over 2,000 times around the globe. It is one of the most inspirational talks you will have heard for some time. In this particular Keynote Richard will not only share his story, he will demonstrate how certain conversations along the way have helped change his world as he could never imagined. This talk will be the closing keynote at the PSA LIVE event on the 1st April and was delivered at the Global Speakers Summit in Vancouver.


• You learn how to deliver a world class presentation
• You will be inspired to take your speaking business to the next level
• You will also learn the single thing that has brought more enquiries and bookings than any other thing Richard has tried.

Richard McCann is a Fellow of the PSA and a Sunday Times No1 Bestselling author. His first book, 'Just a Boy', has sold over 400,000 copies and has been translated around the world. The BBC has made a film about him and he has an extraordinary life story. Brought up on the 'At Risk' register until his mother died tragically when he was aged five, Richard then went on a downward spiral. Foster homes, children's home and then a violent upbringing by his estranged father took away any self esteem that he had. He left school with no qualifications before turning to drugs to ease his depression. After making some serious mistakes, Richard hit rock bottom where he considered taking his life. It was at this point that he found the gut wrenching determination to turn his life around and fight for a better future. That turn around has been remarkable. Now married with a family of his own, three books about his life being published, and a much sought after inspirational speaker, Richard puts a lot of his success down to becoming a member of the PSA in 2005. It's one that most people don't forget in a hurry.

Our showcase speaker this month is...

Ginny Carter

Planning your book for success: the 3 essentials to get right before you write a word of your book.

Ginny is going to share the 3 (out of 6) most important things to have in place before you write your business book.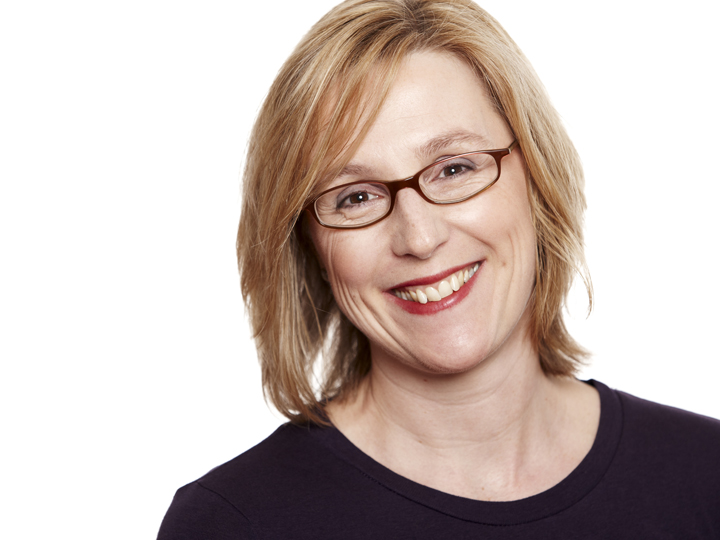 Ginny's presentation is aimed at helping potential authors write the book that gets them seen, heard and hired.

If it's your first meeting and you don't get any value from it you'll get your money back. That's how confident we are of the return you'll get from your investment.

It's your opportunity to learn from the best and take your speaking business to the next level so why not book now. 

As for the regulars and non regulars learn from the best and book now.
When & Where

Thorpe Park Hotel & Spa
1150 Century Way
LS15 8ZB Leeds
United Kingdom


Wednesday, 5 April 2017 from 18:00 to 21:00 (BST)
Add to my calendar
Organiser
Our aim is to help you speak more and speak better. Our events will help you do just that.
Cancellation Policy: Please be aware that we do not accept cancellation of bookings for PSA meetings, as we make arrangements to support the number of places booked and incur costs that cannot often be recovered. If you have booked a place at a PSA event and are no longer able to attend, please ask around your local PSA community to see if another speaker wishes to attend in your place - we're happy for you to transfer your booking, and just ask that you let us know by emailing admin@thepsa.co.uk.
Processing your personal data: Please note that when you book an event your data will be processed in accordance with the PSA's Privacy Notice. This is in addition to Eventbrite's privacy policy.