PSA Yorkshire May 2019 - Helping You To Speak More & Speak Better

Saturday, 18 May 2019 from 09:00 to 12:45 (BST)
Event Details
The usual networking, mind picking and chats over a hot beverage or cool glass of water with peers is from 9.00 am. The meeting starts promptly at 9.30 am.

By the way, did you know May is National Asparagus Month, National Burger Month in the UK and… (drum roll) National Share-a-Story month. That's right, National Share-a-Story month, and at this month's meeting there'll be story sharing a plenty to help you to speak more and speak better. 

First up, we have…

Steve Houghton-Burnett
Would you eat somewhere that had no menu? So why expect your clients to buy your expertise that way?

In this session Steve is going to take the group through the way that he makes buying his services a doddle for his clients. How he can GUARANTEE each client that books him they are going to get a completely UNIQUE and SPECIFIC keynote talk or workshop and how he can therefore justify his standard fee of £4K per event. 

He will share how you don't have to endlessly slave over continual rewrites of your material in order to honestly do that for your clients. Steve will also share his "numbers" with the group and show them how he measures which part of his sales and marketing process needs the most attention at any point in the business cycle. In doing that he will share his marketing strategies for his speaking/consulting/training business.

You'll learn:
• How to quickly build truly UNIQUE talks for every client
• How to make any event planner your new best friend
• How to easily get follow up/ follow on business from any event you deliver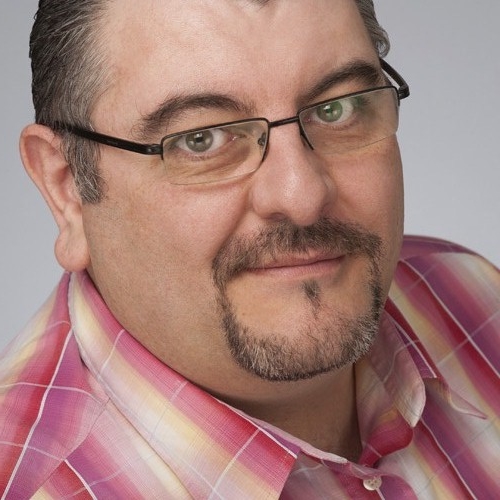 Steve's day job is as an Entrepreneur... He isn't self employed... There's a BIG Difference. He has a portfolio lifestyle that is made up of Speaking, Consulting, Training and Creating new business ideas and the businesses to deliver them. He works with small businesses that have the passion to change the world and with big businesses that have the funds to make that happen.

He started one of the first five Internet Service Provision (ISP) businesses in the UK which was incidentally the first to make a profit. It grew rapidly over a five year period and after two mergers and three additional rounds of funding ended up being sold for £300 million six weeks before the .COM bubble burst and creating 14 'overnight' millionaires in the process.

He is an award winning speaker and is a Fellow of the PSA in the UK.


Next up…


David Abbott
The Psychology of Pricing (How to Price Your Platypus)

You've landed a keynote. Or a corporate wants you to do a session with one of their teams. Or maybe a school wants to book you. You've only got one thing left to do - agree a price. What price will you choose? You don't want to look too cheap and leave money on the table, nor do you want to lose the opportunity by pricing too high.

If you've ever struggled with knowing what to charge, then it's time to get to grips with the science and psychology of pricing.

David will introduce you to a range of ideas on pricing decisions, and you will come away with action plans to increase your prices which can be implemented quickly and easily, and with almost no cost.

After listening to David you will know:
• How customers make decisions about pricing
• One simple thing that will increase your average price
• An easy change to your price that costs nothing and improves your negotiating position
• Why you might want to call your product The Super 2400
• How losing a zero can boost your sales 
• How to present your prices so that you get the highest price
• How to reduce the amount you give away in negotiations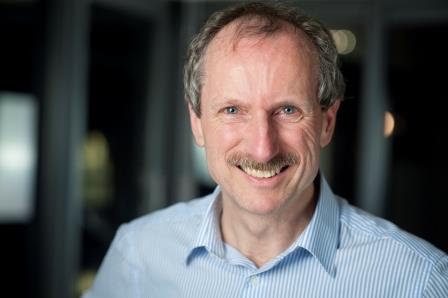 David is an international speaker, helping audiences to discover simple ways to improve their pricing.

After studying Engineering Science and Economics at Oxford he worked in marketing and business management. He ran a £56m mail order company where pricing is crucial, and has held senior marketing roles in a wide variety of industries. He currently helps clients develop and execute marketing strategies that help them to out-compete their competition.

He applies psychology research into consumer behaviour to business and marketing. He illustrates everything with real examples of marketing in action.


And finally…


Showcasing is a great way to learn by both giving and receiving feedback and our showcase speaker this month is…
Anthony Day
Sustainable Futures 
Listen up - it's urgent - we've got to do something about the environment. In between the news about Brexit we're told that it's all going wrong for the planet and we've only got 12 years - or is it less than that now? - to do something about it. But how can we, why should we and isn't this all a lot of hype? 

You will learn:
• the truth about climate change and whether it matters
• what your clients might expect you to know and do about climate and the environment
• what you can actually do, and why it might not be hard, and could save you money.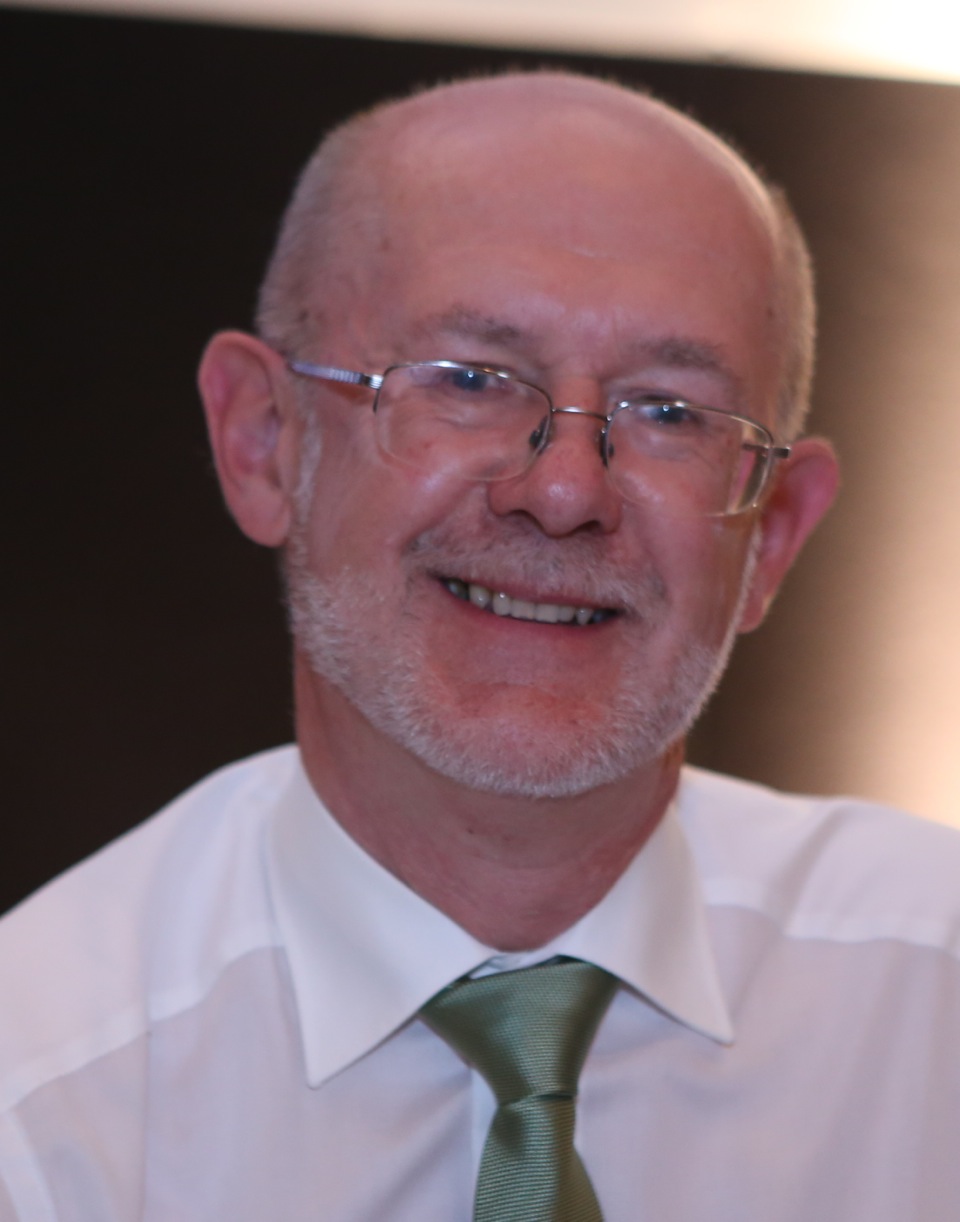 A member of PSA since 2002 Anthony Day has spoken all over Europe, principally about the environment and climate change. He published "Will Climate Change Your Life?" in 2007 and has presented more than 250 episodes of his podcast, the Sustainable Futures Report, which has an international audience. Having recently started and abandoned a PhD course he is now researching the science of denial and continuing to seek the most comfortable way to approach the challenges of climate change. 

What a meeting with plenty to help you build your speaking business so…. BOOK NOW!!

By the way, please leave your burgers and asparagus at home 
How do we use your data?
When you register to attend a PSA event, we share your name and contact details with the person running the event. For regional meetings, this will be the Regional President. They may share these details with members of the Regional Committee, for the purposes of contacting you about the event, welcoming you, and following up with you afterwards.
When & Where

Thorpe Park Hotel and Spa
1150 Century Way
Thorpe Park
LS15 8ZB Leeds
United Kingdom


Saturday, 18 May 2019 from 09:00 to 12:45 (BST)
Add to my calendar
Organiser
Our aim is to help you speak more and speak better. Our events will help you do just that.
Cancellation Policy: Please be aware that we do not accept cancellation of bookings for PSA meetings, as we make arrangements to support the number of places booked and incur costs that cannot often be recovered. If you have booked a place at a PSA event and are no longer able to attend, please ask around your local PSA community to see if another speaker wishes to attend in your place - we're happy for you to transfer your booking, and just ask that you let us know by emailing admin@thepsa.co.uk.
Processing your personal data: Please note that when you book an event your data will be processed in accordance with the PSA's Privacy Notice. This is in addition to Eventbrite's privacy policy.