PSA Yorkshire November 2019 - Helping You To Speak More & Speak Better

Saturday, 23 November 2019 from 09:00 to 12:45 (GMT)
Event Details
Arrival, registration and networking over hot beverages is from 9.00 am with the meeting starting promptly at 9.30 am.

If you're looking for looking for practical tips, insights, tools and inspiration to help you speak more and speak better then you need to be at this meeting.

And this month we're giving you more value than ever with THREE, count them THREE, keynotes.

First up we have…

Dominic Colenso
From Harlow To Hollywood And Back Again: Lessons In Performance And Resilience

Actor's get paid to make an audience feel something using someone else's words. As a speaker the words are your own but the objective is the same.

By the time he was 26, Dominic Colenso had flown a spaceship, lost $1,000,000 and been fired by Simon Cowell. He'll share the lessons he learned during a rollercoaster career as an actor and show you how you can use them in your business to "speak more and speak better".

From listening to Dominic's session you will learn:
* What to do with your nerves
* The most important ingredient for a happy career
* How to tap into a secret source of energy
* How to prepare for rejection
* Why you should never give up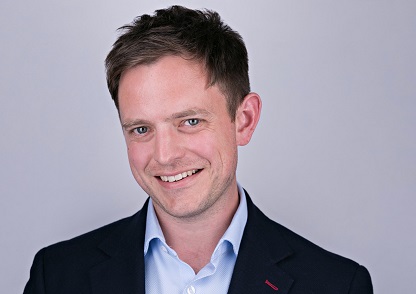 Dominic Colenso is a communication skills expert and bestselling author.
Beginning his career as a professional actor, he worked extensively on stage and screen before training as a director at the Royal Academy of Dramatic Art in London. Performing in many of the UK's leading theatres, including the National Theatre and the Royal Court, Dominic has appeared on film in everything from BBC period dramas to big-budget action movies. He is best known for playing the role of Virgil Tracy in the Hollywood adaptation of Thunderbirds, with Bill Paxton and Sir Ben Kingsley.
As founder and head performance coach at In Flow, he now works with businesses around the world, helping individuals, teams and leaders take centre stage and deliver outstanding
performances.

Next up…

Nathan Littleton
Credibility Marketing: The New Rules for Winning Speaking Business

Lack of trust costs businesses trillions of dollars each and every year, and that figure is growing in a world of rapidly-changing consumer needs. Credibility Marketing® gives you the new rules for attracting speaker bookers who believe what you say far and above your competition.

From Nathan's session you'll:
* Find out how to build credibility in your brand and trust in your marketing.
* Learn how to mobilise your clients to do your marketing for you.
* Understand how to make your client experience a hugely effective part of your marketing.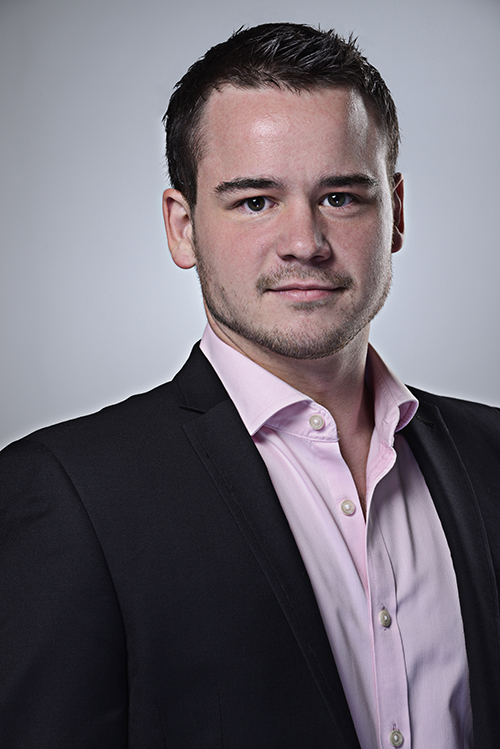 Nathan Littleton is a marketer, professional speaker and author who specialises in helping businesses to grow by attracting and winning more customers. Having started his first business at the age of just 12, he has become one of the UK's best and brightest young business figures, with more experience than most people twice his age. More than a decade on, he's worked with thousands of businesses across the UK and around the world to transform their marketing and help them to generate better results. His proven track record has led to him working with businesses ranging from small accountancy firms to international franchises.


And also…


Lee Jackson
Get Good At Speaking - Top tips from 11 years as a Pro Speaker

In this talk, Lee will tell you how he built his speaking business and the mistakes he made along the way. He'll deconstruct some of his talks, marketing and be really honest, helping you to Get Good® at Speaking. He'll share the basics of running a speaking business but more importantly, he'll share what clients really want, how you should meet their needs and how to survive being a Pro Speaker.

Delivered in Lee's down-to-earth Yorkshire style, expect a session of honesty, insights and loads of top tips to help your business grow.

By listening to Lee's session you will learn...
*How to monetize your content so that people will buy it.
* How to make the transition to a paid professional speaker.
* The basics of running a speaking business with the mystery removed!
* How to survive and thrive in the Professional Speaking industry and the PSA
* What audiences and clients really want and what they don't!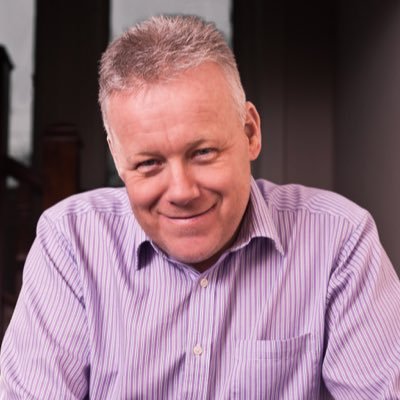 Lee Jackson is an International Speaker, Presentation Coach and author of twelve books. Having worked in the voluntary, public and private sectors over the years he now works in businesses and education helping people to Get Good®. He is a Past President of the PPSA. He lives with his family in Yorkshire. He loves good comedy, old school Hip Hop and basketball. He doesn't like gardening!


Our showcase speaker this month looking for feedback is:

Graham Frost
With a speech entitled - How To Make Better Decisions

Graham Frost decided to leave his entire family and step out into the world on his own at the age of 17.
His story will inspire you to think about your life and the decisions you make in a completely different way.


By listening to this talk you will:
- Learn how to have the life that you want for yourself, rather than what someone else may have planned for you.
- You will learn what to do to get yourself back on track if you have gone off the rails!
- You will discover a decision-making process that will enable you to have a more enjoyable and fulfilling life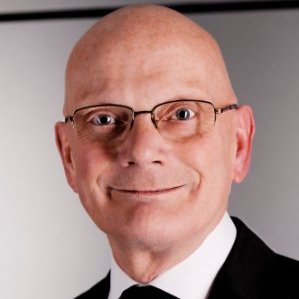 After a long career in front line customer service and team management roles, Graham was offered the opportunity to change career into Learning and Development in the mid 1990s. He was worried about speaking in front of people, but decided to take the opportunity anyway.
This decision enabled Graham to discover a whole new range of talents for developing people that he didn't know he had.
He has worked in the learning and development field for over twenty years now, and has been referred to as inspiring. Graham doesn't really understand what all the fuss is about. He just loves helping and serving people.


So there you have it! If that isn't enough you'll be able to pick the brains of your fellow attendees, we might even have a laugh or two along the way.

Book now!

How do we use your data?
When you register to attend a PSA event, we share your name and contact details with the person running the event. For regional meetings, this will be the Regional President. They may share these details with members of the Regional Committee, for the purposes of contacting you about the event, welcoming you, and following up with you afterwards.
When & Where

Thorpe Park Hotel and Spa
1150 Century Way
Thorpe Park
LS15 8ZB Leeds
United Kingdom


Saturday, 23 November 2019 from 09:00 to 12:45 (GMT)
Add to my calendar
Organiser
Our aim is to help you speak more and speak better. Our events will help you do just that.
Cancellation Policy: Please be aware that we do not accept cancellation of bookings for PSA meetings, as we make arrangements to support the number of places booked and incur costs that cannot often be recovered. If you have booked a place at a PSA event and are no longer able to attend, please ask around your local PSA community to see if another speaker wishes to attend in your place - we're happy for you to transfer your booking, and just ask that you let us know by emailing admin@thepsa.co.uk.
Processing your personal data: Please note that when you book an event your data will be processed in accordance with the PSA's Privacy Notice. This is in addition to Eventbrite's privacy policy.