Description
Primate Health, Captive Care and Conservation
The conservation of primates whether in-situ or ex-situ is of utmost importance to ensure their long-term survival. Disease and illness threatens all primates, captive or wild, thus research into primate health is important to facilitate the survival of these species. For primates in captivity, we have a duty to provide them with the best care possible and ensure their welfare needs are met.
This meeting has a broad theme which aims to unite primatologists from a variety of fields to share research and good practice for primate conservation purposes.
The meeting will be one and a half days in duration; a half day on Monday 8th April from 12.30pm (plus an evening reception) and a full day on Tuesday 9th April 9.30am to 4.45pm.
Outline Schedule
Day 1
Monday 8th April

12.30pm Registration plus tea/coffee
1.20pm Welcome
1.25pm Dr Inbal Livne, Head of Collections, PCM
1.30pm Rachel Jennings, Project Curator (Natural History), PCM
1.50pm Plenary - Professor Sarah Wolfensohn, University of Surrey
2.25pm Oral presentations
3.45pm Tea/coffee and tours of the museum
4.30pm Plenary - Tony King, Aspinall Foundation
5.05pm Speed Poster Session 1
5.30pm Close
5.35pm-9.00pm Evening reception and poster session

Day 2
Tuesday 9th April

9.30am Tea/coffee
9.40am Welcome
9.45am Plenary - Professor John E Cooper, Wildlife Health, Forensic and Comparative Pathology Services
10.20am Oral presentations
11.20am Tea/coffee
11.40am Oral presentations
12.40pm Lunch
1.50pm Plenary - Dr Ian Redmond
2.25pm Oral presentations
3.05pm Speed Poster Session 2
3.35pm Tea/coffee
3.55pm Plenary - Vic Mathieson & Matt Ford, Aspinall Foundation
4.30pm Prizes/awards/raffle and closing comments
4.50pm Close of conference

Registration information
Early bird registration deadline: Friday 1st March 2019
From Saturday 2nd March 2019, standard registration costs apply.
The cost of registration includes access to Powell-Cotton Museum and grounds for both days. Tea/coffee breaks, a vegetarian/vegan buffet in the evening of the 8th and lunch on the 9th.
If you have any other dietary requirements (allergies/gluten free etc.), please email the organiser (jaimie.morris@canterbury.ac.uk) directly to ensure you are catered for.
Spaces are limited so please book early to avoid disappointment.
***Abstract submissions are now closed***
The deadline for abstract submissions has now passed. Many thanks to all of you who have submitted an abstract, we have had many wonderful abstracts submitted and they are currently being reviewed.
You will receive an email notifying you of the outcome no later than 1st March.
If you have not already done so, please remember to register for the conference. You will be unable to present if you do not register.
Accepted presentation guidelines
Oral presentations should be 15 minutes in total with 5 minutes allowed for questions. Please use Microsoft Powerpoint to create your presentation.
Accepted speed presentation guidelines
Speed presentations will take the format of "five slides, in five minutes". Timing will be strict, so that we can accommodate as many presentations as possible. Please use Microsoft Powerpoint to create your presentation.
Accepted poster guidelines
Posters should be in A1 portrait format.
Delegate information
The finalised programme will be available on the PSGB website in due course.

The Venue
The meeting will held at the Powell-Cotton Museum in Birchington, Kent. The museum has an internationally significant collection of natural history and ethnography, an extensive collection of ceramics, fine art, archaeology, firearms, and a comprehensive archive, all of which are available for research. The primate collection is world renowned and consists of almost 2000 specimens.
For more information about the venue, galleries, collections and gardens as well as maps and other useful information. Please see the link below;
The Powell-Cotton Museum
Quex Park
Park Lane
Birchington, Kent
CT7 0BH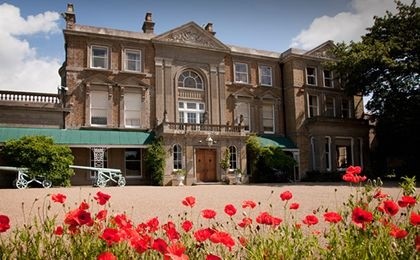 Accommodation and transport
Birchington is a relatively small village four miles west of Margate. However, there are plenty of accommodation options nearby and in surrounding areas. Please bear this in mind and book your accommodation early. Approximately two miles from the venue is a Holiday Inn and also a Premier Inn. The Holiday Inn have offered a 10% reduction in price off of their standard (best flexible) rate and will also include breakfast free of charge and free parking. To take advantage of this offer, you must book by 23rd March 2019 and quote 'PSGB Spring Conference'. Please call the Holiday Inn directly (01843 820250) to book, online bookings will not receive the discounted rate.
Holiday Inn Express Ramsgate - Minster
Tothill Street Minster Kent, Ramsgate, CT12 4AU
01843 820250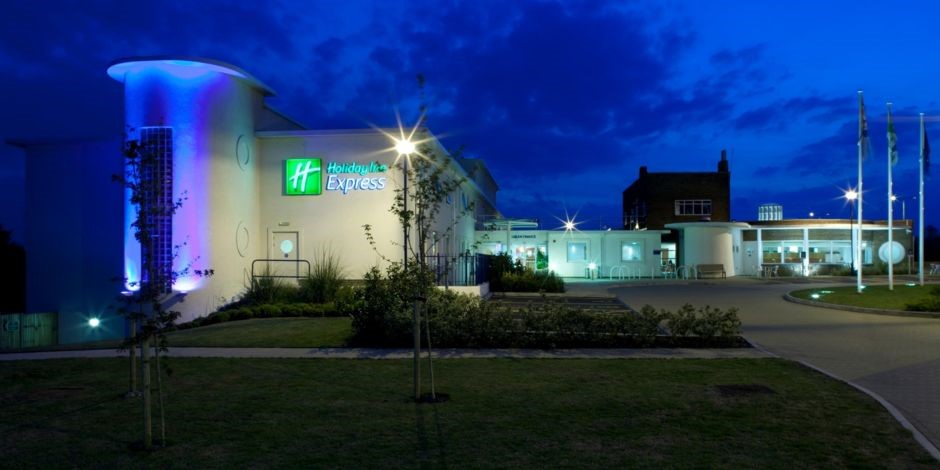 The venue of the conference is in a rural setting, a minibus will be provided for the evening of the 8th April which will run to the Holiday Inn, Birchington train station and a few stops along the way, with one final journey (limited spaces) to Canterbury for those who wish to experience the Cathedral City.
There is a charge of £5 to use the minibus and this is an option for you to choose when purchasing your ticket via Eventbrite.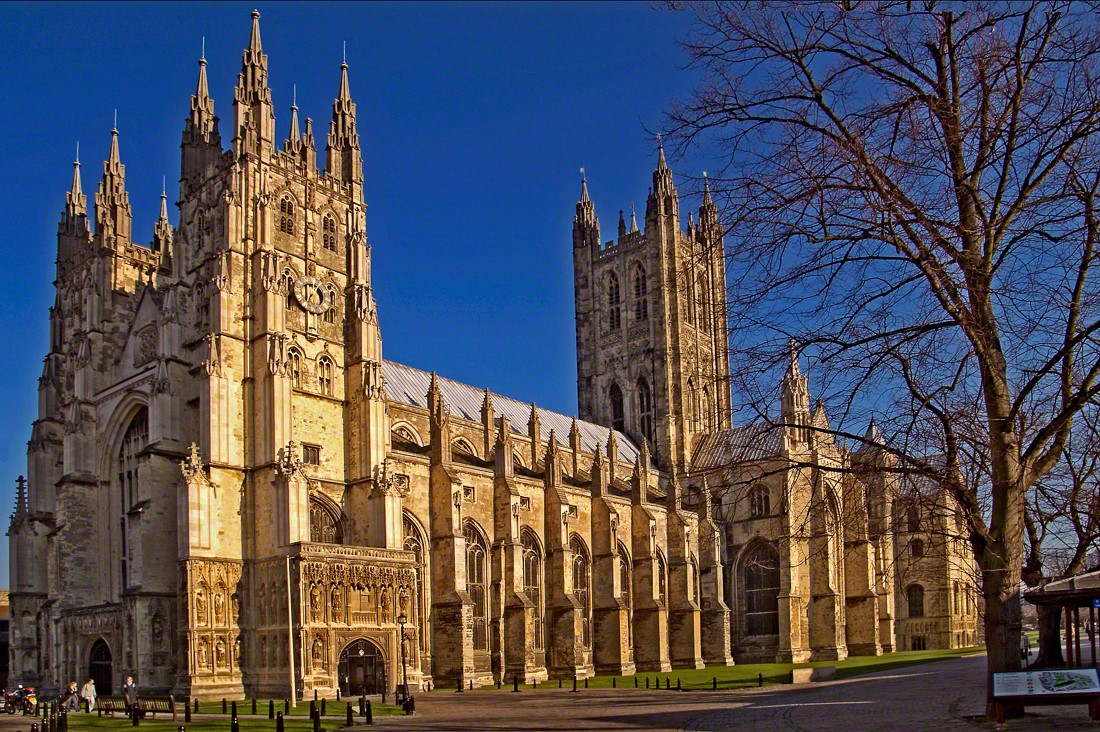 Should you wish to use a taxi there are several companies in the area;
Central Cars: 01843 848430
Village Cars: 01843 832000
A2B Cars Thanet: 07549 515410
Birchington train station is 1 mile from the venue, from here you can take a 7 minute journey to Margate or approximately a 30 minute journey to Canterbury.
Birchington-on-Sea station
Station Approach
Birchington-on-Sea
CT7 9RD
Thanet's number 8 bus stops at Birchington Square. The half mile walk along Park Lane and into Quex Park takes under 10 minutes. Bus timetables can be found here;