Description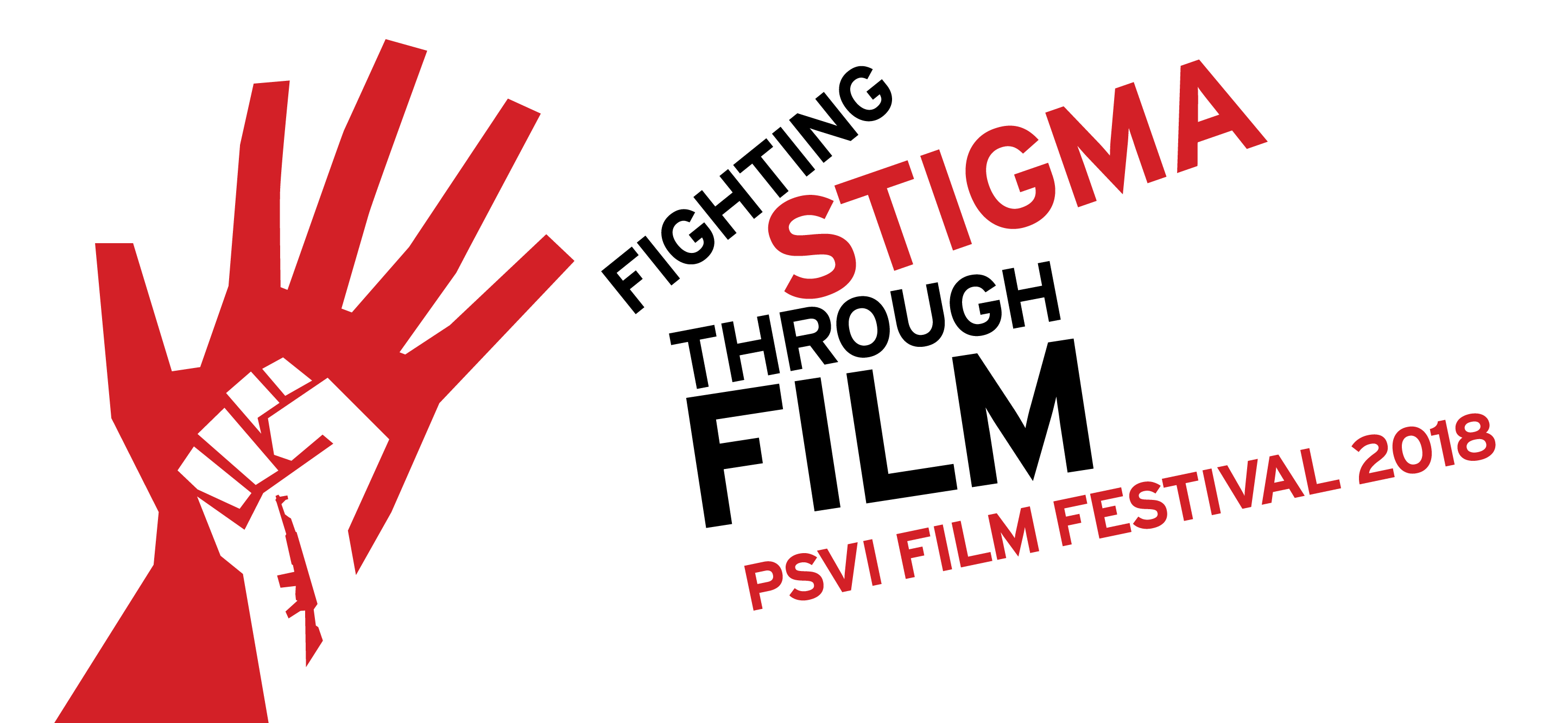 The UK Government is taking the Preventing Sexual Violence in Conflict Initiative (PSVI) to the big screen for the first time. The 'Fighting Stigma through Film' festival will take place on the 23-24 November 2018 at the British Film Institute (BFI) in London.

The festival aims to harness the power of film and cinema to help fight the discrimination so often faced by survivors of sexual violence in conflict. Over two days there will be screenings of 38 films and documentaries from around the world - sharing stories of survivors and the inspiring people working alongside them. Among the titles, the festival will host the world premiere for Leslie Thomas' film 'The Prosecutors' which explores the battle for justice survivors face.

The event is supported by Lord Ahmad of Wimbledon, the Prime Minister's Special Representative on Preventing Sexual Violence in Conflict, Pramila Patten, Special Representative of the UN Secretary-General on Sexual Violence in Conflict, and Angelina Jolie, UNHCR Special Envoy.

Alongside screenings, the PSVI film festival will display thought-provoking art installations and showcase the work of organisations striving to end of the horror of sexual violence in conflict. Workshops will be running throughout, led by prominent experts on various PSVI topics, offering the chance to learn more about these important issues and ask questions.
Admission is free and all are welcome to come along and watch a film, join a workshop, or explore the exhibition. Doors are open on Friday 23 November from 10:00-14:00 and Saturday from 09:00 – 21:00.

Organiser of PSVI Film Festival - Fighting Stigma Through Film
The Preventing Sexual Violence Initiative (PSVI) aims to raise awareness of the extent of sexual violence against women, men, girls and boys in situations of armed conflict and rally global action to end it.
PSVI is part of the Foreign & Commonwealth Office.