Description
WELCOME TO PSY-FI "A SHAMANIC EXPERIENCE"
All tickets include:
- 9 days of free camping
- 5 days of festival experience
- A Festival newspaper, free ashtray and biodegradable garbage bag
***Please keep in mind that when you decide to come with a mobile home you are required to purchase a separate ticket for that. These tickets will be online on saturday the 10th of March from 12:00h. Stay tuned!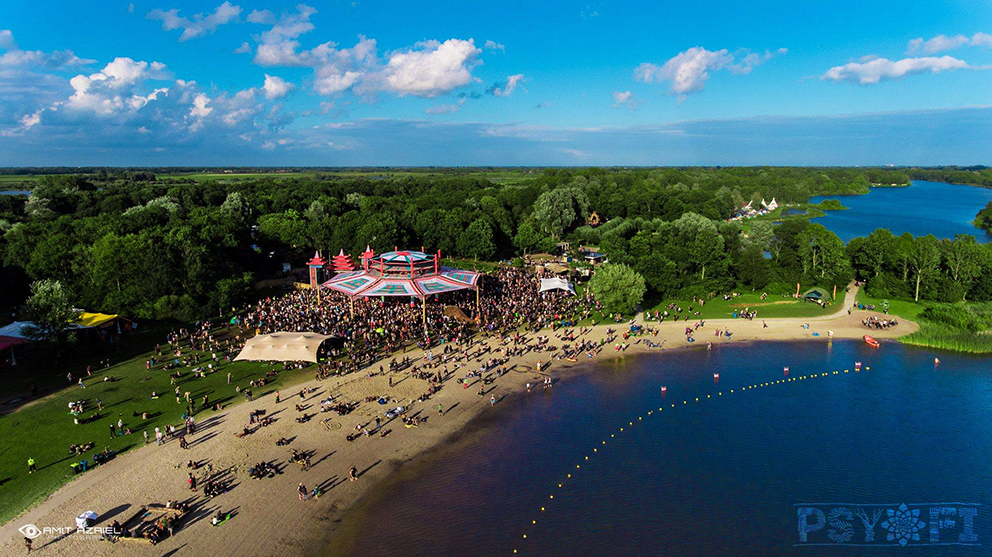 Trance is ancient and it has always been the shamans that guided participants into deep states of trance with their medicines, singing and drums. Often around campfires they sing their songs. We invite shamans from all over the world to the festival to set the energy on the dance floors and to heal on our sacred island. We view the Dj/producer as a modern day shaman that guides our visitors on our dance floors into trance. Our dance floors are sacred spaces where people connect as one living organism with the music being the binding factor.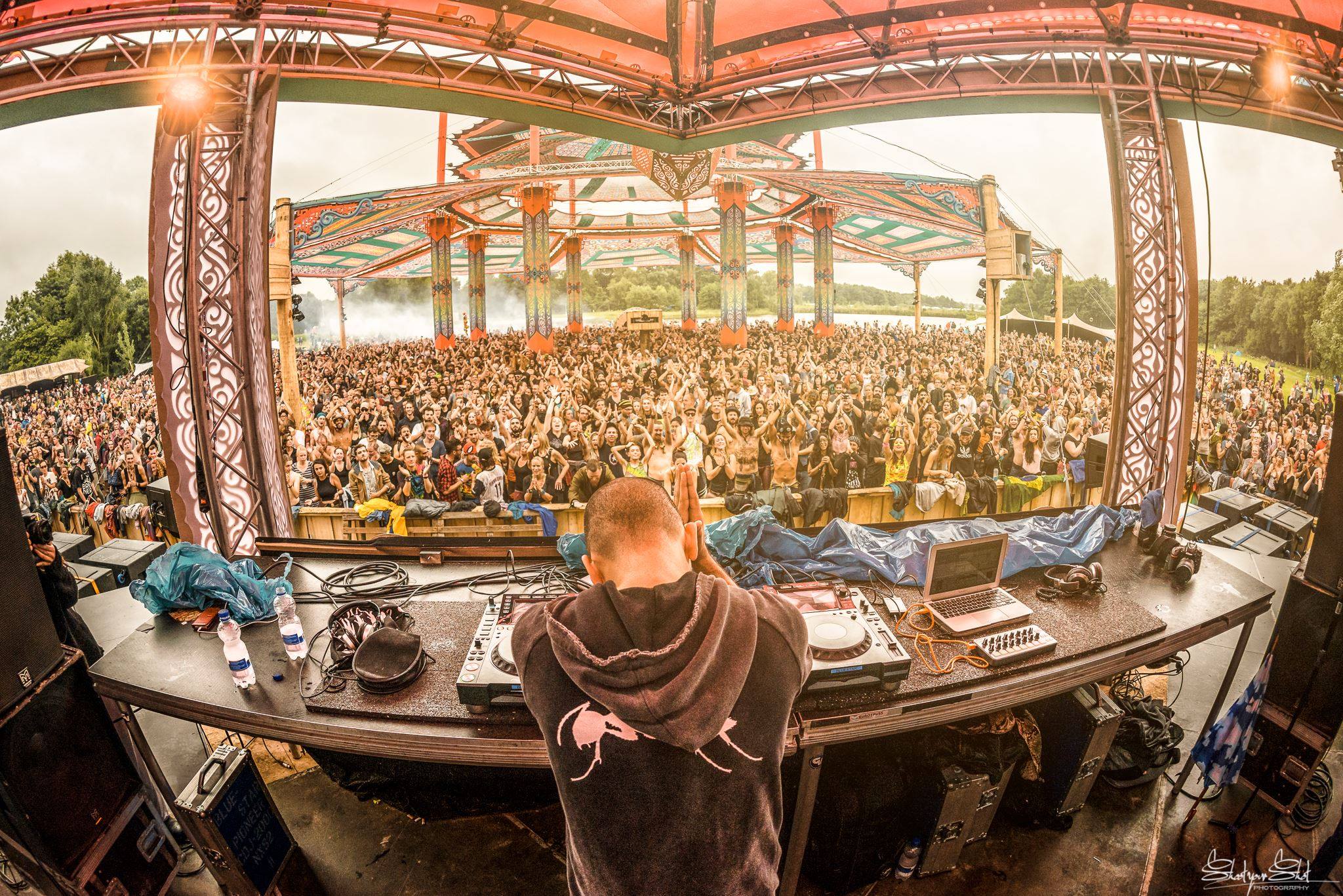 The Psy-Fi festival is set up to be one of the bigger Psy-Trance festivals in Europe. Offering a large variety of music, arts and space for personal growth.
Bigger is not always better and we do not strive to be the biggest at all. We strive to deliver the most amazing festival experience we can give you.
Leeuwarden city gained the title of cultural capital of Europe in 2018. Thus they are more then happy to help us create this event and allow us to use this amazing place in nature that has it all; swim lakes, islands, beaches, forest and grass planes.
Next to that we aim to provide you with one of the best line-ups of the coming festival summer! After all we are all there for the music :)
However we are not only there for the music, there are so many aspects that make a Psytrance festival so great! We feel that the learning experience is extremely important and we encourage you all to integrate what you learn on the festival into your daily lives.
To help you do that we've invited some of the worlds leading experts on many topics such as Psychology, Psychedelics, religion, Shamanism, sociology and much more to lecture for you. For more info and updates on the lecture program, follow us on Facebook and our website www.psy-fi.nl
​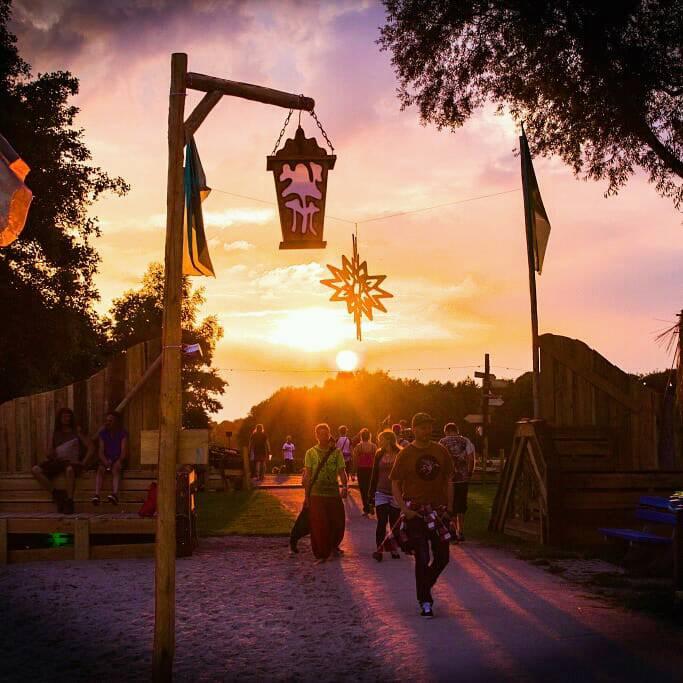 We wish you a magical experience filled with love, peace, respect, wisdom and understanding.
Psy-Fi festival is about a lot more then music. It's about connecting people form all over the world. No matter gender, race, religion or color we come together as one.
In 2017 people from over 114 countries have visited Psy-Fi festival for a full week lasting melting pot of Psychedlic culture. For your support we are ever grateful.
With all this said we would like to thank you, our beautiful visitors for your support, feedback and love and look forward to see you in August!
​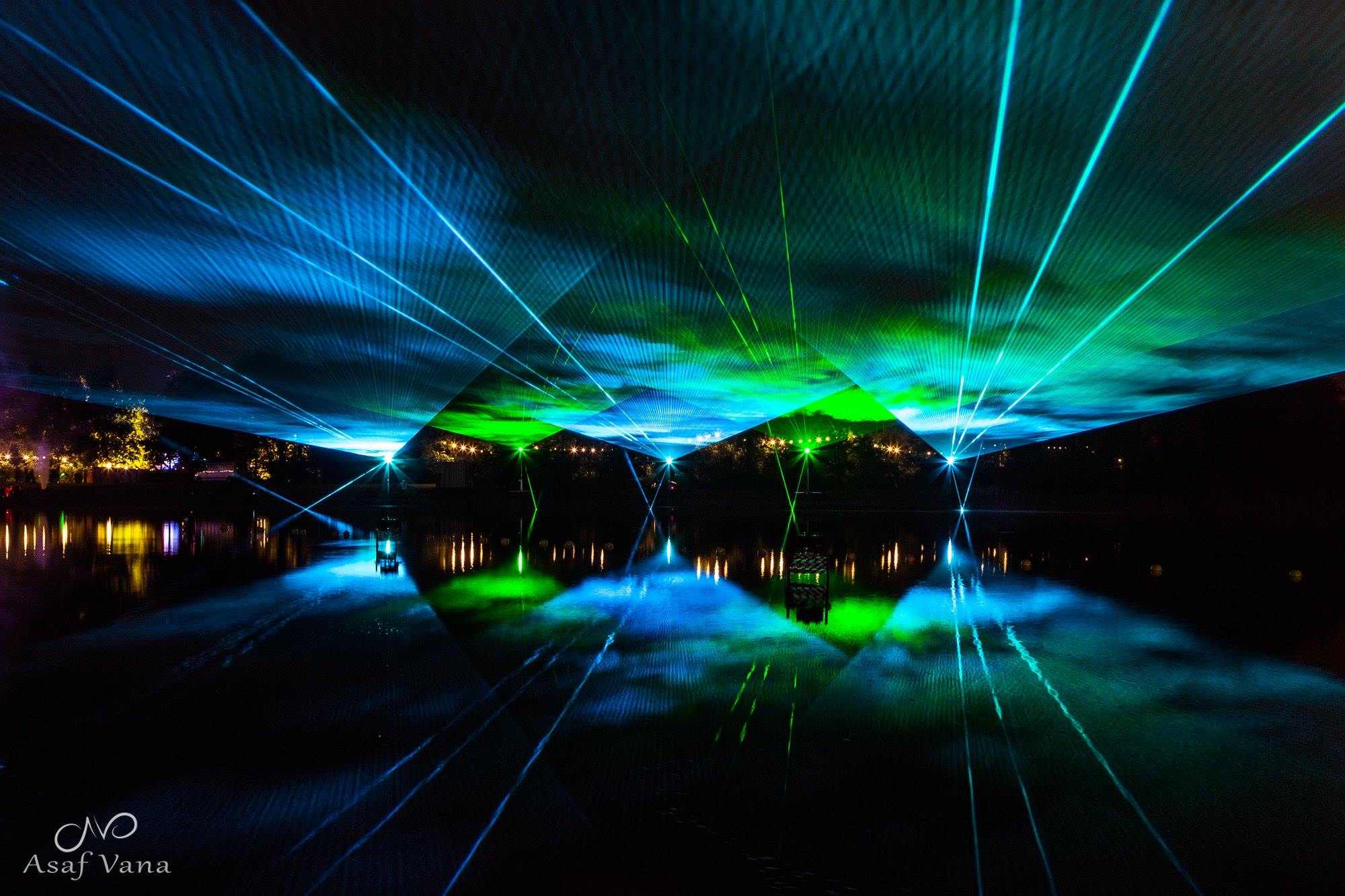 For more impressions, visit our website www.psy-fi.nl
And follow us on Facebook: https://www.facebook.com/PsyFi.Festival/