Psychedelic Integration Circle held via zoom. Providing a safe place to share our psychedelic experiences and hold space for others.
About this event
Psychedelic experiences can often leave us with more questions and answers. Having a space to safely share these experiences enables us to process these events on a much deeper level. We are able to develop a depth of understanding that we might not achieve on our own and through this process we are more likely to successfully integrate and benefit from the teachings these mystical yet often cryptic events offer us.
Your hosts:
Caroline Louise is a certified Hypnotherapist and Transformational Coach who has journeyed with plant medicines many times and now successfully guides others through the integration processes. She also provides 1:1 deep soul journeying through her flagship transformational program Soulscape.
Seth has been working with a variety of Plant Medicines for almost 30 years in shamanic, therapeutic and religious contexts. These sacred medicines awoke in him a creation-centered and minimal spirituality and approach to life. He loves to create a space where people can hear their souls guiding them. In addition to facilitating Integration Circles, he guides others on their spiritual journeys to connect with their Primal Soul.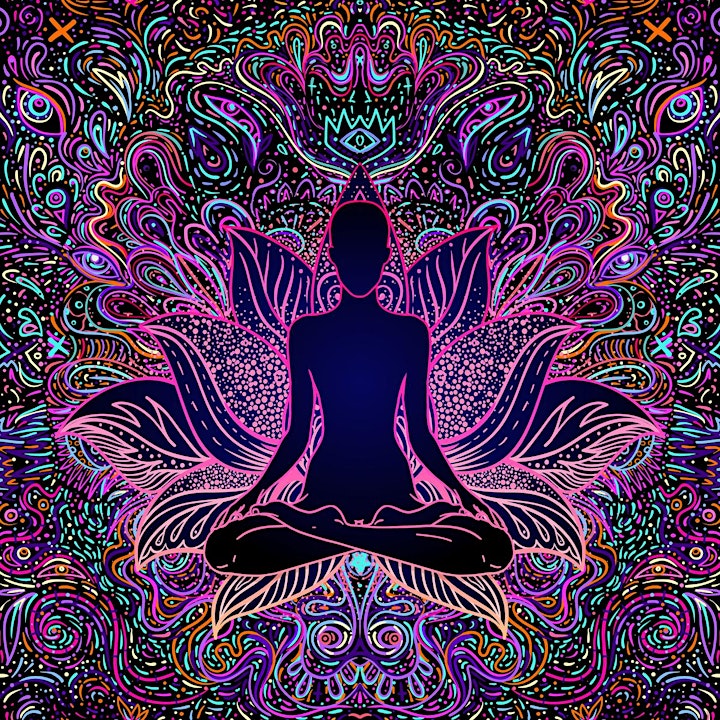 Date and time
Location
Refund policy