Event Information
Refund policy
Contact the organizer to request a refund.
Eventbrite's fee is nonrefundable.
Training in the experience of journeying
About this event
*As seen at Wilderness Festival 2021*
As psychedelic research proves to offer the world a solution to the rising crisis in mental health the use of psychedelics will soon be common place in clinical settings.
Psychedelic mindfulness prepares us with a drug free support framework that educates in the latest research and helps with the integration of a psychedelic trip. You will learn tools of reflection and understanding the sub conscious to integrate wisdom of the journey. Each session, optimising the brains neural plasticity you will be lead on a creative visual journey with music to understand or revisit the landscape of a psychedelic trip.
Psychedelic mindfulness is a journey through the body, mind and imagination, a practice that can cultivate an altered state with the safety of an experienced guide.
Under guidance you will travel through multiple layers of the psyche, unlocking creative imagination. In a trance like state you are lead to fresh perspectives on old assumptions.
Learn about set and setting, self-analysis, the minutae of somatic observation and how personal transformation is linked to a growth mindset and visionary practice.
Practice recognising the sensation of going beyond the body and into an altered state.
Its well known that taking one powerful trip of a psycho-active drug is worth 10 years of therapy and psychedelics are proven to alleviate anxiety, depression, PTSD and trauma.
Psychedelic mindfulness has the power to unlock the same stuck patterns in a more gentle way.
What people say:
"The attention, skill and love Sarah gave were enough to quickly strip away any reservations I had. I felt empowered to overcome barriers to my own love and relationship struggles.
To be brave enough to look deeply at my roots. To explore truths I could easily have gone months or years without facing.
She helped me explore and practice techniques to overcome those barriers and to make real changes in my own life and with those I care for." Dr Vicky Cameron-Mowat. London.
PSYCHEDELICS
Whether you are a novice or regular to the world of psychedelics, training in this practice will enhance your ability to listen to the lessons of the plant medicine, to safely structure trips and create long term intention for macro or micro-dosing.
Format
This is an interactive experience and you are encouraged to switch your camera on. You may be asked to contribute in the chat box and sometimes there is time for questions and answers.
Please note this is not a replacement for therapy and i wont be able to comment or advise on individual conditions and illnesses.
You are encouraged to attend the session monthly to experience our growing international community
About
Sarah Tilley MLCHom LTCL MCMA Integration Specialist.
Ive been working with plant medicine and psychedelic mindfulness for over 20 years and personally using it on my own life for over 35 years.
It's the foundation of living consciously and optimally, working through trauma, bringing the body back from disassociation and chaos, into somatic experience and abundant manifestation.
I am consolidating decades of learning from the most outstanding teachers in shamanism, hypnosis, regression work, creative visualisation, vibrational medicine, plant medicine, mindfulness and spirituality, with 18 years of clinical practice successfully helping individuals and couples reset their life experience.
Over a long career in wellness spanning women's health, family health and now relationships and sexuality, psychedelic mindfulness for individuals and groups has become the fastest and most effective route to successful living.
For more information:
IG @sarah.tilley.wellness
FB sarah tilley wellness
Contact me at info@beautifulspace.uk if you are interested in a more focused and direct individual session.
A zoom link with be sent out on the day to each participant with a ticket.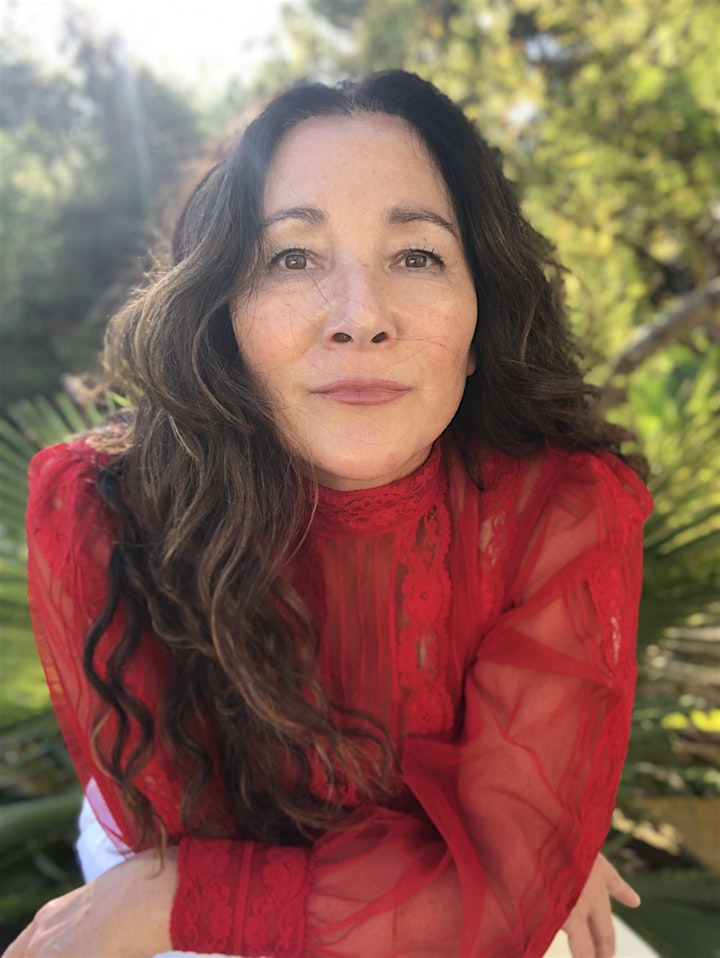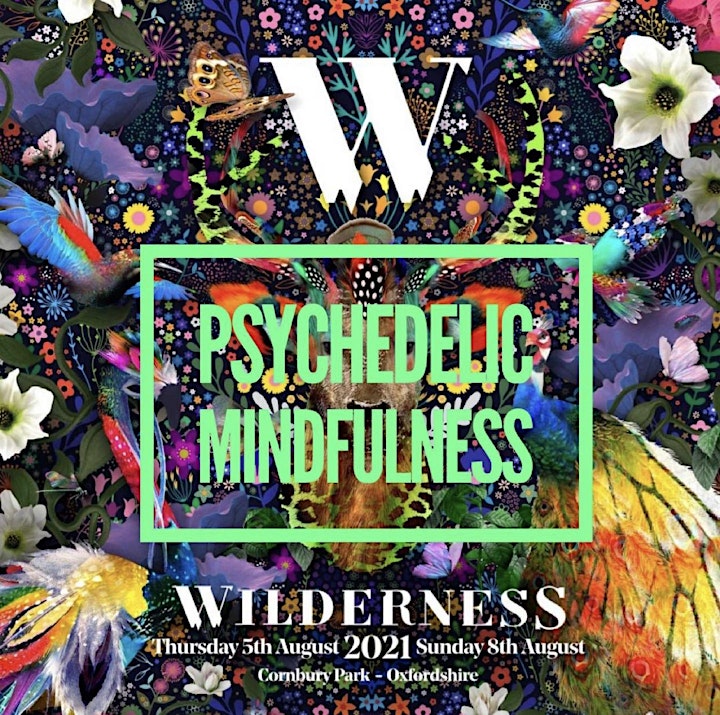 Date and time
Location
Refund policy
Contact the organizer to request a refund.
Eventbrite's fee is nonrefundable.