Psychedelic Press Presents: Writers on Drugs Tour 2018 (Dublin)

Saturday, 24 November 2018 from 09:00 to 18:00 (GMT)
Event Details
Writers on Drugs is a celebratory series of full-day and evening events that address psychedelics in all their multifarious guises - from the latest cutting-edge science, to religious and magical thinking, ecology, and the role they've played in the history and culture of the world. These extraordinary substances are deeply woven into the fabric of human life; a fact that Psychedelic Press publications have always explored, and which our speakers and authors would like to share with you!
---
SCHEDULE:
09:00 - 09:45: Arrive
09:45 - 10:00 Introduction
10:00 - 10:45 Psychedelics and the Philosophy of Mind by Peter Sjöstedt-H 
10:45 - 11:30 Philosophical Pharmakonetics: How Writing is like Psychedelics by Nikki Wyrd
11:30 - 12:00 Break
12:00 - 12:45  Therapy, Psychedelics, and Literature by Robert Dickins
12:45 - 13:30 Psychedelics and Cognitive Liberty: Reimagining Drug Policy Reform by Charlotte Walsh
13:30 - 14:30 Lunch
14:30 - 15:15 Recipes for Living and Loving: Laura Huxley's Psychedelic Self-Help by Reanne Crane
15:15 - 16:00 Getting HIgh with the Most High: Entheogens in the Bible by Danny Nemu
16:00 - 16:15 Close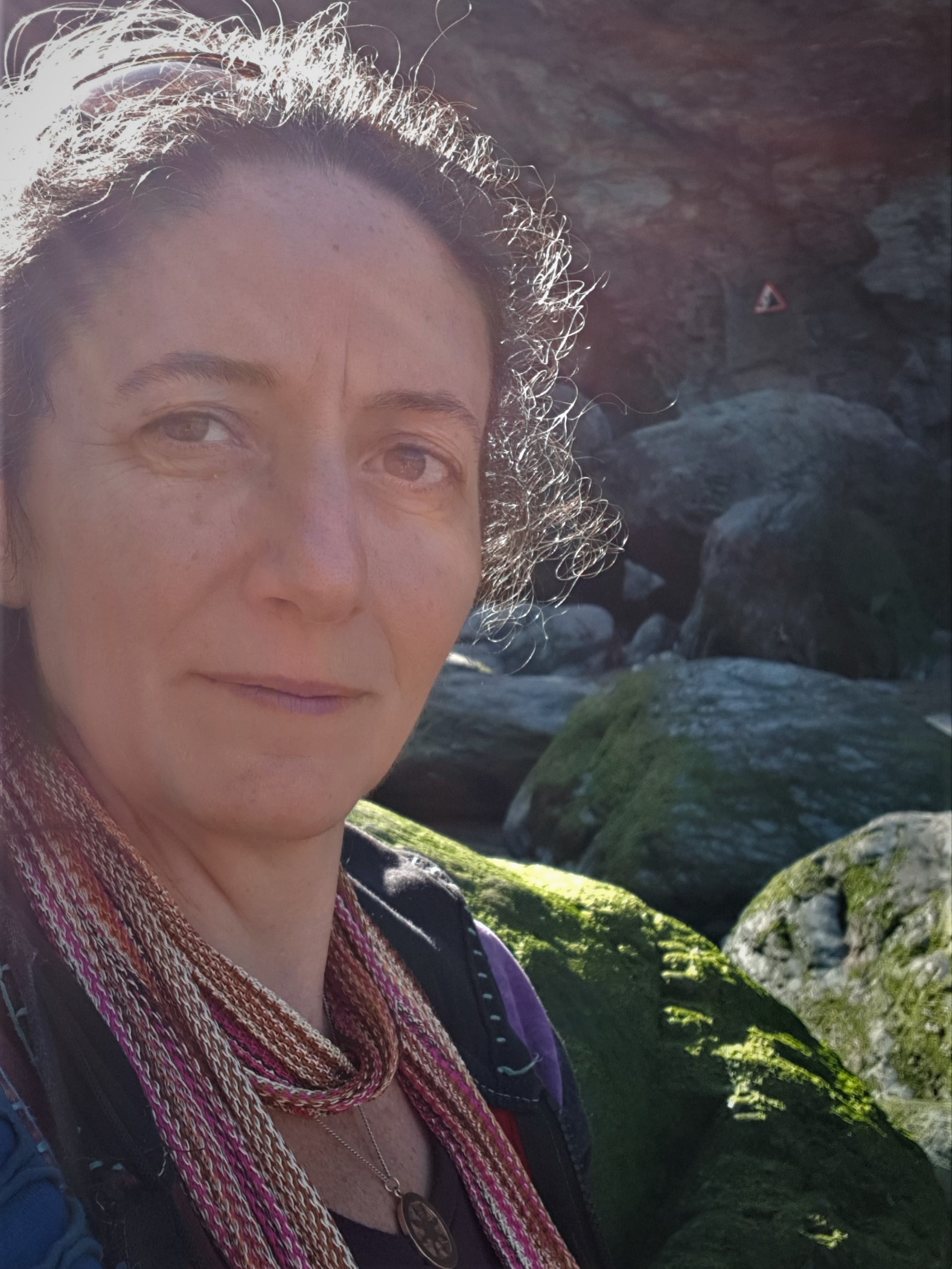 Nikki Wyrd: Nikki enjoys helping people communicate their thoughts. She is a director of the charity 'Breaking Convention' (a biennial conference on psychedelics), Editor of the Psychedelic Press Journal, runs The Universe Machine publishing house, and works as a freelance proofreader/copyeditor; her assistance is found in most of the notable psychedelic books of recent years. With Julian Vayne, she co-authored The Book of Baphomet, which beautifully blends scientific rationale with magickal actions. She has a growing reputation as an inspirational retreat leader. Her past roles include British Isles Section Head of the Chaos Magic order The Illuminates of Thanateros, Ecology graduate, bass player in an all-women punk band, and single mother.
Danny Nemu: Danny is a writer, activist and ayahuasca researcher with academic background in the History and Philosophy of Medicine. He first encountered ayahuasca when living in Japan, and eventually followed the trail back to the source of Daime in the Brazilian Amazon. He was bitten by a sandfly, which proved to be a great teacher. The resulting 8 month battle with a necrotic parasite provided a window into Daime ritual technologies, and an opportunity to explore the meaning of illness and health from a different point of view. His books include Science Revealed and Neuro-Apocalypse
Reanne Crane: Reanne is a PhD candidate based at the University of Kent, within the Faculty of English. Her research is centred around the philosophy of language vis-a-vis altered/alternative states of consciousness, focusing on 'affective openness' and the power of poetic language. She has a background in teaching and translation, with a B.A in Mandarin Chinese and English Literature, and an M.A in Contemporary Literature.
Peter Sjöstedt-H: Peter is an Anglo-Scandinavian philosopher of mind and a metaphysician who specialises in the thought of Whitehead, Nietzsche and Schopenhauer, with special regard to panpsychism and altered states of sentience. Peter received a Bachelor's degree in Philosophy and a Master's degree in Continental Philosophy from the University of Warwick, where he was awarded a first-class distinction for his dissertation on Kant and Schelling in relation to 'intellectual intuition'. He subsequently became a Philosophy Lecturer in London for six years but is now engaged in his PhD at Exeter University where he also teaches philosophy modules and writing skills. Peter is the author of Noumenautics and an inspiration behind the inhuman philosopher Marvel Superhero, Karnak.
Dr Charlotte Walsh: Charlotte is Lecturer in Law at Leicester Law School, where she runs a course on Criminology, largely concerned with drug policy. Her research focus is on the interface between psychedelics and the law, viewed from a liberal, human rights-based perspective, and she has published widely on this subject – in journals and edited collections – along with being a regular speaker at psychedelic conferences. She is a member of the ICEERS Legal Advisory Committee and is on the Steering Committee of the Ayahuasca Defense Fund, thus being involved with legal defence work, education and protection, along with advocacy for policy reform.
Robert Dickins: Robert Dickins is a historian and editor. He is the founder of the Psychedelic Press, co-director of the Psychedelic Museum, and is currently undertaking his PhD at Queen Mary, University of London. His research interests focus on the history and literature of psychedelic substances, and the role of writing in spiritual and magical traditions during the 19th century. He is also the author of the novel 'Erin'.
When & Where

Wynn's Hotel Dublin
35-39 Abbey Street Lower
D01 C9F8 Dublin 1
Ireland


Saturday, 24 November 2018 from 09:00 to 18:00 (GMT)
Add to my calendar
Organiser
The Psychedelic Press is an independent community book publisher, with a focus on the role of psychoactive substances in history, science, culture, and the weird.
Founded in 2008, it publishes its quarterly eponymous journal, along with various non-fiction and fiction books, as well as hosting various events and conferences.