Location
The Greenhills Stonehouse
Greenhill Rd
Liverpool
L18 7HN
United Kingdom
Psychic Night The Greenhills Stonehouse Liverpool Wednesday 10th August 2022 Time: 6.00 pm - 10 pm Readings £20
About this event
Psychic Night The Greenhills Stonehouse Liverpool
Psychic Night The Greenhills Stonehouse Wednesday 10th August 2022 Time: 6 pm - 10 pm
Readings £20  
Please Pre-book your 121 reading and time slot on the phone direct with DeadLive Events 
Telephone: 0795 035 0810 E-mail: james@deadlive.co.uk 
Not sure of what to ask our Psychics? Check out some ideas.
Business/Career
I Have an Idea for a Business. Can My Idea Be Successful?
I'm Not Happy in My Current Job, Is There a Different Career Path I Would Accelerate At?
Love
What Is Holding Me Back From Having a Fulfilling Relationship?
My Ex and I Don't Get Along, Yet We Can't Seem to Be Apart. What Should I Do?
How about Family Dynamics
My Parents Aren't Getting Along. What Can I Do?
My Sister-in-law Is Always Gossiping About Me. Should I Confront Her?
Should I Move My Child to a New School?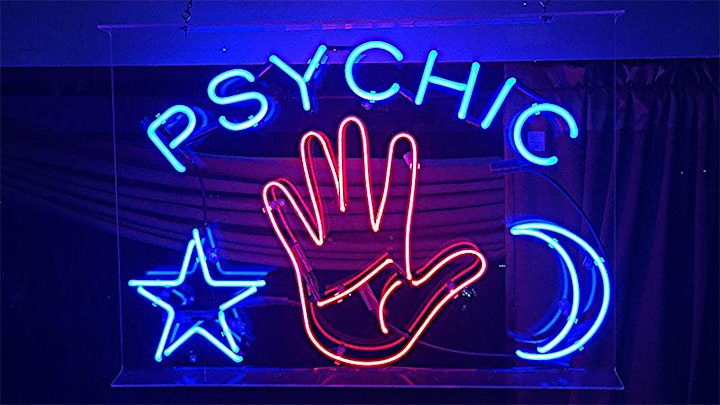 Contact Us Now for the psychic night on Wednesday 10th August 2022
The Greenhills Stonehouse, Greenhill Rd, Liverpool L18 7HN