Dr Liza Morton Presentation and Q&A on Tuesday 30th November titled "Psychologically Informed Medicine" and grounded in lived experience
About this event
Dr Liza Morton will be giving us a talk and Q&A on Tuesday 30th of November titled "Psychologically Informed Medicine."
Liza is a Chartered (BPS) and Registered (HCPC) Counselling Psychologist working in independent practice, an Honorary Senior Research Fellow at the University of Suffolk and an Research Affiliate of University of Glasgow School of Psychology.
As someone with lived experience of a heart condition from birth, Dr Liza Morton advocates for improved healthcare, psychological support and social inclusion for the growing congenital heart community.
This talk will explore what she has termed Psychologically Informed Medicine, grounded in lived experience, towards improving physical and psychological recovery. Her current research includes the psychological impact of hospital gowns on patients, developing a measure of Psychological Safety and the impact of the Covid-19 pandemic on mental health for people with serious medical conditions.
For more information on Dr Liza Morton visit: http://www.drlizamorton.com/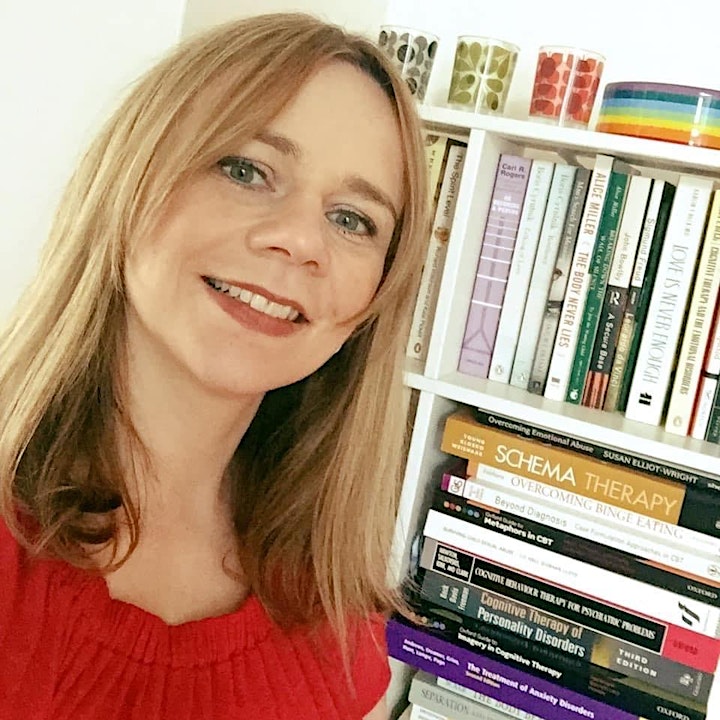 Organiser of Psychologically Informed Medicine by Dr Liza Morton