Description
The Psychologists Protection Society Trust is pleased to announce two CPD events which will be held before and after our AGM on the Evening of Friday 2nd November 2018 at the Renaissance Manchester City Centre Hotel, Blackfriars St, Manchester, M3 2EQ. These will be hosted by our special guest speakers – Philip Cox and Catherine Knibbs. Venue attendance is for PPS Members Only, though the CPD events are free to watch online and open to anyone interested in the field.

Schedule
1st Continuing Professional Development Event
17.15 - 18.15 CPD Event
Naming and shaming therapists: Protecting the public or harming therapy? - Philip Cox.
2nd Continuing Professional Development Event
20.15 - 21.15 CPD Event
How "private" is your practice in cyberspace? Are you tech ready? – Catherine Knibbs
This page is for Non PPS Members who wish to watch our CPD events online for free. PPS Members are also invited to watch the AGM & CPD events online (Free of Charge) or join us at the event in Manchester (Free of Charge). For members tickets please click here.

Naming and shaming therapists: Protecting the public or harming therapy?
(17:15-18:15)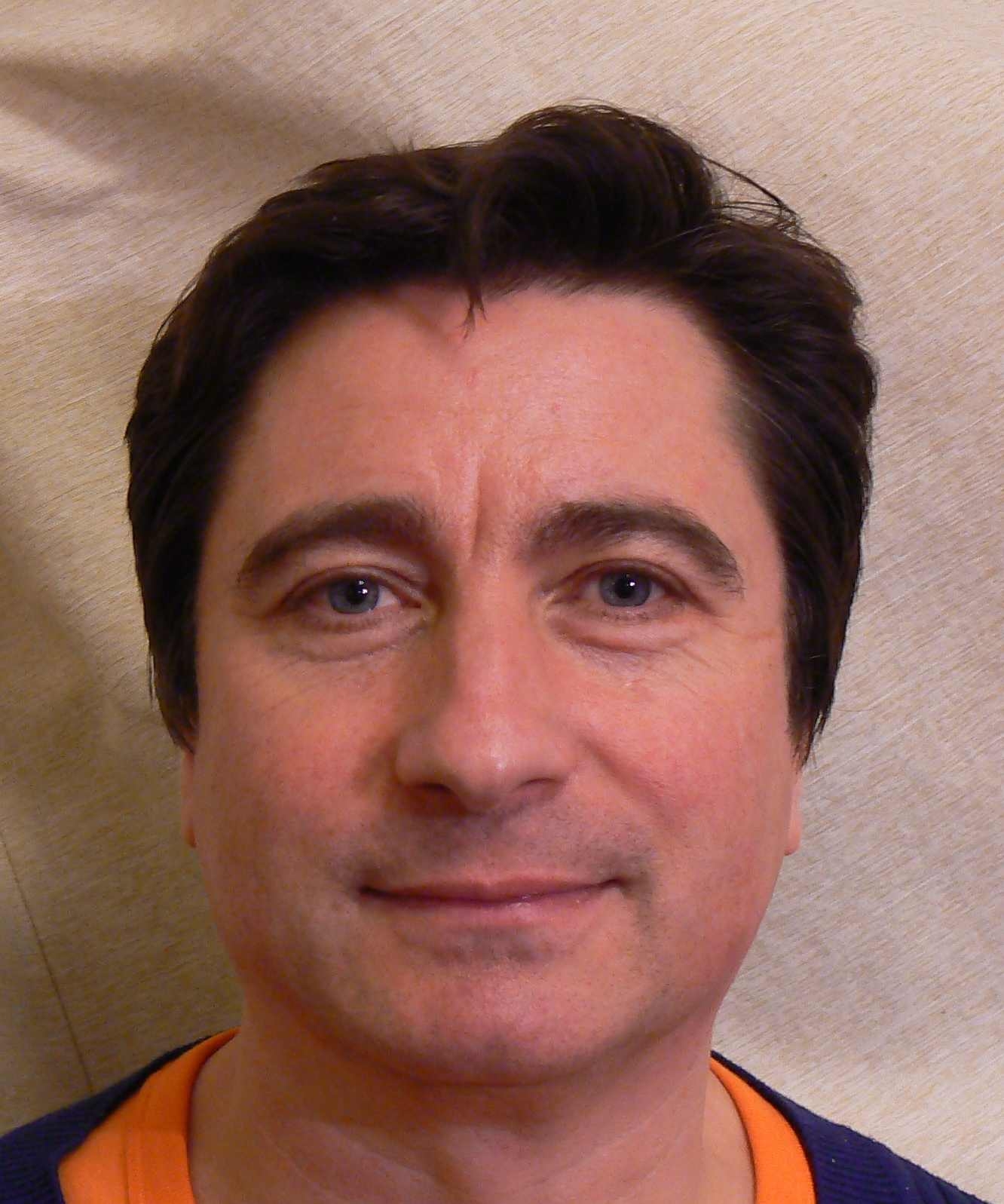 All the key professional registration bodies report an increase in the number of formal complaints. One response has been to update codes of ethics to protect the public from unethical and incompetent practices. It may surprise therapists to learn that irrespective of a client's presenting issue, the therapeutic modality applied or practice context within the Western world, around 10% of people attending therapy report experiencing their therapy as harmful. The figure increases for marginalised groups and individuals. The figure for therapists reporting on their personal therapy is 27% to 40%. This presentation explores whether the new codes of ethics intended to limit harm actually risk engendering harm.
An essential aspect of ethics is to safeguard clients from harm that may have occurred from attending therapy. In a profession that is inherent with risks because we work in-relation-with-others, therapists who seem not to succeed in meeting the delicate balance between doing good work vs. poorer work can become enmeshed in quasi-legal complaint procedures. The culture of publicly 'naming and shaming' therapists is having an unintended outcome because the public process means an important debate around this sensitive topic risks being silenced. It seems the policy of naming and shaming may itself contribute to further difficulties and anxiety, and so may engender defensive practices and more complaints. This presentation suggests the awareness, discussion and management of unintended harm signals good and ethically-grounded practice, rather than poor clinical practice.
Dr Philip Cox (PsychD) is an HCPC registered Chartered Psychologist and BACP (Accred) member with over 20 years of clinical experience in Primary care, Secondary care and specialist services. Philip is a Psychotherapy & Counselling Union executive committee member, taking a lead on professional complaints. He is also a BPS Psychotherapy Section executive committee member and the e-letter editor. His research publications, conference presentations and lectures focus on unintended harm within psychotherapy, and how to support professionals who seemingly misjudge the delicate balance between good and less helpful practice. Philip is a passionate advocate for social activism and supporting marginalised groups, which includes therapists who experience difficulties – Philip's philosophy is that by supporting therapists, we support clients.
How "private" is your practice in cyberspace? Are you tech ready?
(20:15 - 21:15)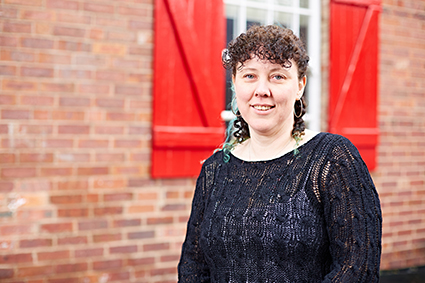 Cyberspace offers Counsellors, Psychotherapists and Psychologists a space to connect, advertise and work using the medium of technology. However this technology comes with risks and dangers for us as practitioners, from our own social media to cyber security. This is much more than GDPR and Facebook. Our privacy and our clients' can be compromised if we don't understand how cyberspace operates and how our presence in this space can affect us. Furthermore technology is in our practice and is exponentially growing and in line with Moore's law you will be seeing issues that literature doesn't currently prepare us for. Intrigued? Science faction is on its way and as practitioners we currently need to expand our horizons. The talk will give a brief overview of the issues we can face with q&a about any of this.
Catherine is a human being, Mum, Author, PhD clinical researcher and Child/Adult Psychotherapist. She is a blogger, vlogger and podcaster. She is a cyber specialist and proposes a new theory as to why we engage in cyber space as we do and has published in peer reviewed journals as a leading researcher in the UK around the topic of cybertrauma. She writes for the largest UK e-safety companies, including a national newsletter #DITTO that goes directly into schools, she presents at National and International conferences including CCMH, NSPCC, Marie Collins and has presented at ACTIO (The leading online counselling organisation in U.K.), Confer and other leading Psychotherapy Organisations around this large topic. She has been on Therapist Uncensored, Shrink Rap Radio and Trauma Therapist podcasts in the U.S. She is UKCP MSc Child & Adult Psychotherapist and BACP(Accred). She's also a mum to two adolescent/adult boys, runs a trauma practice and has a private practice too. She is currently writing a second book. She has a great self care routine and 'biohacks' to ensure she is performing optimally for herself and her clients.