Psychology and Women and Inequalities Section (POWES) Lunch Session
Psychology and Women and Inequalities Section (POWES) Lunch Session
About this event
Leeds Beckett University (PsyCen) is hosting the Committee Meeting for the Psychology and Women and Inequalities Section (POWES) of the British Psychology Society (BPS).
To celebrate International Women's Day, we would like to invite colleagues to the POWES shared lunch session; please come along and join us, all welcome.
****************************************
The main aims of the Psychology of Women and Equalities Section are:
- to address gender issues and inequalities in the psychology curriculum
- to facilitate and develop feminist and emancipatory research, theory and practice
- to influence public policy in areas such as equal rights, parenting, and employment.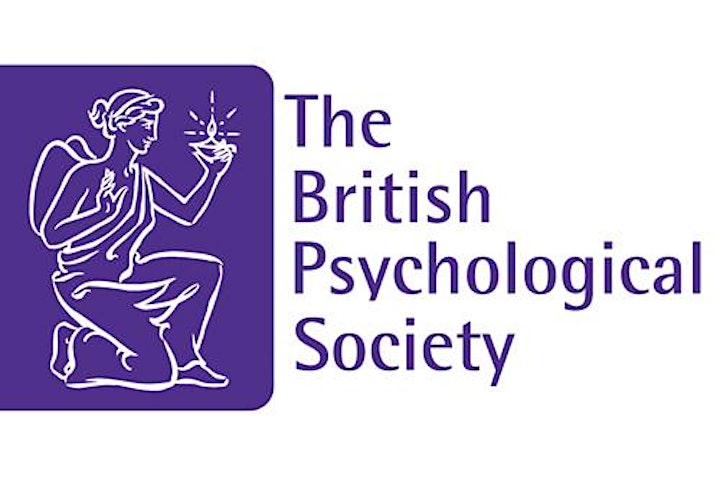 Organiser of Psychology and Women and Inequalities Section (POWES) Lunch Session
Our work showcases diverse methodologies, from psychometric and experimental designs to qualitative and critical psychology approaches, to advance knowledge across different branches of psychological science, from social and community psychology to cognitive neuroscience and biological psychology.
Get in touch psycen@leedsbeckett.ac.uk