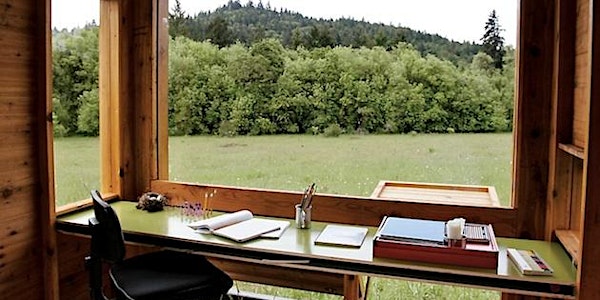 Psychology Honours Students' March Writing Retreat
Location
Room G32, Psychology Building
7 George Square
Edinburgh
EH8 9JZ
United Kingdom
Description
Please join us for another Psychology writing retreat! The previous events were a success and many students commented on how helpful they found it.
Many of you are currently busy writing: perhaps it is your (mini)dissertation, or perhaps the essay assessments for your Semester 2 courses. Writing can be difficult, and it is all too tempting to get distracted or start doing something else instead. That's why a writing retreat can be helpful. The idea is that you sit in a room with other people, and everyone writes in a structured way. That is, we start with a chat and setting a goal for the session, then we write for 60-90 minutes, have a break, and repeat this cycle multiple times. You will be surprised at how motivating the sound of other people typing away can be!
Writing retreats have been known to help people overcome writer blocks, and they can be a great way to get lots of writing done in a short period of time. You can come along for just part of the day (morning or afternoon) or the whole day (10am - 5pm).
You will need your laptop, any materials (journal articles, books, data) that you require for your writing. We will attempt to stay off the Internet, so please print out or save the stuff you need. Refreshments will be provided during the coffee breaks, but feel free to bring your own tea/coffee/water if that helps. Lunch will be provided for you around 1pm.
IMPORTANT: You will need to bring your own laptop to this event. If this is not possible for you, please get in touch, and we'll look into finding one for you.