About this Event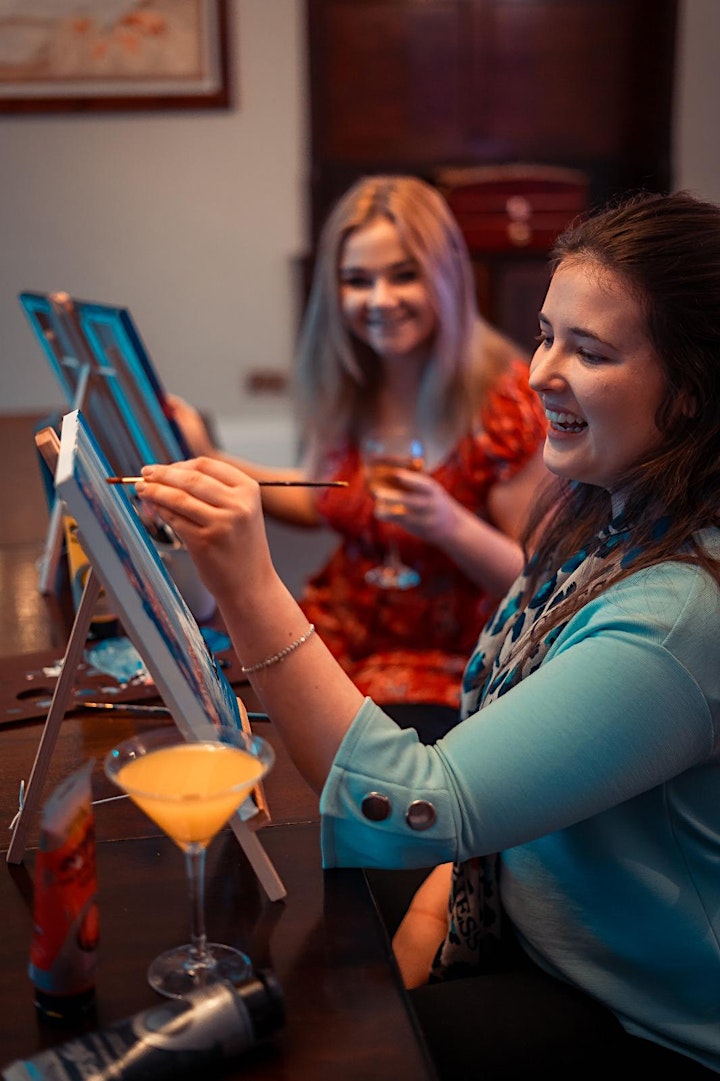 Are you looking to get creative, relax and meet new people?
Then come and join us for a fun-filled evening at our first ever 'Pub Painting' night at Yates, Doncaster - 27/02/20 @ 7pm.
At Pub Painting, we want to put the fun back into art classes. Whether you're in line for next year's portrait artist of the year, or have trouble drawing a straight line with a ruler, Pub Painting caters for all levels. You will create your own masterpiece in our step-by-step method with one of our talented Artists. At this event we will create the painting 'Waterfall blossom'.
Don't worry about equipment, we've got it covered! Paint, brushes and the canvas are all included in the price. This means you'll get to take home your very own piece of art at the end of the night!
Drinks will also be available at the bar at their usual price... As we have found that the best way to paint and let loose is to have a couple of bevvies in you.
So what are you waiting for? Book now to have a night filled with laughter, paint and maybe some pints! We won't judge...
See you soon!