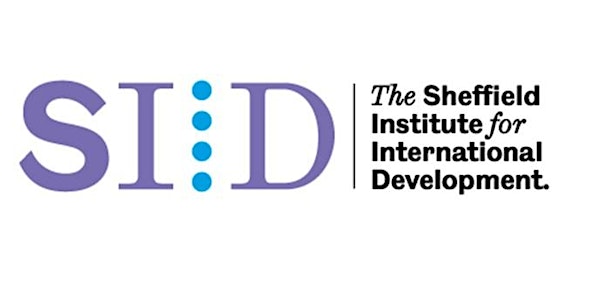 Public Attitudes to International Development in the UK and Funding for UK...
Event Information
Location
Interdisciplinary Centre of the Social Sciences
219 Portobello
Sheffield
S1 4DP
United Kingdom
Description
The attitude of different elements of the UK public to the work of development NGOs, and support for international development itself, is a continual source of fascination for all working in the sector. And with good reason - without the right political support or funding it becomes difficult to fight for the juster world for which the sector strives. The general impressions are that while political support for international development remains high across party lines, this is likely to be the view of a political elite. Attitudes among the general UK public to development causes seem to suggest declining support.
It is, however, difficult to get anything other than anecdotal evidence for this view. Indeed it is hard to get robust evidence at all as to what people 'really' think, and how those thoughts shape their actions. It is methodologically hard to do. This is an issue which requires triangulation of different sources.
We are pleased therefore that this gathering will bring together three unique and novel pieces of research that explore this problem from three different angles, as well as an excellent audience to interrogate the findings.
Date and time
Location
Interdisciplinary Centre of the Social Sciences
219 Portobello
Sheffield
S1 4DP
United Kingdom