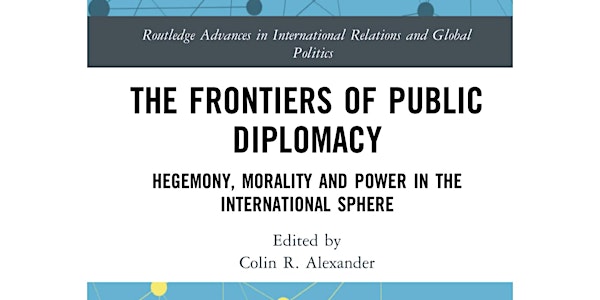 Public Diplomacy, India and Colonialism (S. Graham, V. Thakur)
This seminar connects public diplomacy, early public diplomats, and colonialism, focussing on the end of colonial rule in India.
About this event
This research seminar looks at the relationship between public diplomacy, early public diplomats and colonialism. It discusses the subject from three perspectives: 1) The view of colonial administrators engaged in public communications with colonial subjects; 2) The view of colonial subjects who worked with, and represented, the colonial administration abroad; and 3) those who sought to challenge and/or overthrow colonial regimes. This research seminar focuses on the end of colonial rule in India as its case study.
Our speakers:
Sarah Graham – University of Sydney
Sarah Graham is Lecturer and Research Associate at the US Studies Centre at University of Sydney. She has published in many academic journals including Diplomatic History, Diplomacy & Statecraft, International Studies Review, Place Branding and Public Diplomacy, The Australasian Journal of American Studies and Orbis. She has also written for the Lowy Interpreter, The Diplomat, and several Australian newspapers. Graham is the author of a monograph on the history of US public diplomacy, titled 'Culture and Propaganda: The Progressive Origins of American Public Diplomacy, 1936-1953' (2015).
Vineet Thakur - University of Leiden
Vineet Thakur is Assistant Professor of History and International Relations at Leiden University in the Netherlands. His research focusses on disciplinary history of IR and diplomatic histories of India and South Africa. He is the author of Jan Smuts and the Indian Question (2017) and The Postscript of Independence: Foreign Policy Discourses in India and South Africa (2018).
Colin Alexander – Nottingham Trent University
Colin Alexander is Senior Lecturer in Political Communications at Nottingham Trent University, UK. His expertise surrounds the historical and contemporary international communications of Asian governments, with a particular interest in imperialism and north-south issues. He is the author of two monograph books: 'China and Taiwan in Central America: Engaging Foreign Publics in Diplomacy' (2014) and 'Administering Colonialism and War' (2019) and is the editor of The Frontiers of Public Diplomacy (2021).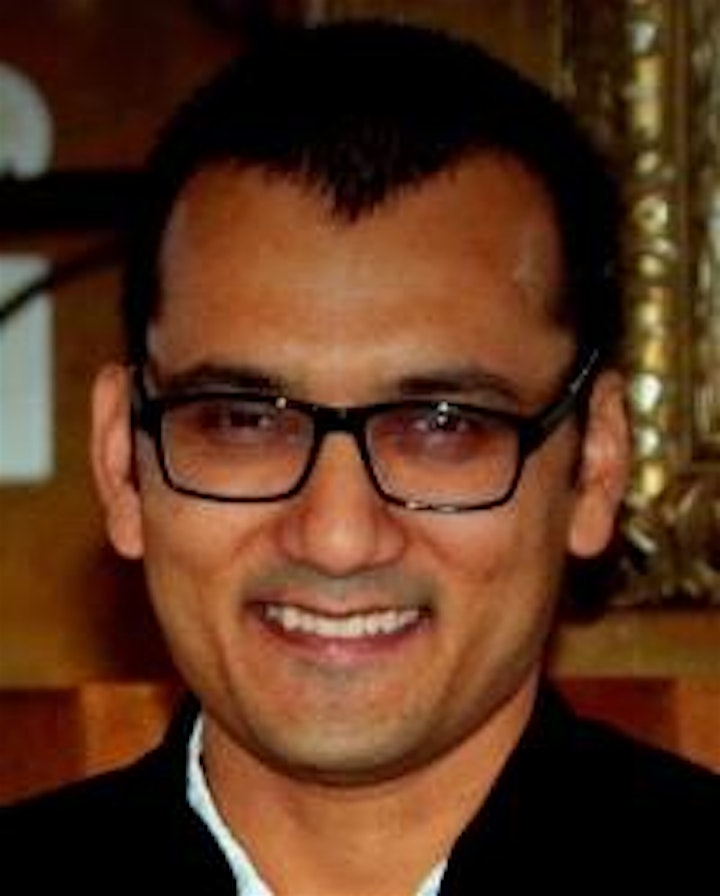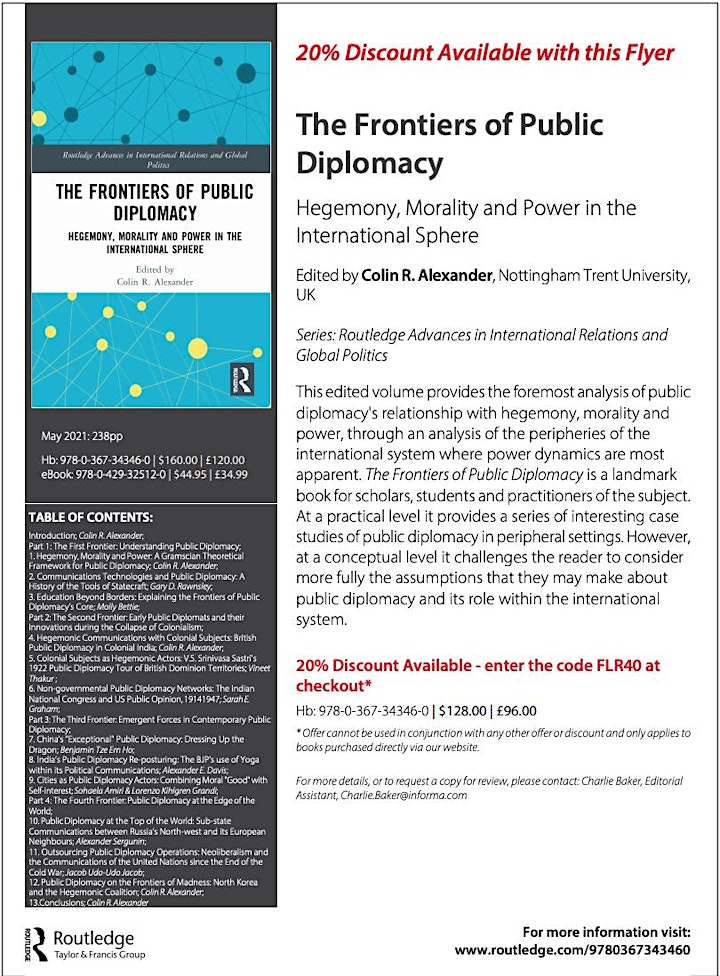 Organiser of Public Diplomacy, India and Colonialism (S. Graham, V. Thakur)