Refund policy
Refunds up to 1 day before event
Eventbrite's fee is nonrefundable.
Sales Have Ended
Ticket sales have ended
Sales for this event have now ended - we are really sorry to disappoint you this time. Please follow us and check back soon.
Learn all the steps in strategic planning, delivery and evaluation of creative and effective public engagement.
About this event
Armed with all the theory and ethical impetus from Part 1, we now get to the nitty gritty. What do you need to think about if you want to plan for some public engagement (which of course you do!).
This fun session includes the basics, but never loses sight of the big strategic picture: why are you doing it, who are you working with, and what exactly does success look like.
Take home message: never get so bogged down in the detail of delivery that you forget your primary purpose (did that need a spoiler alert?)!
This course is designed specifically for data scientists and AI researchers who want to work more closely with the people and communities their work may one day affect. It drawn on training developed for the Alan Turing Institute, the UK's flagship institute for data science and AI research. Participants rated the course very highly for the knowledge of the trainers, the content and its interactivity.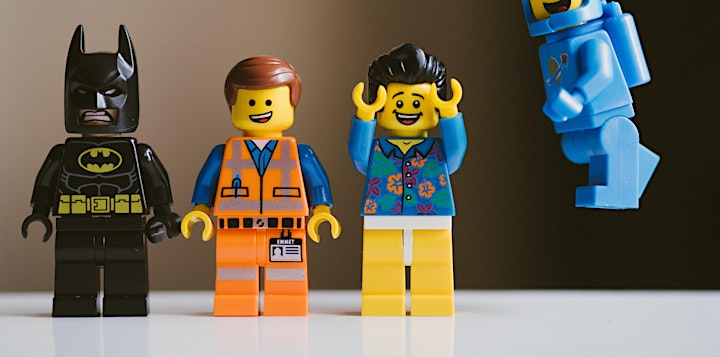 Testimonials
"Delivered really well and I felt comfortable to contribute to discussions and ask any questions."
"I really enjoyed the course! I thought the interactivity was great... I imagine it's very difficult to 'read the room' when delivering something like this through Zoom, so hats off for keeping us engaged throughout."
"Felt like the knowledge of the instructors was excellent and course was well paced / covered a lot of information in good detail."
Expected outcomes
Increased knowledge about the pros and cons of different engagement
Inspiration to pioneer new ideas and reach new audiences
Increased confidence to build public engagement into research projects and funding proposals
More motivation to co-produce research with diverse stakeholders
Course details
Part 1 filled you with passion for public engagement. Now Part 2 brings you all the tools you need. Plus a massive confidence boost!
You will have space to think strategically and dream big dreams about who you need to reach, why their voice is important, and how you plan to involvement. Interaction is the buzzword, and this sessions will keep you on your toes through learning by doing. Nothing intimidating, nothing embarrassing, just some exercises and tasks to help you think through all the planning processes. Let's be honest, you probably won't have time once you log off at the end!
This is Part 2 of a three-part course. If you book Parts 1 & 2, look out for two halves of a discount code in your order confirmation email. Put them together and get Part 3 FREE when you apply it as a promo code on the ticket purchase page!.
Online course. A link will be emailed a few days before the scheduled event and made available on the session's Eventbrite page.
Delivered by the team from Scientia Scripta. Edwin Colyer and Holly Cave are highly experienced practitioners with a portfolio of award-winning public engagement projects from higher education and experiential science centres.
Awesome photos by Daniel K Cheung on Unsplash