Dr Patricia Rossini examines the relationship between social sanctions and political talk on social media.
About this event
Block. Unfriend. Quit. Selective Avoidance, Social Sanctions, and Political Discussion on Facebook and WhatsApp
Growing levels of political polarization around the world have fueled discussions around threats to democratic values posed by an increasingly divided citizenry. What is the role of social media in exposing people to echo-chambers, misinformation, and other types of problematic content, such as uncivil discourse? Do people selectively avoid political content on social media? Dr Patricia Rossini, Derby Fellow in Communication and Media sheds light on how online discussions affect relationships by investigating social sanctions — the active blocking, unfriending, and quitting of social media because of politics. Using a nationally representative survey of internet users in Brazil (N= 1,615), she examines the relationship between social sanctions and political talk on Facebook and WhatsApp. Specifically, she explores whether negative experiences –e.g. heated discussions, and being attacked – help to explain blocking, unfriending, or quitting social media. Taking a comparative approach, these research questions also examine the extent to which the dynamics around social sanctions are sensitive to different platform affordances.
The lecture will be followed by a live Q&A session.
This lecture is the second in the University of Liverpool's 2021 Series of Public Lectures in the Arts on the theme of WORD - IMAGE - POWER.
Presented by the University of Liverpool School of the Arts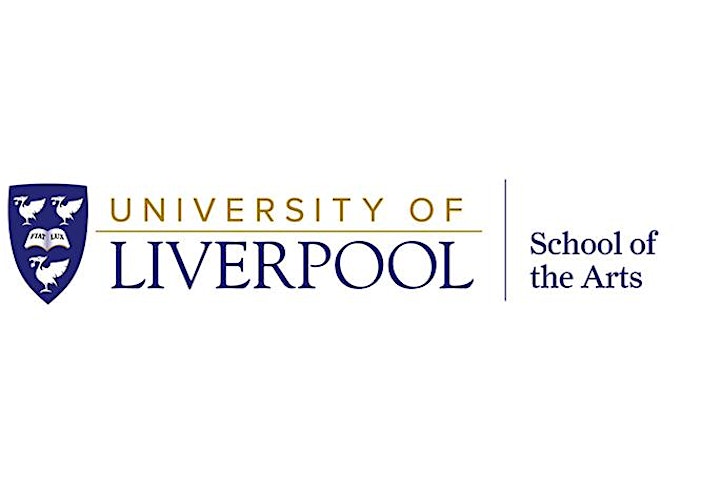 Organiser of Public Lecture: Block. Unfriend. Quit.
We hold a range of excellent events to address research and teaching outputs, areas of interest, careers advice and much more besides. Through our events we reach out to students, alumni of the five departments, staff, employers and members of the general public, making the School the hub of cultural life at the University. Please do keep an eye on our calendar and do not hesitate to contact us if you have any questions or suggestions.
Through our activities, we aim to support our goal of inspiring, supporting and developing people who can think for themselves, imagine the future and shape the world.
At the School of the Arts, we consider the safety of our visitors extremely important when planning our events, so if you believe you need assistance evacuating our building, even temporarily, please contact us to complete a Personal Emergency Evacuation Plan. A PEEP is a bespoke escape plan for individuals who may not be able to reach an ultimate place of safety unaided or within a satisfactory period of time in the event of any emergency.