Public Lecture: History and Future of Immersive Experiences
Professor Richard Koeck presents ground-breaking innovations and failures in the history of immersive experiences and a peep into the future
About this event
History and Future of Immersive Experiences: Ground-breaking Innovations and Failures
We often think of immersive or location-based experiences as relatively new forms of public entertainment driven by technological innovation such as Augmented (AR) or Virtual Reality (VR). In fact, there is a rich history of purpose-designed, audio-visually immersive architectural settings, such as the Panorama, Mareorama and Cineorama, that were concurrently developed alongside the cinema and which were shown to the public in London and Paris in the 18th and 19th centuries. These entertainment venues tell us an extraordinary yet little-explored story about risk, failure and reward that comes with such ground-breaking innovation. Coming to this topic from a practice-based, architectural as well as media archaeological angle, Professor Richard Koeck, Full Professor and Chair in Architecture and the Visual Arts, will also provide a glimpse into what kind of ground-breaking location-based experiences we might expect to see in the near future.
The lecture will be followed by a live Q&A session with special guest panellists Gavin Strange, Creative Director, Aardman; Ngaio Harding-Hill, Head of Attractions & Live Experiences, Aardman; and Roz Coleman, Producer, Punchdrunk.
[IMAGE: Title: Salle des fêtes of the 1900 Paris World Fair
Source: Published in Neurdein frères and Maurice Baschet. Le panorama, Exposition universelle. Paris: Librairie d'Art Ludovic Baschet, 1900]
This lecture is the first in the University of Liverpool's 2021 Series of Public Lectures in the Arts on the theme of WORD - IMAGE - POWER.
Presented by the University of Liverpool School of the Arts
Research supported by the Arts and Humanities Research Council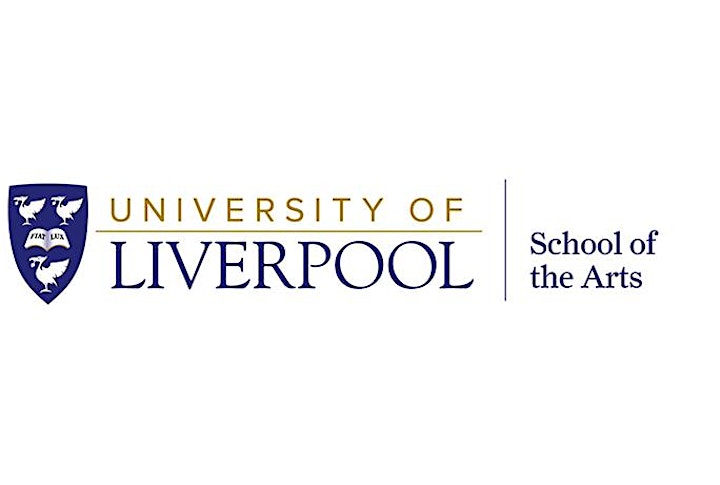 Organiser of Public Lecture: History and Future of Immersive Experiences
We hold a range of excellent events to address research and teaching outputs, areas of interest, careers advice and much more besides. Through our events we reach out to students, alumni of the five departments, staff, employers and members of the general public, making the School the hub of cultural life at the University. Please do keep an eye on our calendar and do not hesitate to contact us if you have any questions or suggestions.
Through our activities, we aim to support our goal of inspiring, supporting and developing people who can think for themselves, imagine the future and shape the world.
At the School of the Arts, we consider the safety of our visitors extremely important when planning our events, so if you believe you need assistance evacuating our building, even temporarily, please contact us to complete a Personal Emergency Evacuation Plan. A PEEP is a bespoke escape plan for individuals who may not be able to reach an ultimate place of safety unaided or within a satisfactory period of time in the event of any emergency.