Public Lecture: Moral Creatures - Shaping the World Through Human Images
Dr Rachael Wiseman considers the moral implications of human image making in the twenty-first century.
About this event
Moral creatures: shaping the world through human images
The philosopher and novelist, Iris Murdoch, wrote: 'Man is a creature that makes pictures of himself and then comes to resemble the picture'. Literature, poetry, art and philosophy are full of powerful images. So too is real life and propaganda. Dr Rachael Wiseman, Senior Lecturer in Philosophy looks at the moral implications of human image making. How have images of the human offered by poets and philosophers of the past shaped human life today? How do we know which pictures to copy and which to eschew? What sort of images do we need now if we are to become the sort of creatures who can navigate the moral, political and technological environment of the twenty-first century?
The lecture will be followed by a live Q&A session.
This lecture is the fourth in the University of Liverpool's 2021 Series of Public Lectures in the Arts on the theme of WORD - IMAGE - POWER.
Presented by the University of Liverpool School of the Arts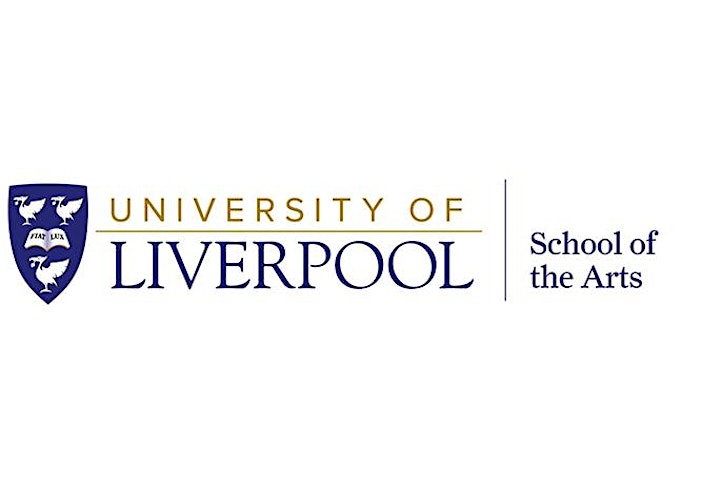 Organiser of Public Lecture: Moral Creatures - Shaping the World Through Human Images
We hold a range of excellent events to address research and teaching outputs, areas of interest, careers advice and much more besides. Through our events we reach out to students, alumni of the five departments, staff, employers and members of the general public, making the School the hub of cultural life at the University. Please do keep an eye on our calendar and do not hesitate to contact us if you have any questions or suggestions.
Through our activities, we aim to support our goal of inspiring, supporting and developing people who can think for themselves, imagine the future and shape the world.
At the School of the Arts, we consider the safety of our visitors extremely important when planning our events, so if you believe you need assistance evacuating our building, even temporarily, please contact us to complete a Personal Emergency Evacuation Plan. A PEEP is a bespoke escape plan for individuals who may not be able to reach an ultimate place of safety unaided or within a satisfactory period of time in the event of any emergency.