Public Lecture Series: Me, Myself and AI – Artificial Intelligence and Huma...
Description
Brunel Public Lecture Series 2018
Fact, Fiction and Fantasy – What Lies Beneath?
Brunel University London is delighted to announce the return of its Public Lecture Series, in which leading academics will uncover the fact, fiction and fantasy behind some of the most important issues facing societies today.

Brunel's acclaimed panellists will tackle four distinct topics on the theme of 'What Lies Beneath?' over four consecutive Wednesday evenings in February 2018. Each have 20 minutes to present their expertise in a way that is thought-provoking and open to public debate.

We look forward to stimulating discussions – and seeing you there!

Everyone is very welcome!
Me, Myself and AI – Artificial Intelligence and Human Identity
6.30pm Wednesday 14th February 2018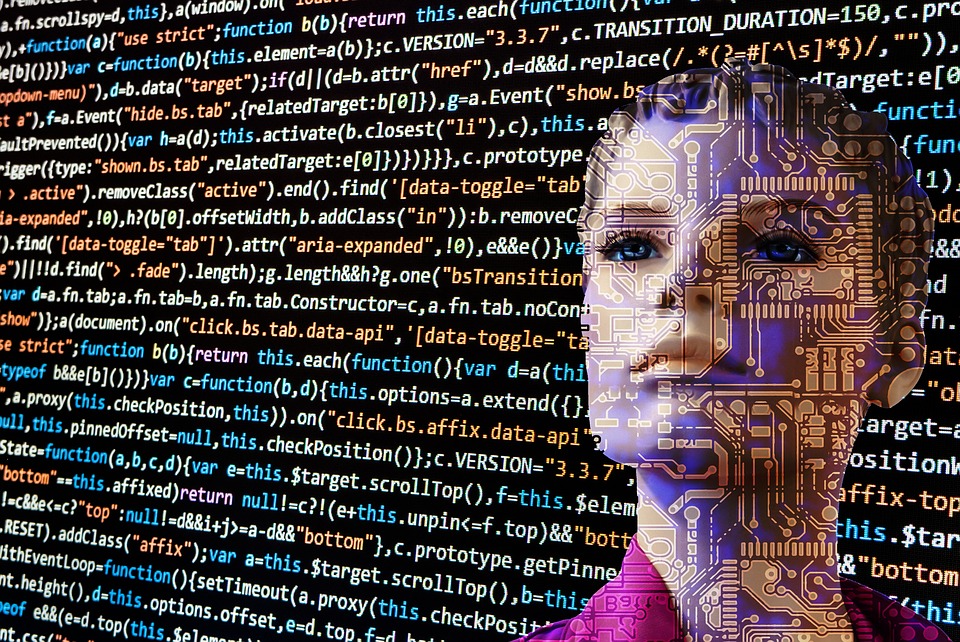 With examples of artificial intelligence and intuitive systems in everyday life, are we now masters of technology or has it mastered us?
Chair: Professor Akram Khan, Professor in Particle Physics and E-Science, Department of Electronic and Computer Engineering
Dr Tatiana Kalganova, Reader, Department of Electronic and Computer Engineering
Professor Joseph Giacomin, Director, Human Centered Design Institute
Professor Will Self, Professor of Contemporary Thought, Department of Arts and Humanities
- - -
Brunel Public Lecture Series 2018
Free Parking
Cash Bar available from 17:30
www.brunel.ac.uk/PublicLectures

#BrunelLectures