Change is here! We are here! The lies stop now.
About this event
Join Stride For Truth and find out how we can stop mass manipulation and make kindness the way forward.
This is your opportunity to ask any deep and searching questions you may have, such as; Is the worlds media telling the truth? Is it possible to have power without corruption? Is there anyone I can trust? James will answer without any prompt or script and share his message with passion and wisdom.
7:30 pm - 9:45 pm Friday 20 August 2021
Seraphina Holistic and Wellbeing Centre, Ashton-under-Lyne
Tickets are £5 and available to purchase online. Alternatively, you can purchase your ticket at the door on the night of the event (refreshments are included).
All welcome! This evening event is open to everyone.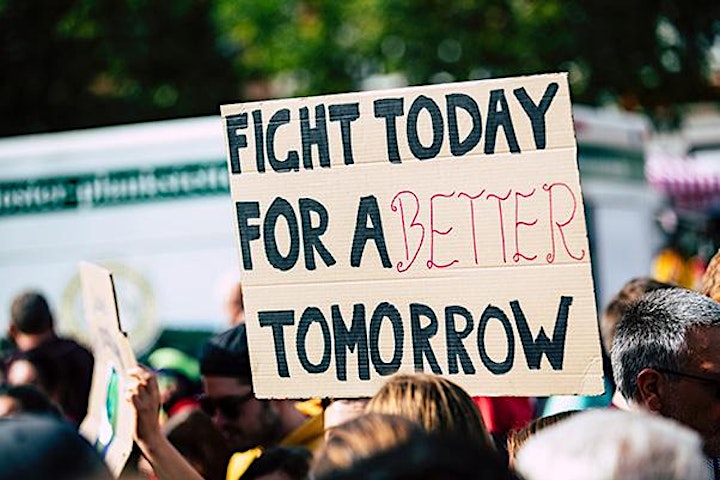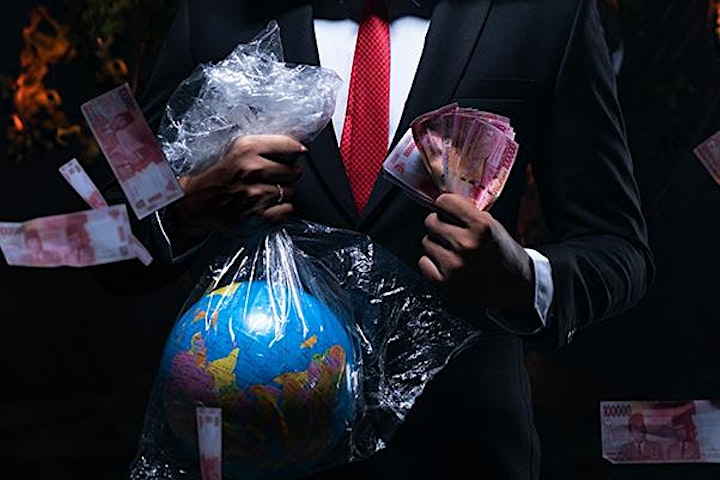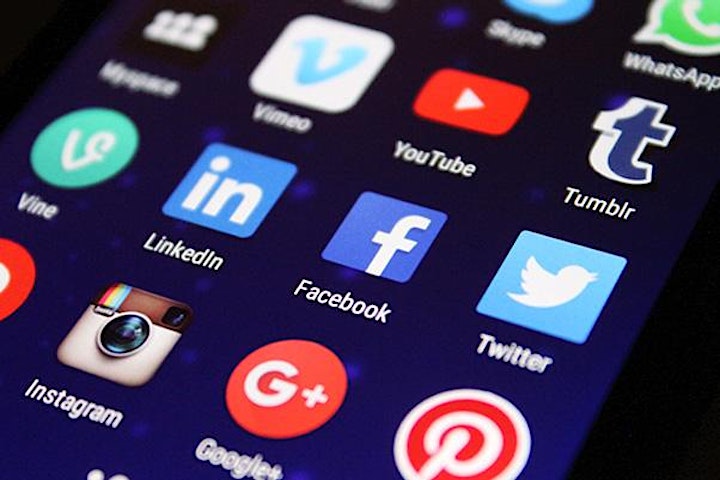 Organiser of PUBLIC MEETING - The Abuse Of Power And People - What Can We Do?