An introduction to public participation and local government.
About this event
Public participation has an important role to play in how local governments respond to both everyday challenges and unforeseen crises. The last decade has seen a flourishing of new ways to work in partnership with the public, using tools like participatory budgeting, deliberative workshops, and citizens' assemblies, to deliver better policy outcomes, rebuild trust in political institutions, and empower citizens to play an active role in the decisions that affect them.
The webinar will include:
Introduction to public participation and its role in policy development and decision making
An overview of the methods and tools of public participation
The benefits and opportunities of public participation for councils, civil society, and the general public
Examples of where public participation has been used to address difficult policy challenges at local government level, including hearing from a Councillor who has played a leading role in piloting deliberative public engagement in her council area.
Speakers:
Shane Campbell - CEO, Irish Central Border Area Network
Dr Anthony Soares - Director, Centre for Cross Border Studies
Kaela Scott - Director of Innovation and Practice, Involve
Cllr Paula O'Rourke - Bristol City Council
This programme is developed in partnership with ICBAN and is funded by the Department for Foreign Affairs and Trade Reconciliation Fund and the Esme Fairbairn Foundation.
Who is this webinar for?
Councillors
Local government officials
Members of community planning partnerships
Civil society organisations and other stakeholders
ABOUT INVOLVE
Who we are
We're the UK's leading public participation charity, on a mission to put people at the heart of decision-making.
We're a small but passionate team focused on giving people more power over the decisions that affect their lives. We want to build a stronger democracy that works for everyone – that gives people real power to bring about change in their lives, communities and beyond.
Involve was founded in 2003 to "to create a new focus for thinking and action on the links between new forms of public participation and existing democratic institutions". We've been promoting and practising participatory and deliberative decision-making ever since. We have worked with governments, parliaments, civil society organisations, academics and the public across the UK and internationally to put people at the heart of decision-making.
We believe that decision-making needs to be more:
Open - so that people can understand, influence and hold decision-makers to account for the actions and inactions of their governments;
Participatory - so that people have the freedom, support and opportunity to shape their communities and influence the decisions that affect their lives; and,
Deliberative - so that people can exchange and acknowledge different perspectives, understand conflict and find common ground, and build a shared vision for society.
What we do
We demonstrate how citizens can help solve our biggest challenges.
Democracy isn't working as it should. Decision-makers are struggling to get things done. The public are frustrated that the system isn't working for them. And everywhere people are feeling divided, distrustful and powerless.
Our work seeks to create:
New innovations - to demonstrate better ways of doing democracy;
New institutions - to put people at the heart of decision-making;
New norms - to make democracy more open, participatory and deliberative.
We approach this in three ways:
We set the agenda - by developing a vision of a democracy that puts people at the heart of decision-making;
We build coalitions - by mobilising and partnering with broad, unexpected and powerful networks of allies; and,
We make it happen - by developing and supporting world-class participatory and deliberative processes.
Our recent projects have included:
Innovation in Democracy Programme - Involve was the Lead Partner on a programme that trialled the involvement of citizens in decision-making at local government level (England) through innovative models of deliberative democracy.
The Citizens' Assembly for Northern Ireland - the first citizens' assembly to take place in Northern Ireland;
Climate Assembly UK - the first UK-wide deliberative process commissioned by UK Parliament, looking at how to achieve net zero carbon by 2050;
Find out more about our work: www.involve.org.uk/our-work/
Our values
Collaboration – because change comes when broad coalitions of people work towards a common vision.
Equality – because everyone in society has an equal right to be listened to and participate in decisions that affect their lives. No one should be held back by societal divisions or prejudice.
Purpose – because participation must have an impact. We reject tokenistic or ineffectual engagement.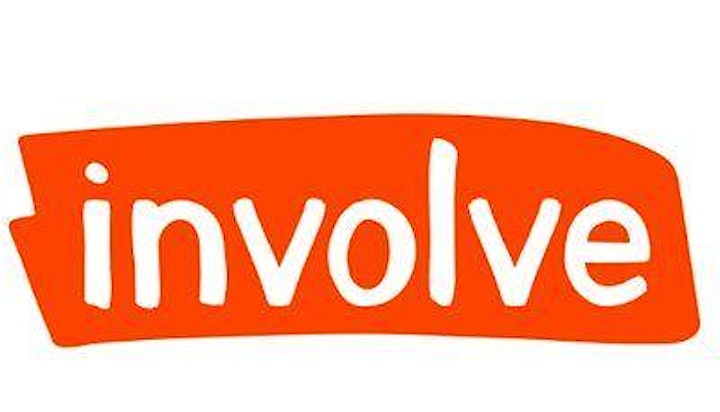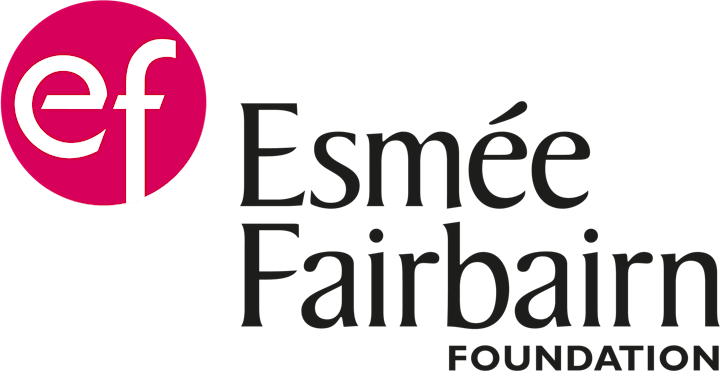 Organiser of Public participation and local government - a webinar