Public Research Lecture: Music for dementia - Practical uses of music for m...
Description
You are warmly invited to the 2019-2020 CIMTR Research Lecture Series. The research lectures are free of charge for anyone who would like to attend. Students, staff and members of the public are most welcome. These lectures aim to offer students the opportunity to meet researchers and develop their critical thinking. For staff and members of the public, it is a great opportunity to hear about the most current research and network with professionals from a variety of fields. The events will be held in Jerome Booth Music Therapy Centre CB1 2LZ from 5.30-6.30pm.
On Monday 23rd September, we welcome Dr Ming-Hung Hsu, Anglia Ruskin University, with his lecture 'Music for dementia: Practical uses of music for managing symptoms in dementia care'.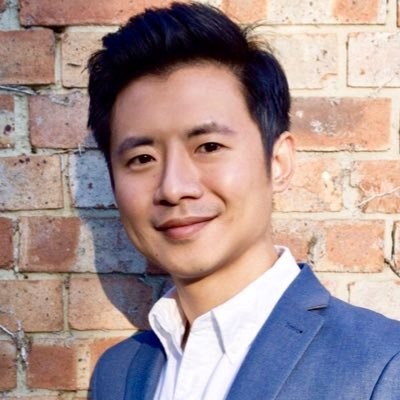 The effect of music therapy on managing the emergent non-cognitive symptoms of dementia including agitation, apathy and low mood has been highlighted by research. However, there is a lack of practical methods in literature which are translated from research into real-world situations in day-to-day dementia care. Based on the feasibility study by Hsu, Flowerdew, Parker, Fachner and Odell-Miller (2015), this talk presents some practical examples of using rhythm, melody and timbre as well as talking to offset emergent symptoms. Also discussed, are some emerging theories from the research of cognitive psychology and affective neuroscience that inform these examples.
Dr Ming Hung Hsu is the Chief Music Therapist at Methodist Homes (MHA), where he has been developing a national music therapy service in care homes. Ming completed his PhD at Anglia Ruskin University in 2018, focusing on music therapy for managing neuropsychiatric symptoms of dementia. His research applies heart rate analysis, cognitive theories and research findings from affective neuroscience in music therapy treatment for neurodegenerative conditions. He is also a Postdoctoral Research Fellow at Anglia Ruskin University, where he is researching music interventions for family caregivers of people living with dementia.