Public Service: State of Transformation – It Doesn't Have to Be This Way
Description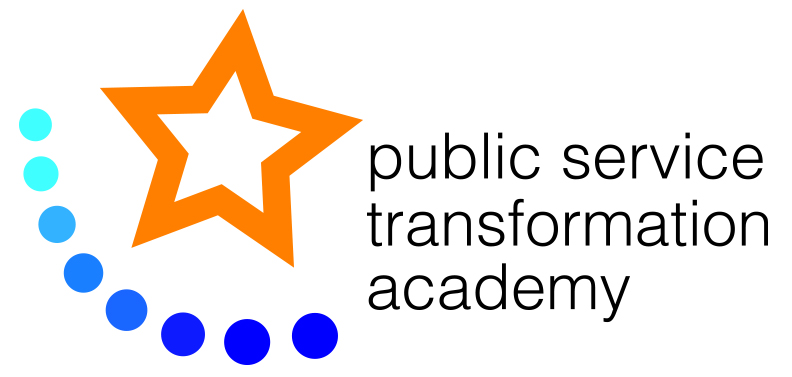 Public Service: State of Transformation - It Doesn't Have To be This Way is the first ever conference held to review what works (and what doesn't) in achieving better outcomes for citizens from public services.
The event, supported by The Guardian, will be held in central London on Thursday 24th May and is organised by the Public Service Transformation Agency (PSTA), a not for profit social partnership made up of organisations at the forefront of developing the capabilities of local, civil, social and health sectors' to collaborate, innovate and lead.
The conference will highlight examples of the positive impact public service transformation can have driven by
pioneers in the public, private, social enterprise, voluntary and community sectors working in a transformational way can have.