Multiple Dates
Public Speaking 4-Hour Workshop - Level 1 - Breezi Speaking
Description
Breezi Speaking Malaysia has opened doors to offer public workshops in Kuala Lumpur together with Dahlia Education Group Sdn Bhd. The course would follow the same as those in United Kingdom and Netherlands focusing on practical methods to build confidence and cultivate public speaking skills. In this 4-hour workshop, the attendees will receive several seminars and will have the chance to practice their public speaking skills. In addition, all attendees will receive certificates from Breezi Speaking HQ in Europe.
Only 14 Places are Available.

The key areas of focus are:
-How to handle nervousness when speaking in front of an audience
-How to capture people's attention
-How to leave your audience with a long-lasting impact
-Other questions that may arise from the attendees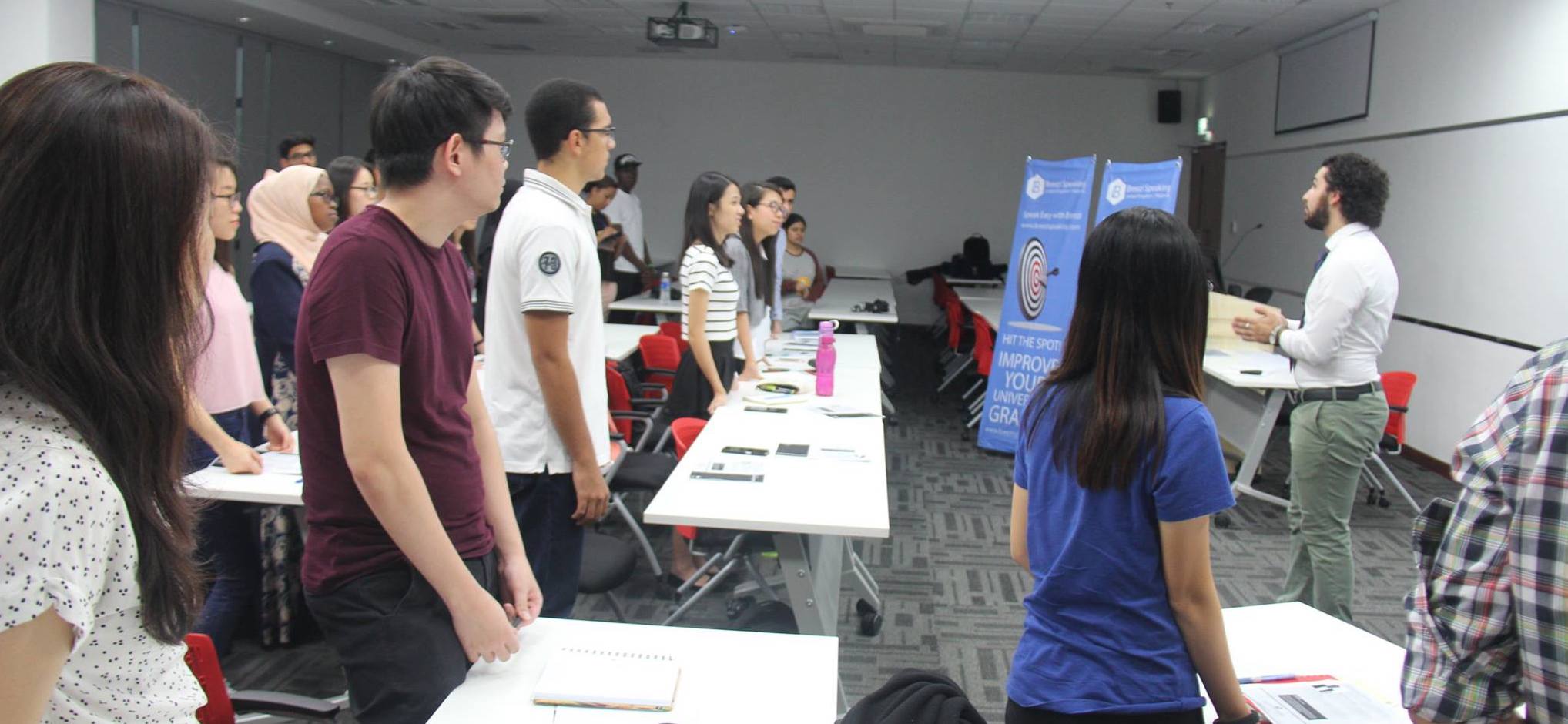 If you have any questions regarding this programme, please email ali@breezispeaking.com , visit our Facebook page www.facebook.com/BreeziSpeaking or Whatsapp +60102637681
Breezi Speaking is part of Dahlia Education Group Sdn Bhd in Malaysia.