Public Speaking Club Night - 5 Ways to Monetise your Speaking

Wednesday, 24 July 2019 from 18:30 to 21:30 (BST)
Event Details
Speakers Express presents: 5 Ways to Monetise your Speaking

Ever wondered what it will take for your speaking to bring in money?

Are you struglling to turn speaking into cash?

Are you wondering how you can add extra ways of making money from speaking even if you are already getting paid to speak?
LEARN about the 5 key elements to monetising your speaking as a business owner, entrepreneur, freelancer, MD or CEO.
Communicating the essence and value of your business or startup to your potential clients is key to grow your business. Understanding how to use speaking as an additional lead generation and revenue stream will be the theme of the night.

After the theme presentation it's over to the Speakers Express members & audience to run the show, speak, get feedback & grow as speakers. There is an Audience Stage Time Corner in the second half of the night but getting up to speak is completely optional.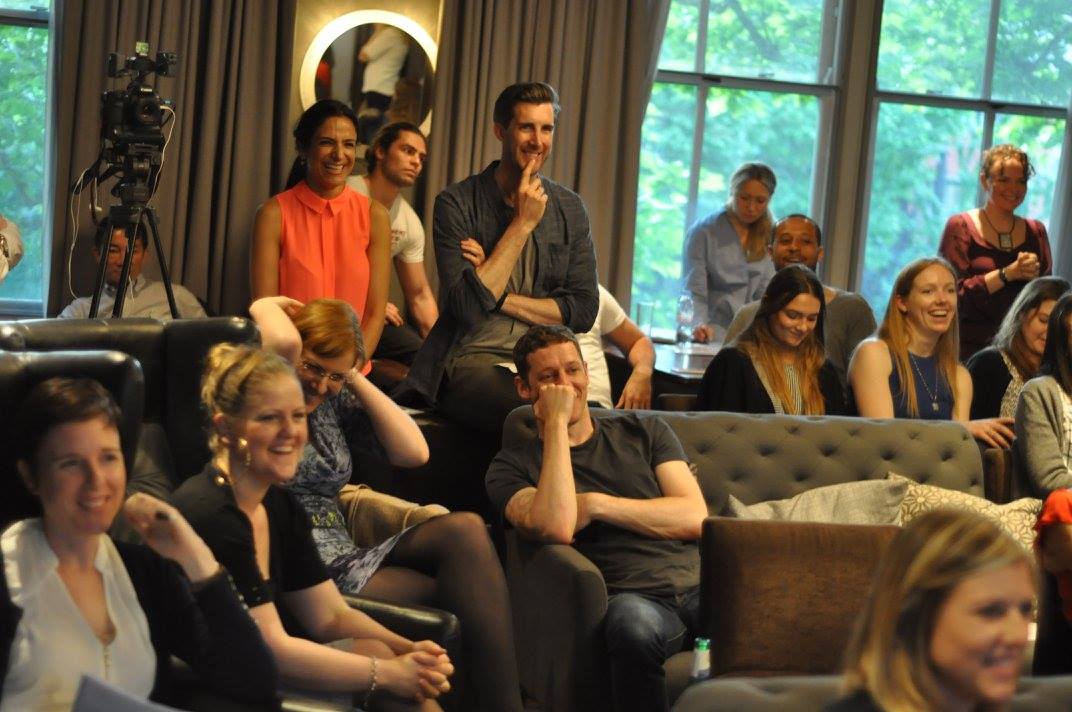 Here's what else you'll see on stage:
1. An X-Factor style panel of professional speakers to give feedback
2. Five-minute prepared speeches
3. Charlie's Pitching Corner
4. One Trick Ponies
5. Audience Stage Time Corner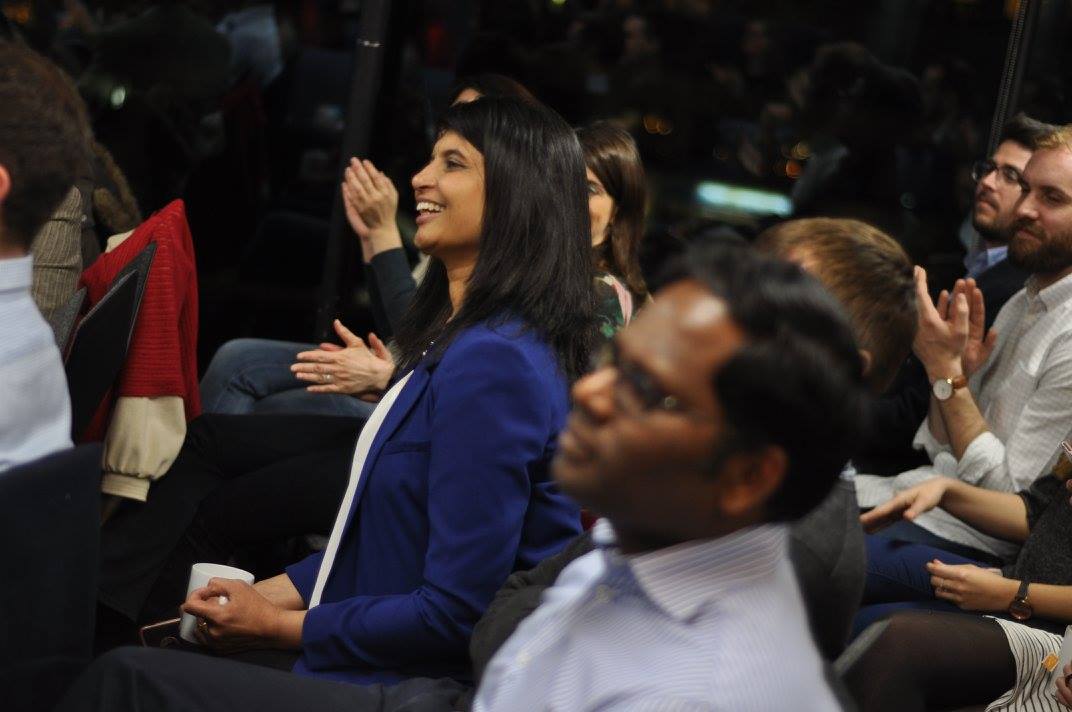 ---
Speaker Line-up:
Harriet Waley-Cohen - Secrets to Converting Your Audience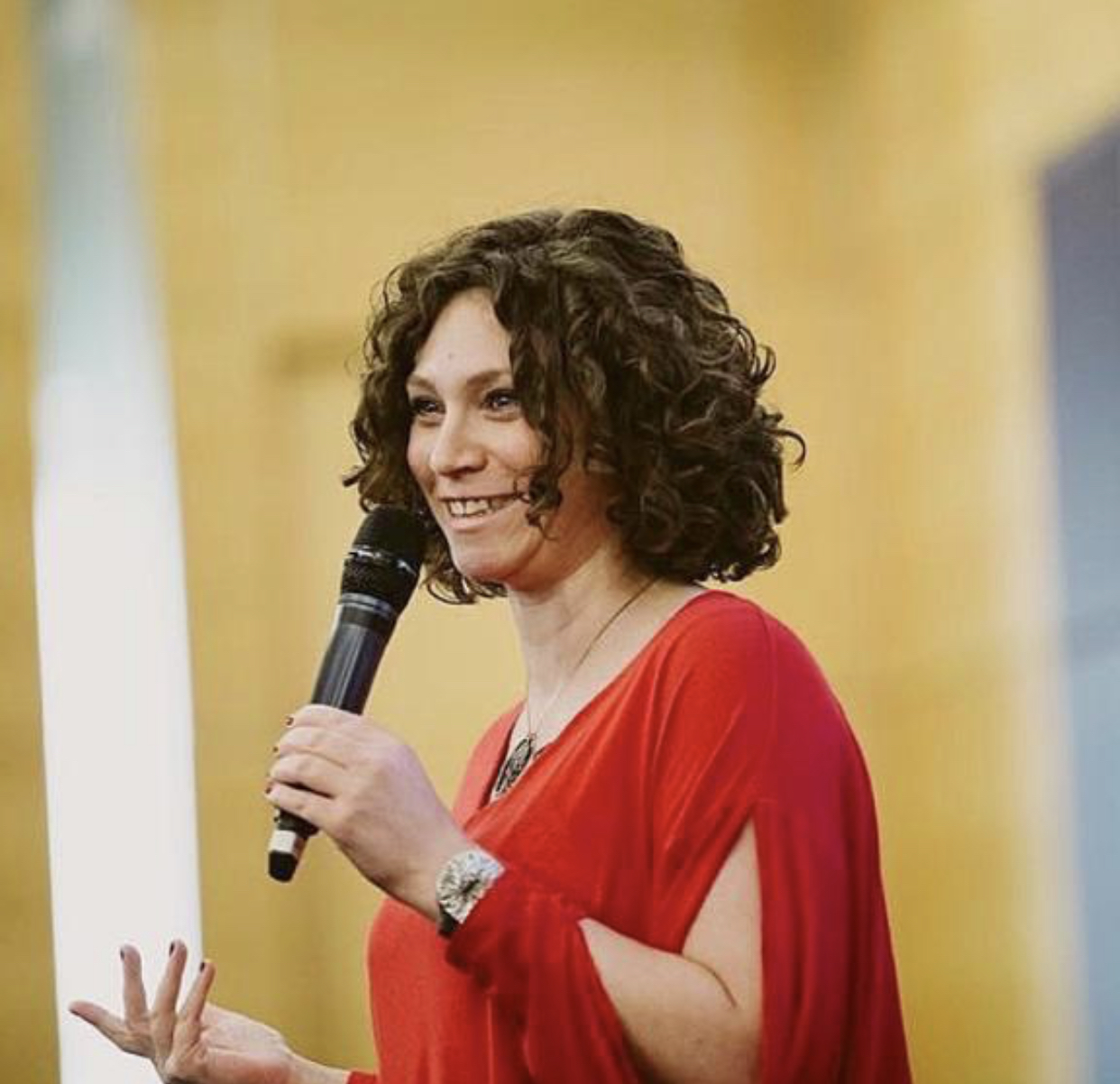 Hunted down to speak for audiences including Microsoft, WeAreTheCity, Barclays and Invesco, Harriet Waley-Cohen has empowered thousands of people over the last 15 years to believe in themselves and their potential. She has been through multiple transformations herself and knows what it takes to make deep-rooted changes that stick and to get through tough times and come out the other side stronger and wiser than ever.
Harriet's mission is to make sure people know their true value. She empowers her clients and audiences to leave behind self-doubt, disempowering patterns and overwhelm in favor of new ways of thinking, feeling and acting that create confidence, wellbeing, and success. She is described by Vanessa Vallely OBE, MD of WeAreThe City as 'a real superwoman who empowers others wherever she goes.'
Harriet's style is authentic, engaging and interactive, leaving her audiences with practical tools and processes they can use right away for maximum impact and transformation.
Ash Taylor - Five Ways To Get Booked as a Speaker and Always Get Paid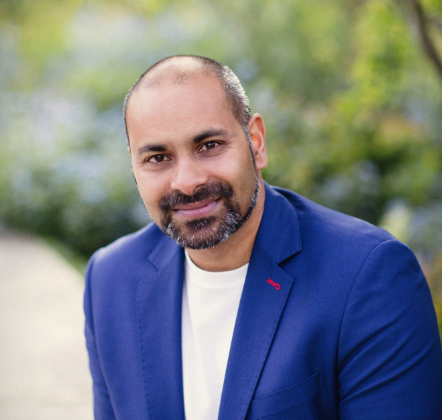 Lara Rathod - Confidence Deep Dive - The Confidence of Being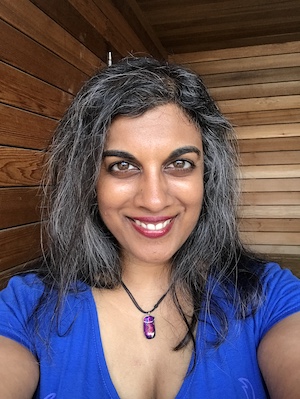 Lara is a life explorer, curious enthusiast, seeker and sharer of new ideas. She had the confidence to resign from her position as Head of Legal after an 18-year career in corporate law, making the decision to leap into the unknown because she couldn't ignore the tiny voice inside her asking "Is this really what you want to do with the rest of your life?" Since then, following her curiosity and fostering her creativity has led to Lara creating her own interview series, teaching children, facilitating leadership training, guest speaking on a podcast and singing/dancing on stage.
Lara's mission is to use her voice to inform, inspire and entertain in order to help people fully engage with their life and feel more connected to themselves and each other. This is why she created the Red Sofa Conversations, an interview series on YouTube which delves into topics that transcend societal barriers and connects us as humans.
Lara uses her speaking, facilitating, presenting and voice-over skills to educate and inspire audiences and help people to navigate life's ups and downs by using expertise and wisdom derived from her personal journey. Lara has spoken at various events in London including Inspired and the Unconventional Convention and has been a regular at Speaker Express, winning the Audience Award at their last speaking competition.
In this talk, Lara does a deep dive into what has shaped her confidence the most since leaving law and shares her tips to become a more confident You.
If you want to be inspired on how you can be your own life explorer or are simply curious and want to find out more, connect with Lara on:
YouTube: https://www.youtube.com/lararathod
Instagram: @laralondonspeaks
Facebook: @lararathodlifeexplorer
Email: laralondonspeaks@gmail.com
---
What people say about Speaker Express:
I took the two day Speaker Express course, worked on my confidence and now secured 4 speaking gigs! - Ash Taylor, Consultant
Speaker Express has pushed me out of my comfort zone and made it more comfortable. - James N. 
I went from this 'raw, rough and ready speaker with no structure' to running my business and using speaking as a way to attract clients. - Ollie Trew, Speaker & Coach
I joined Speaker Express four months before my biggest speaking gig ever: a 45-minute plenary session to 300 people in the US. Speaker Express taught me how to be 100% myself on stage, how to be vulnerable, how to connect with my audience. After my speech, I received a standing ovation, 27 invitations to speak elsewhere, and my mailing list trebled. - Elaine Hopkins, Author, Speaker & Explorer



---
Doors open at 6.30 pm – event starts at 7 pm sharp.
We run monthly Boardroom sessions, a 2 Day Creating your Signature Talk training, a 3-month Speaking Kickstarter, and a 6-month Professional Speaking Accelerator, all about building a speaking business. If you have a bigger vision for yourself or running your own business then come along and learn how to take your speaking and confidence to the next level.

Connect:
We always have new people attending so the event can get very busy. Please ask us how to get the most out of your evening.

Tickets:
£18 online/£25 at the door 
We are looking forward to meeting you on the night.
Your Speaker Express Team: Elliot, Emily & Annik x 
Connect with us online:
---
VENUE SPONSOR:

Institute of Directors - 
The Institute of Directors (IoD) was founded in 1903 and within three years we were awarded a Royal Charter to support, represent and set standards for business leaders nationwide. We remain deeply proud of our Royal Charter and it stays at the forefront of everything we do as an organisation.
You will find us in the heart of all major cities and we continue to represent your point of view as a business leader both locally and nationally. Our objective is to ensure your views are taken into account when the government is reviewing policy, legislation or seeking the opinions of the wider business community. Membership will equip you with a range of resources - including access to business information, training, professional expertise, networking opportunities and flexible working spaces - all of which are designed to help you strengthen and build on your own success. Our renowned Chartered Director qualification and training portfolio will provide you with the platform to hone your skill set and reach your full potential as a business leader. There is little telling what the coming years will hold for UK business.
However there is one certainty - the IoD will maintain an unwavering commitment to support our members, encourage entrepreneurial activity and promote responsible business practice for the benefit of our 30,000+ members and the business community as a whole
When & Where

Institute of Directors
116 Pall Mall, St. James's
SW1Y 5ED London
United Kingdom


Wednesday, 24 July 2019 from 18:30 to 21:30 (BST)
Add to my calendar
Organiser
Speaker Express is all about learning how to gain more brand visibility through speaking, getting on more stages & growing your business in the process. 
Speaking skills are far beyond toys and cash – a few months invested in training and you gain presentation, pitching & speaking confidence that stays with you for life.

We run monthly Boardroom sessions, a 2 Day Creating your Signature Talk training, a 3-month Speaking Kickstarter, a 6-month Professional Speaking Accelerator and a Next Level, all about building a speaking business.

The Speaker Express Approach

Speaker Express does public speaking & pitch training in an experiential way so you can develop clarity on communicating your brand and vision to influence your audience and those investors. Everyone can overcome nerves and be confident in front of even large audiences. Our approach is a high-impact educational training practice. It's a learner-centered approach that gets you off your chair, out of your comfort zone, actively involved and responsible for your progress in a safe environment. This training format guarantees an immediate and noticeable difference in your communication approach.