Public Speaking Club Night - How to Land a Game-Changing Speaking Gig

Wednesday, 20 September 2017 from 18:30 to 21:30 (BST)
Event Details
PONY Express Speakers presents: How to Land a Game-Changing Speaking Gig with Alex Merry at www.alex-merry.com
We run monthly events to help you falling in LOVE with public speaking and use speaking to grow your business or push your career.
The August theme presentation will show you how to:
1. Identify and develop a valuable idea 
2. Find incredible speaking opportunities
3. Pitch your talk to event organisers across the world
4. Write a talk that will position you as a thought-leader
5. Use your talk to start a global movement

Alex Merry will share his insights not just as a speaker coach that has worked with globally recognised business leaders, best-selling authors, philanthropists, members of the military and a former world champion boxer, but also as someone who gives experts the opportunity to speak on the TEDxClapham stage. When he's not helping the people land gigs on the big stage, Alex is advising them on writing and delivering talks that build brands, raise finance, increase sales, start movements, lobby governments and transform businesses, creating globally recognised industry leaders along the way.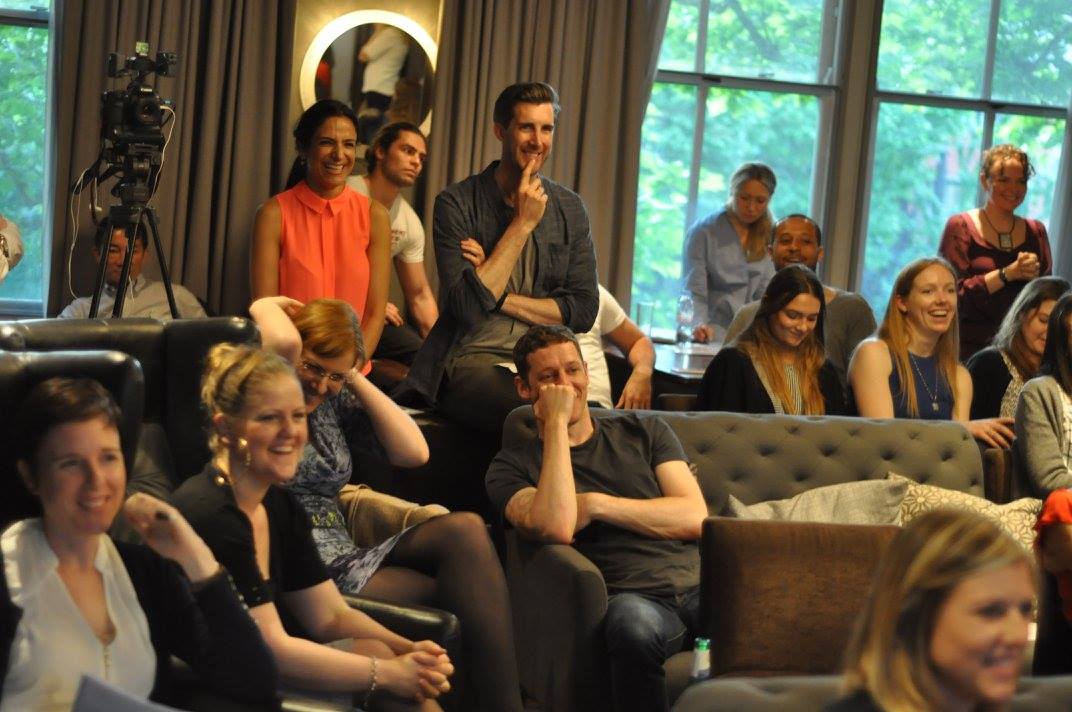 Then it's over to the PONY Express Speakers members & audience to run the show, speak, get feedback & grow as speakers. There is an Audience Stage Time Corner in the second half of the night but getting up to speak is completely optional.
Here's what else you'll see on stage:
1 An X-Factor style panel of professional speakers to give feedback
2 Five-minute prepared speeches
3 Impromptu Corner
4 One Trick Ponies
5 Audience Stage Time Corner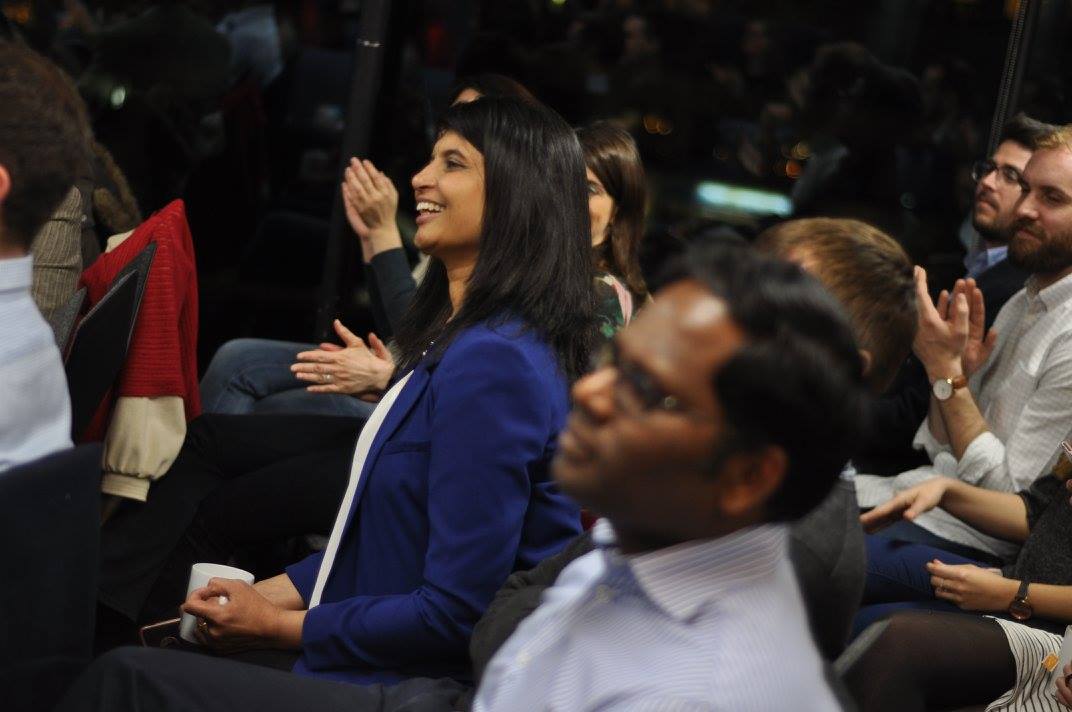 ---
What people say about PONY Express Speakers:
PONY Express has pushed me out of my comfort zone and made it more comfortable. - James N. 

Inspirational & supportive. Pact with practical advice + exercises that will take your public speaking to the next level. - Bronwen J.  

PONY Express throws boring, structured training out of the window and instead focuses on authenticity and helping you to present naturally with self-belief. - Toby F. 

A great opportunity to learn, connect and speak in a safe space with great support and wisdom. - Dizzy M.
---
Doors open at 6.30 pm – event starts at 7 pm sharp.
We run a monthly Club Night, a Beginners Day, a Two-day Training, a 90 Day Speaking Gigs Intensive programme and a 6-month Speaking Accelerator. If you have a bigger vision for yourself or running your own business then come along and learn how to take your speaking and confidence to the next level.

Connect:
We always have new people attending so the event can get very busy. Please ask us how to get the most out of your evening.

Tickets:
£12 online/£18 at the door
Saddle up and see you in August 2017!
Your PONY Express Team: Elliot, Rachel, Anna, Annik & Little Pony x
- - - - - 
We started in 2011 and are named after the famous Pony Express mail delivery service in 1860s America, in which young riders risked their lives delivering a message. Our PONY Express is very similar. People facing their fears and taking a risk to step into the spotlight and deliver their message to the world. NO PONIES ARE HARMED IN THE PROCESS!
Connect with us online:
www.facebook.com/groups/ponyexpressclub
www.youtube.com/ponyexpressspeakers
Do you have questions about Public Speaking Club Night - How to Land a Game-Changing Speaking Gig ?
Contact Speaker Express
When & Where

Rainmaking Loft London - International House
1 Saint Katharine's Way
E1W 1UN London
United Kingdom


Wednesday, 20 September 2017 from 18:30 to 21:30 (BST)
Add to my calendar
Organiser
Speaker Express is a speaker training community for aspiring entrepreneurs and anyone wanting to further their success through the medium of speaking.  
We teach in an interactive & experiential way. Experiential learning is a high-impact educational training practice. It's a learner-centered approach that gets you off your chair, out of your comfort zone, actively involved and responsible for your progress in a safe environment. This training format guarantees an immediate and noticeable difference in your communication approach.
The philosophy behind Speaker Express is the concept of risking something. We were inspired by the 1860s American Pony Express. A mail delivery service where young pony riders like Buffalo Bill risk their lives delivering a message. Same today. It might feel daunting to present in the board room, pitch to a panel of serious investors or a room full of industry peers – will you be impactful enough to present your ideas? With the right training, nothing has to be left to chance.
[Please note: NO PONIES ARE HARMED IN THE PROCESS.]