Sales Have Ended
Registrations are closed
Team Speaker Express is inviting you to club night Join Zoom Meeting https://zoom.us/j/99686874503?pwd=UnJQY3d4aFQ3MjE2VnIrMCtMUklCQT09 Meeting ID: 996 8687 4503 Passcode: signatalk One tap mobile +13017158592,,99686874503# US (Germantown) +13126266799,,99686874503# US (Chicago) Dial by your location +1 301 715 8592 US (Germantown) +1 312 626 6799 US (Chicago) +1 346 248 7799 US (Houston) +1 669 900 6833 US (San Jose) +1 929 205 6099 US (New York) +1 253 215 8782 US (Tacoma) Meeting ID: 996 8687 4503 Find your local number: https://zoom.us/u/a8piXMNb0
Sales Have Ended
Registrations are closed
Team Speaker Express is inviting you to club night Join Zoom Meeting https://zoom.us/j/99686874503?pwd=UnJQY3d4aFQ3MjE2VnIrMCtMUklCQT09 Meeting ID: 996 8687 4503 Passcode: signatalk One tap mobile +13017158592,,99686874503# US (Germantown) +13126266799,,99686874503# US (Chicago) Dial by your location +1 301 715 8592 US (Germantown) +1 312 626 6799 US (Chicago) +1 346 248 7799 US (Houston) +1 669 900 6833 US (San Jose) +1 929 205 6099 US (New York) +1 253 215 8782 US (Tacoma) Meeting ID: 996 8687 4503 Find your local number: https://zoom.us/u/a8piXMNb0
Speakers Express presents: How To Structure A Talk That Sells
About this Event
Speakers Express presents: How To Structure A Talk That Sells
To become a speaker in-demand you require at least one great speech and a clever profile building strategy.  Communicating the essence and value of your business to your potential clients is a key element to business growth. At the March Club Night, we will teach how to structure a talk that sells to create a valuable presentation, generating leads and raising the visibility of your brand.  
During the theme presentation you will learn:
What it takes to create a talk that sells
Our Proven 7 Step Talk Structure
The perfect structure that will engage your audience from beginning to end
How to weave in stories that add value and boost your credibility
Market spaces are getting busier and with everything going online. You have to be able to stand out and #bemoregiraffe
We want you to stand out from the noise, developing your very own unique angle.
Our aim for you is to be seen and be noticed. 
After the theme presentation, it's over to the Speakers Express members & audience to run the show, speak, get feedback & grow as speakers. There is an Audience Stage Time Corner in the second half of the night but getting up to speak is completely optional.
Headline speaker for this month:
Rebecca Ann
'How to make 2021 the year you break free from the shackles of perfectionism'
Rebecca is a leadership coach for successful professional women who want to unlock what they really want leaving behind the expectation of others and who want to deepen their conscious leadership.
Using her signature system of the 3C method; helping them to master confidence, clarity and communication. She does this by combining traditional markers of success with a focus on wellbeing alongside her tried and tested 3C method.
She brings commitment, integrity and inspiration to her work and others, with a real hands-on practical approach. She has leadership experience in different sectors including government, education, law, the corporate world and life as an entrepreneur.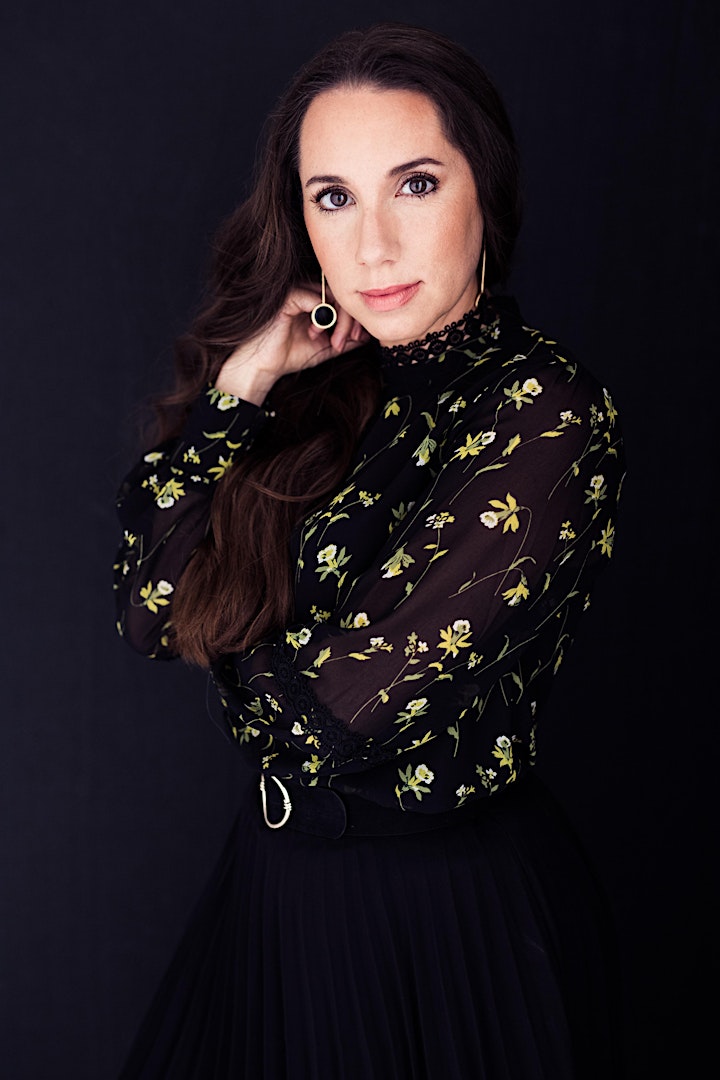 Mulugeta Asgedom
'From the Cage, on to the Stage'
I was born n grew in a war zone in Eritrea, East Africa and when I was 13 yrs old, I was recruited into the Army.  After 4 years, I was released into a civil life as Eritrea became an Independent nation. In 2005, I fled Eritrea due the ever worsening political situation. After two years in the wilderness, I found myself in the UK, since then I managed to complete my HNC and BA degree in Community Development from Glasgow university.
Since my graduation in 2013, I have been involved in the third sector as support worker and Community Outreach Coordinator. and from early 2020, I have been self-employed (taxi driver) to get flexibility and look after my kids and also to focus more on my personal development.
Curiosity and a desire to learn and grow is my driving force. I get inspiration from people who defied the odds and achieved great things and made positive contribution in society.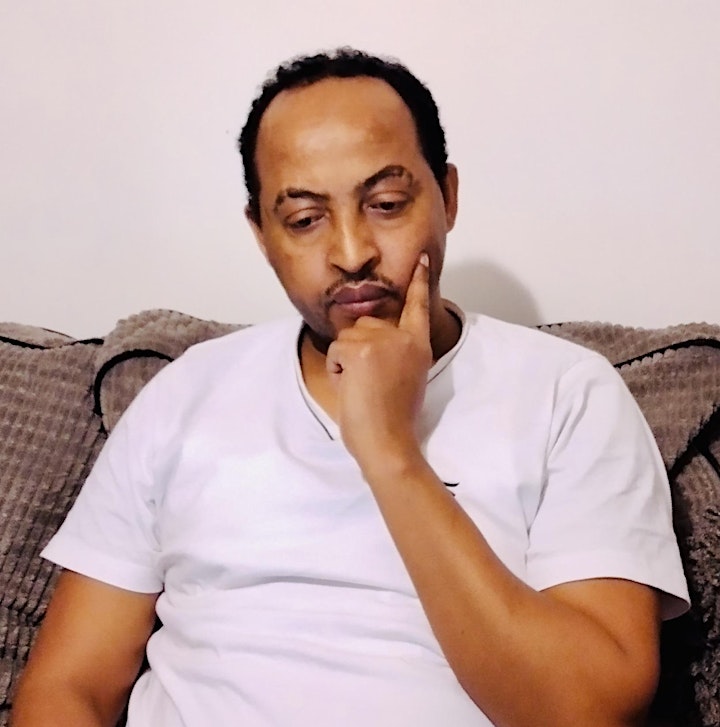 Manpreet Azad
'How to speak about your allergies so people will listen'
Manpreet Azad a mum of 2 left her 20 year career in Marketing when her daughter at 8 months was diagnosed with multiple life-threatening food allergies. She struggled find childcare at the time that she could trust to take care of her daughter.
From her own experience of dealing with the struggles of others not understanding the severity of food allergies, she decided to help support other families with severe allergies too, and help educate childcare providers on the unique challenges this chronic condition brings, supporting with the adaptation of lifestyle and childcare settings to ensure safety as well as emotional well-being of the child.
Manpreet runs an online support group for parents with children with food allergies, and works to inspire others to not let food allergies stop them from the living the life they want.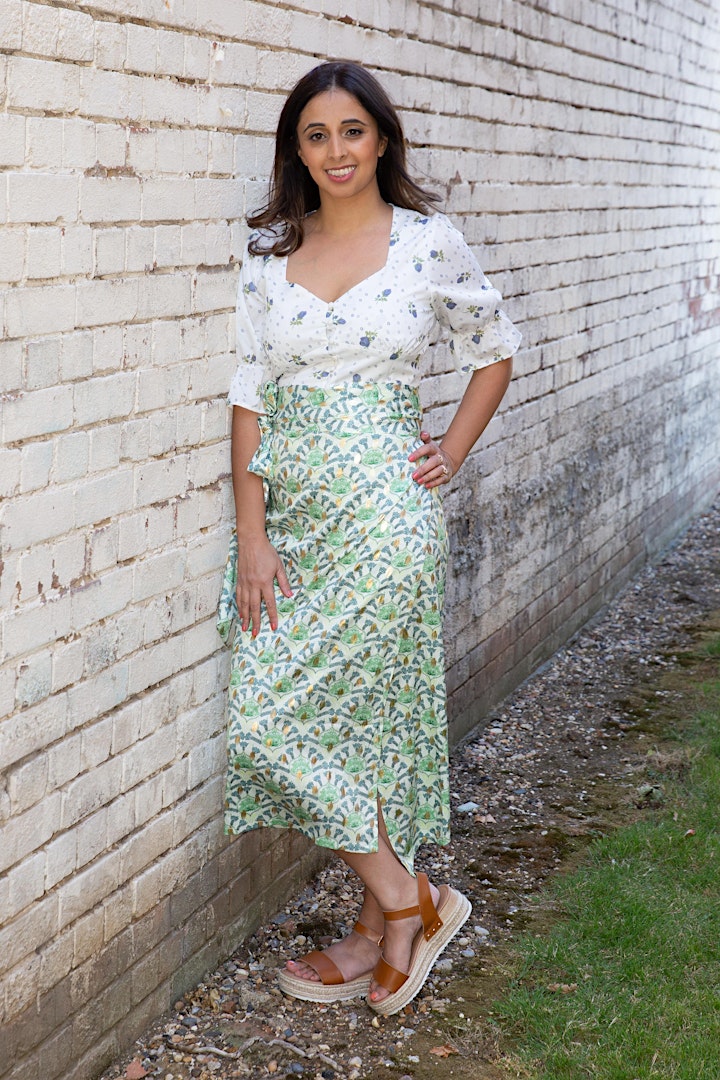 Sarah Jones
'Feeling Trapped'
After over a decade in the legal profession Sarah decided that being a lawyer wasn't who she was nor who she wanted to be. But after running her own law firm for 7 years she learned more about business than she thought imaginable. So rather than wasting that knowledge she set up SLJ Consultancy - designed to help businesses thrive not just survive.
Her life has not been without its challenges especially in the last 12 months. Her mental strength was put to the test again and again. But with the right tools she has come out the other side now helping others who have reached a cross road in their life being able to move forward using their mindset.
Sarah is passionate about others learning from her story so they don't fall into the same traps as she did.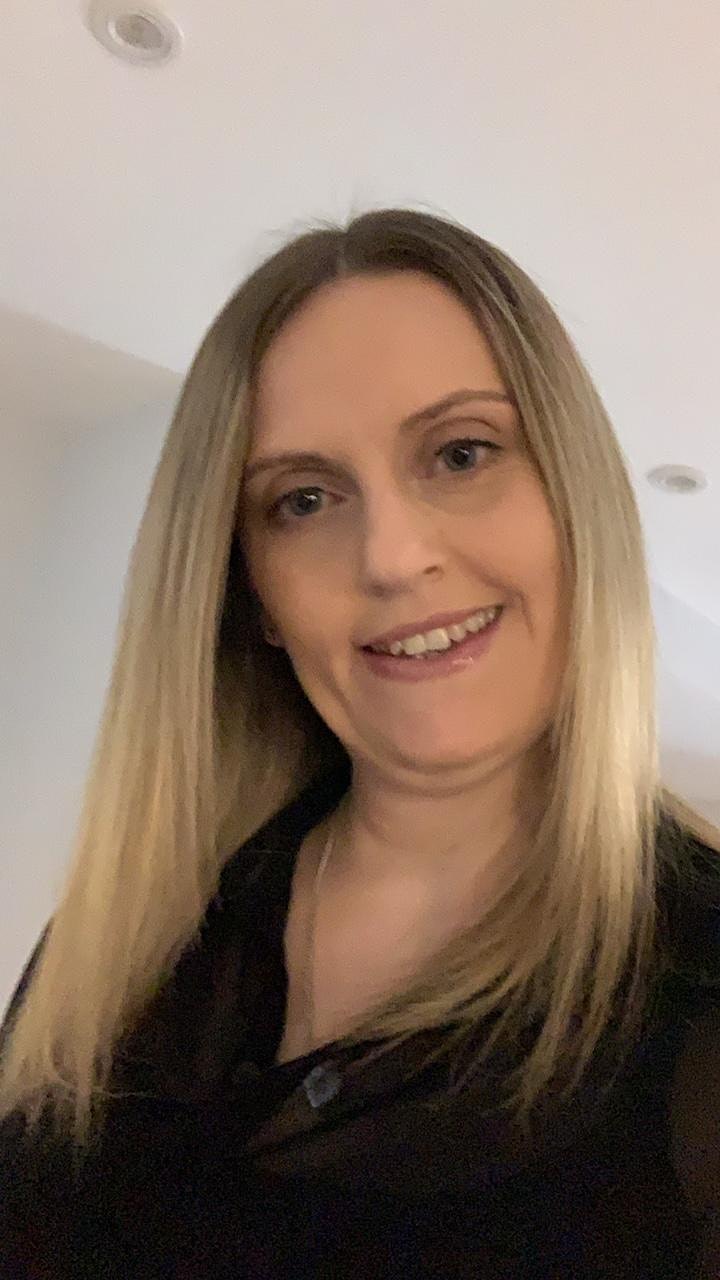 Virtual Doors open at 6:00 – event starts at 6 pm sharp.
We run monthly training sessions, we have the Stand Out Academy, one to one Creating your Signature Talk training, a a 6-month Professional Speaking Accelerator master mind, all about building a speaking business. If you have a bigger vision for yourself, your business or running your own business then come along
Connect: We always have new people attending so the event can get very busy. Please ask us how to get the most out of your evening.
We are looking forward to meeting you on the night.
Your Speaker Express Team: Elliot and the team
Connect with us online: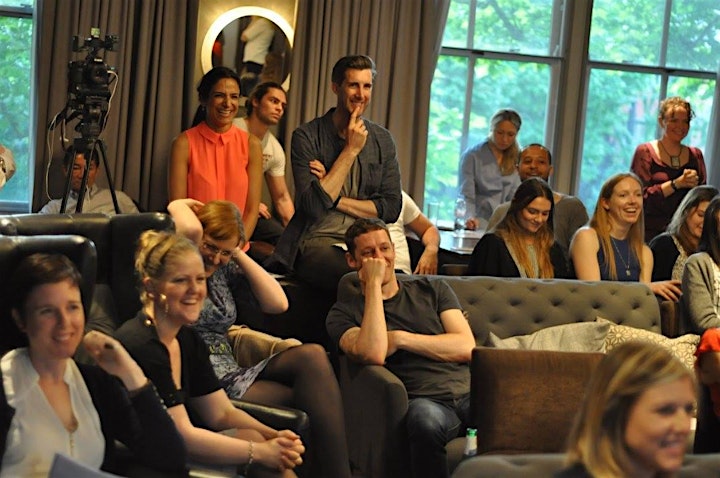 What people say about Speaker Express:
I took the two day Speaker Express course, worked on my confidence and now secured 4 speaking gigs! - Ash Taylor, Consultant
Speaker Express has pushed me out of my comfort zone and made it more comfortable. - James N. 
I went from this 'raw, rough and ready speaker with no structure' to running my business and using speaking as a way to attract clients. - Ollie Trew, Speaker & Coach
I joined Speaker Express four months before my biggest speaking gig ever: a 45-minute plenary session to 300 people in the US. Speaker Express taught me how to be 100% myself on stage, how to be vulnerable, how to connect with my audience. After my speech, I received a standing ovation, 27 invitations to speak elsewhere, and my mailing list trebled. - Elaine Hopkins, Author, Speaker & Explorer