Public speaking, communication and leadership development for everyone! Connect and learn from anywhere with Sussex Online Speakers!
About this event
Connect from anywhere in the world. Improve your public speaking, communication and leadership skills with our club SUSSEX ONLINE SPEAKERS.
We are a part of Toastmasters International.
Join us to hear how Toastmasters can help you. Ask our members what Sussex Online Speakers has to offer - dial in for connection, learning and FUN!
Feel free to come along to this meeting, or future meetings, to learn more about how we can help you with your public speaking and leadership development.
CLICK HERE to register and attend our next meeting
(2nd & 4th Monday of each month, 7pm British Time)
Why?
• Speaking online is an important part of business life, especially now. And even when the pandemic is over, many businesses will not revert to so many in-person meetings. Meetings, workshops, and training can be delivered very well online, to thousands of people at a time, or with just a few people present. Those delivering training or presenting at meetings need different skills for online meetings.
• It is incredibly easy (barring time-zone differences) to attend meetings that would normally involve many hours and days of travel
• It is much easier to attend meetings from a home office or sofa: no need to go out on a cold, rainy, dark night.
• It is possible to welcome fellow toastmasters from all over the world.
What does membership of a club give you?
• You can launch on a Toastmasters educational pathway to get you started with boosting your confidence in public speaking and online communication.
• You can take on roles at meetings – with the aim of running each meeting efficiently.
• You can give your first speeches and receive very valuable and positive feedback from fellow members, including a detailed evaluation by an experienced Toastmaster.
• You will make new online friends.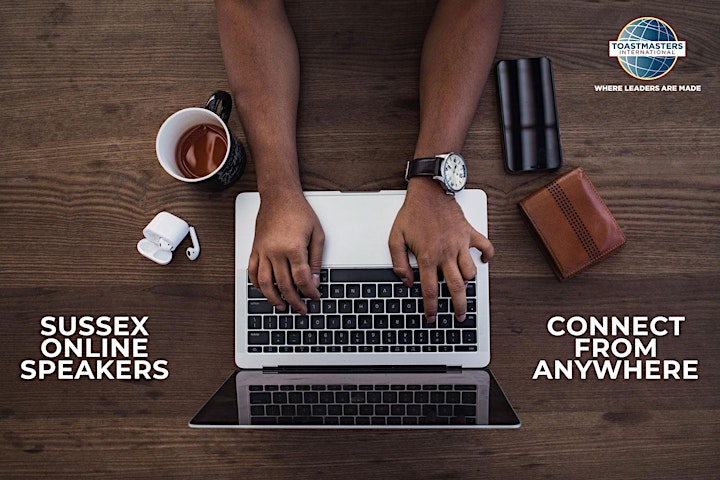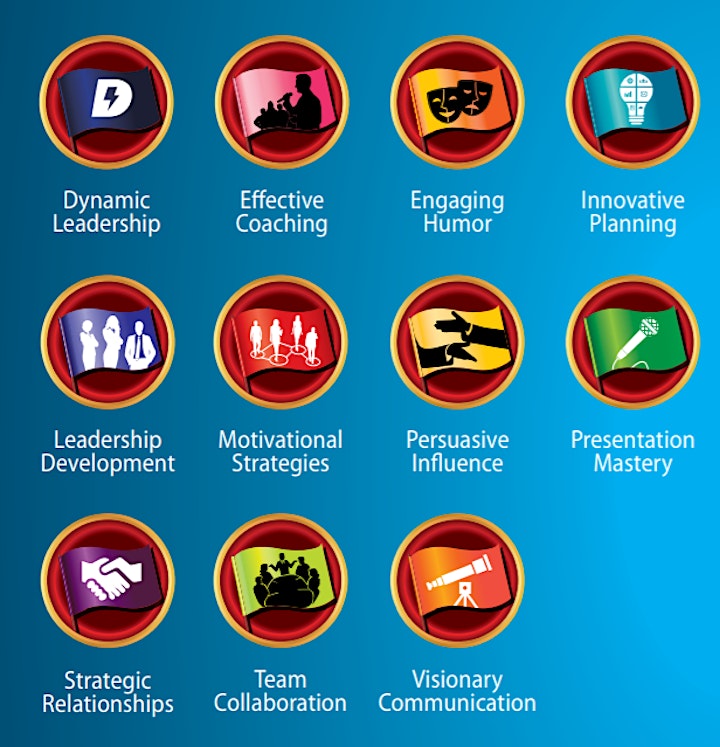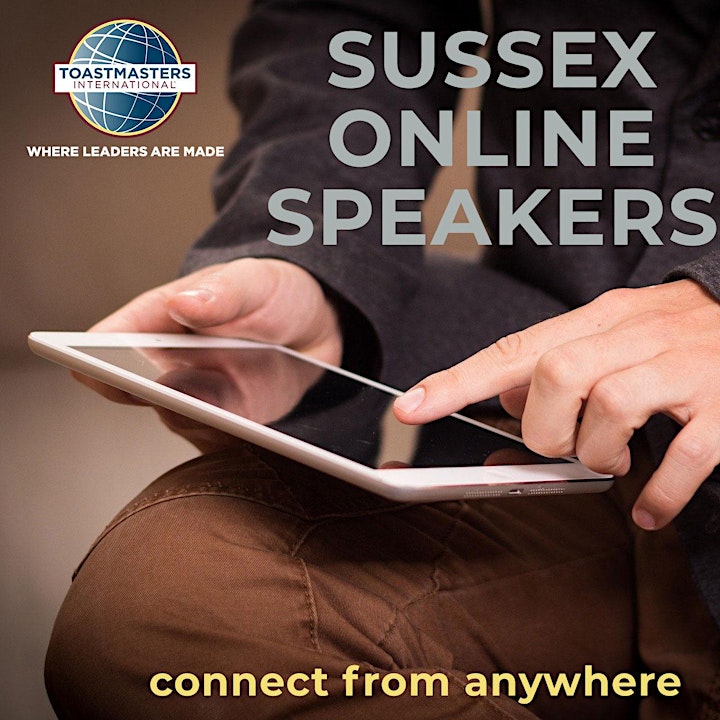 Organiser of Public Speaking for everyone! Connect and learn at SUSSEX ONLINE SPEAKERS