Description
PONY Express presents: Public Speaking Fuck-ups - Lessons from Speakers & Entrepreneurs
'There is NO failure - only feedback' is probably one of our favourite sayings here at PONY Express Speakers. We learn more from failure than success and really should be more afraid of not giving it a GO. Every mistake is a lesson you would have NEVER learned without getting it wrong first. At this event we look at some of the biggest screw-ups and of course the psychology of being more of a risk taker.
This event was inspired by 'FuckUp Nights' that started in Mexico in 2012. The movement is all about celebrating and learning from entrepreneurial and professional failure – as lets face it 9 out of 10 enterprises fail. Applauding risk takers for getting back on their feet and also taking the fear out of messing things up. FuckUp Nights is a global movement where stories of failed businesses and projects are told, questioned and celebrated!
On the night:
There will be different speakers & entrepreneurs sharing their fuck-ups and lessons learned.
What went wrong?

How did they rescue the situation?

What were the lessons learned and mindset hacks applied?
Then it's over to the PONY Express members & audience to run the show, speak, get feedback & grow as speakers. Stage time is optional but there are some group activities everyone gets involved in.
Here's what else you'll see on stage:
*** An X-Factor style panel of professional speakers to give feedback
*** Five-minute prepared speeches
*** Impromptu Corner
*** One Trick Ponies
*** Audience Stage Time Corner
---
YOUR SPEAKERS:
Michael Serwa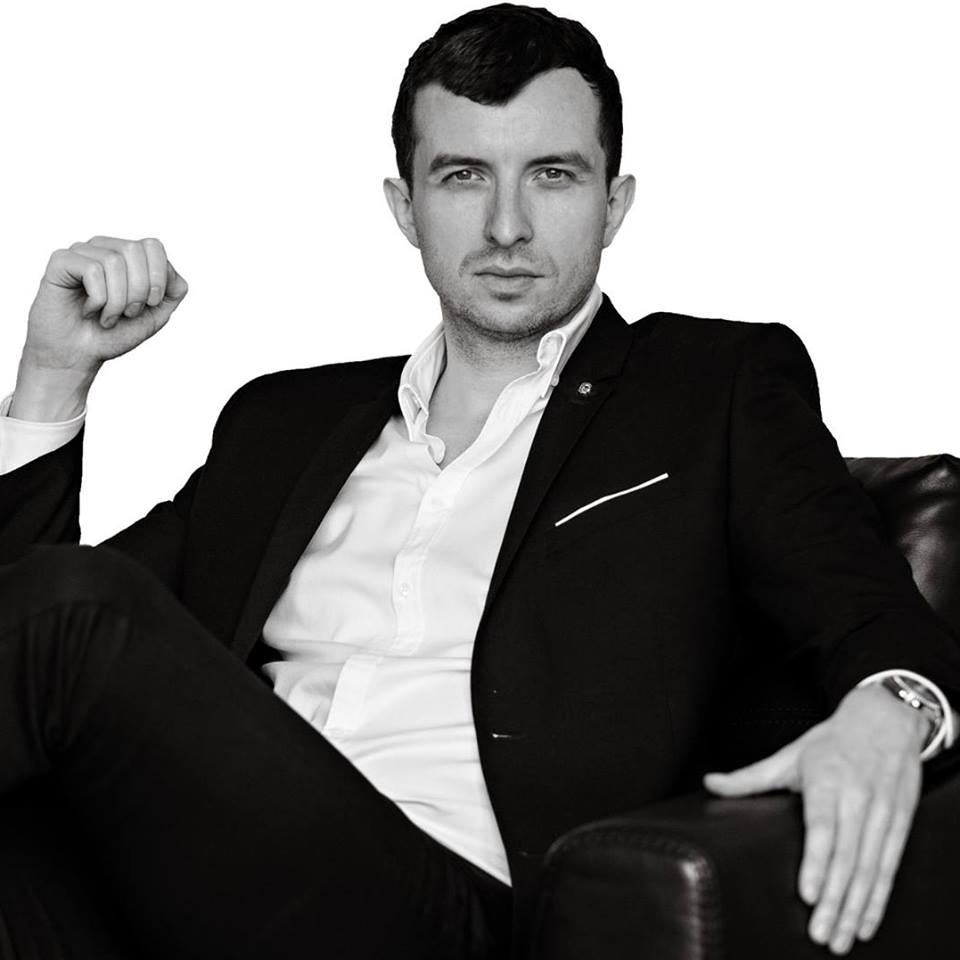 Michael Serwa (
michaelserwa.com
) is the highest paid life coach in the UK. He coaches the elite using his signature no-bullshit approach.
He's the author of a very well-received book called From Good To Amazing and has been featured in a number of media outlets (TV, radio, papers, blogs). He will be taking part in The Coaching Movie (
coachingmovie.com
), the world's first full-length coaching documentary which is expected to be released later in 2017.
Michael talk will be on 'The Art of Not Giving a Fuck'. If not giving a fuck was an art form, Michael would be a master at it. From quitting school at 17, to building the most successful life coaching practice in the country with zero formal coaching training, Michael lives his life on his terms. He creates his reality, rebelling against most things conventional.
He lives by the principle of not caring what people think about him. Does it mean that he doesn't give a shit at all? Not really. He does care a tiny bit, but most of the time, it's more that he appreciates the approval, but he doesn't need it. And here's why it works for him: he gets to sleep like a baby at night without being haunted by all the things he thinks he should've said or done; and he's not being kept awake by worrying about how someone else felt about anything he said or did. And who wouldn't want that? Now here's what you need to understand: 'not giving a fuck' isn't about being reckless and rude. Nobody has to get upset as proof that you didn't give a fuck. The point is that you did what you felt you had to do despite the possibility (and there is always a possibility) that someone may get upset. It's about being you and doing what is important to you – for your growth, your job, your business, your self-expression, your bucket list, whatever – authentically and unapologetically.
Elliot Kay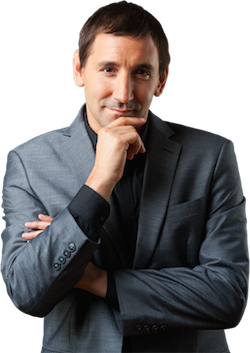 Elliot Kay has accumulated over 6,000 hours on stage in front of audiences across the world and trained many businesses to pitch for investment. Working across both corporate and experiential training, Elliot has delivered training programmes for the likes of Sky Television, Talk Talk, NHS and Hewlett Packard. He also facilitates his very own ground breaking seminar on Business Growth Strategy to hundreds of people every year.
---
What people say about PONY Express:
PONY Express has pushed me out of my comfort zone and made it more comfortable. - James N.

Inspirational & supportive. Pact with practical advice + exercises that will take your public speaking to the next level. - Bronwen J.

PONY Express throws boring, structured training out of the window and instead focuses on authenticity and helping you to present naturally with self-belief. - Toby F.

A great opportunity to learn, connect and speak in a safe space with great support and wisdom. - Dizzy M.
---
Doors open at 6.30 pm – event starts at 7 pm sharp.
We run a monthly Club Night, a Beginners Day, a Two-day Training, a 90 Day Speaking Gigs Intensive programme and a 6-month Speaking Accelerator. If you have a bigger vision for yourself or running your own business then come along and learn how to take your speaking and confidence to the next level.

Connect:
We always have new people attending so the event can get very busy. Please ask us how to get the most out of your evening.

Tickets:
£10 online/£15 on the door
Saddle up and see you in May 2017!

---
Your PONY Express Team: Elliot Kay, Emily Kay, Anna Wieclaw, Annik Petrou & Little Pony x
We started in 2011 and are named after the famous Pony Express mail delivery service in 1860s America, in which young riders risked their lives delivering a message. Our PONY Express is very similar. People facing their fears and taking a risk to step into the spotlight and deliver their message to the world. NO PONIES ARE HARMED IN THE PROCESS!