Multiple Dates
Public Speaking Full-Day Workshop - Founders' Bootcamp - Breezi Speaking
Description
Breezi Speaking's Largest Workshop of the Year in Malaysia!

Join our founders, Shreyasi and Ali, who will be flying to Malaysia from our global headquarters in Europe to conduct the first ever Founders' Bootcamp! This full-day Public Speaking course will not only give you lots of lessons, tips and tricks on how to become a more effective communicator, but will also give you the chance to learn from the ever-evolving founders of Breezi Speaking.
Learn how to stand out, make an impression, and own the stage from the charismatic and energetic Ali and learn how to be composed, articulated and corporate-ready from the eloquent and experienced Shreyasi.
Limited number of seats available!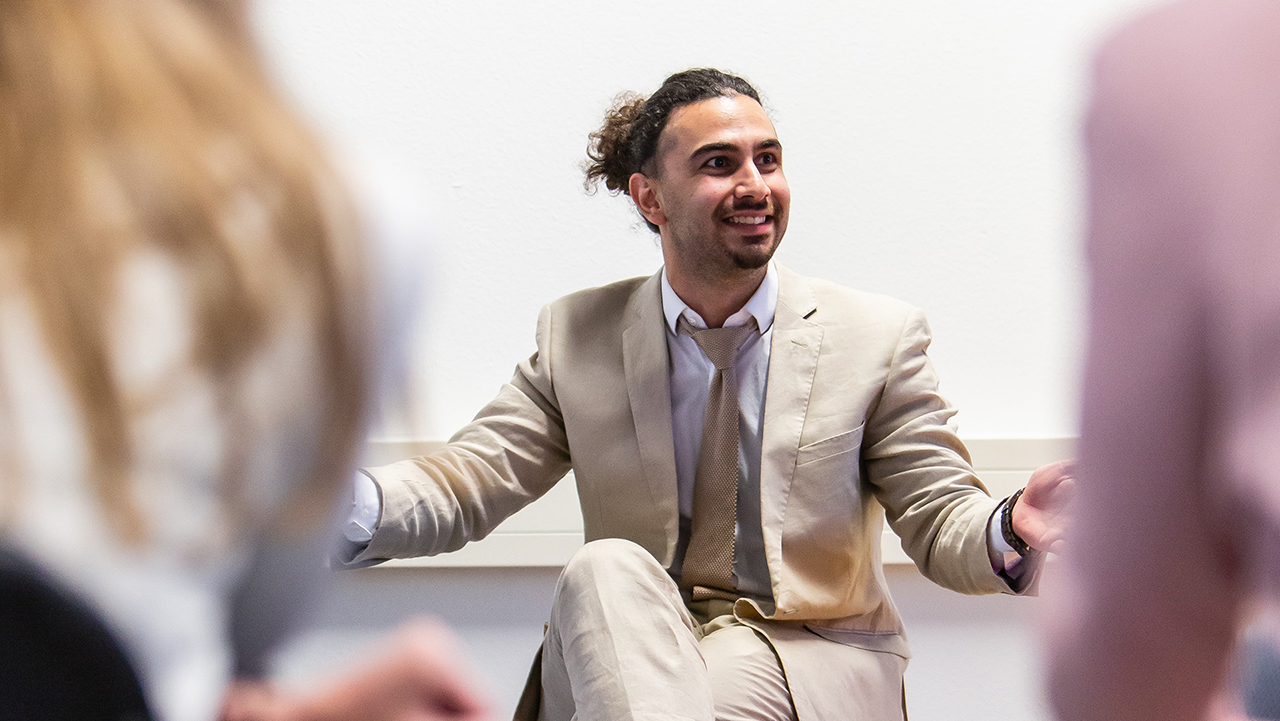 Objectives of the programme

To bring forward the latest techniques and trends in public speaking
To practice public speaking in a safe, supportive, and sincere environment
To receive feedback from the creators of Breezi's courses
To learn from a variety of styles and cultures accessible through the Breezi team
To have lots and lots of fun while learning a new skill!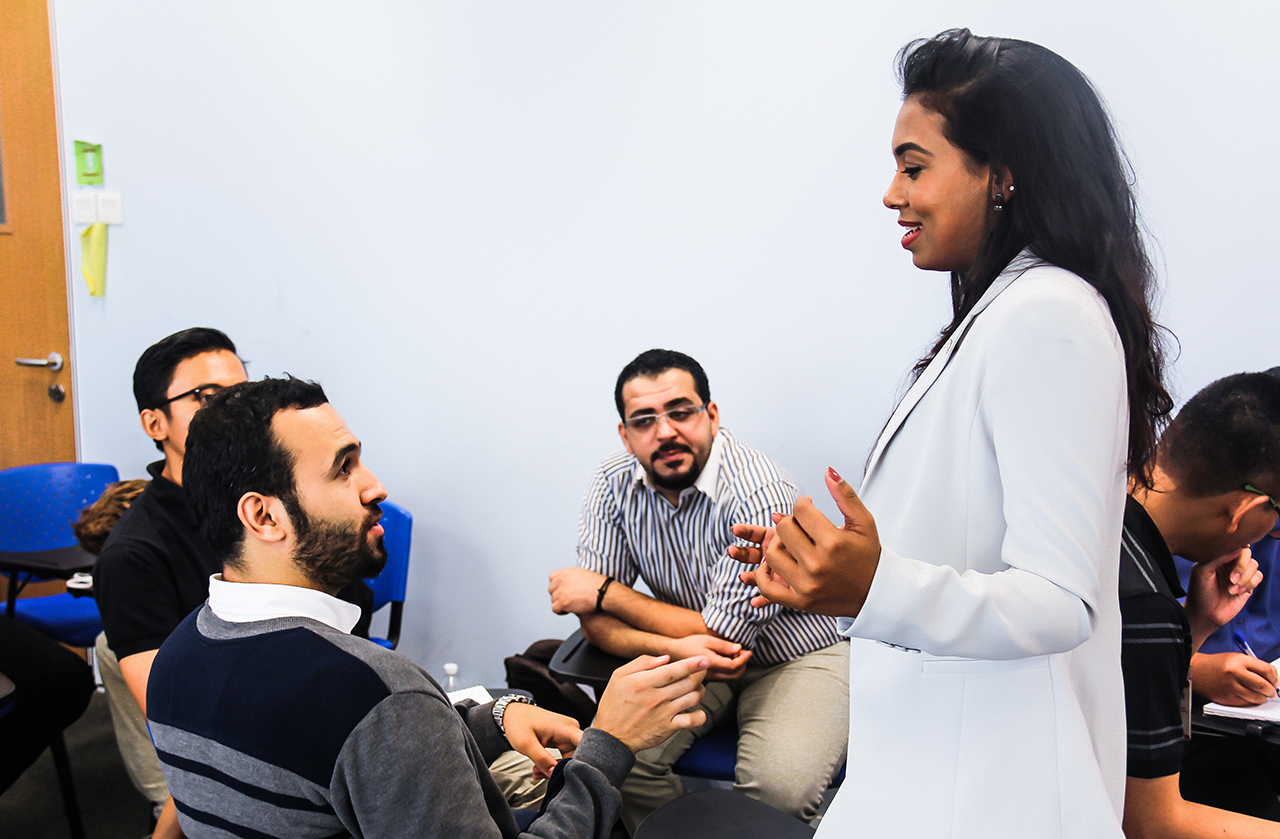 In collaboration with The Digital Leap & Commune @ Sunway Velocity Mall
About Breezi Speaking
We are a global training team based in UK, the Netherlands, and Malaysia. For the last several years, we have had the pleasure of trainings thousands of people in Malaysia in the art of public speaking and communication. From teenages and students, to young professionals, managers, and executives, our courses have been tried and tested all over the world. If you have any questions regarding this programme, please email ali@breezispeaking.com , visit our Facebook page www.facebook.com/BreeziSpeaking or Whatsapp +60102637681
Breezi Speaking is part of Dahlia Education Group Sdn Bhd in Malaysia.