Description
Speaker Express presents:

Oversubscribed with Daniel Priestley
Venue Sponsored by

Runway East Moorgate
2020 will bring a whole host of opportunities for your business which means you have the chance to truly stand out in your industry, how to do it? That is what we will be covering at our club night. Come and join us.
How To Get Oversubscribed?
A product or brand reaches a level of being "oversubscribed" when there are far more buyers than sellers. It's when demand massively outstrips supply. It's when many more people want something than capacity allows for.
This talk is designed to give you a recipe for becoming oversubscribed and introduce the underlying ideas that drive this phenomenon. Successful entrepreneur, international speaker, and best-selling author Daniel Priestley will be sharing the seven philosophies businesses must live by to stay oversubscribed, why sharing your ideas with your market increases demand, what role you should play in your business and why turning away potential clients sets you up for success.
---
YOUR GUEST SPEAKER: Daniel Priestley - www.keypersonofinfluence.com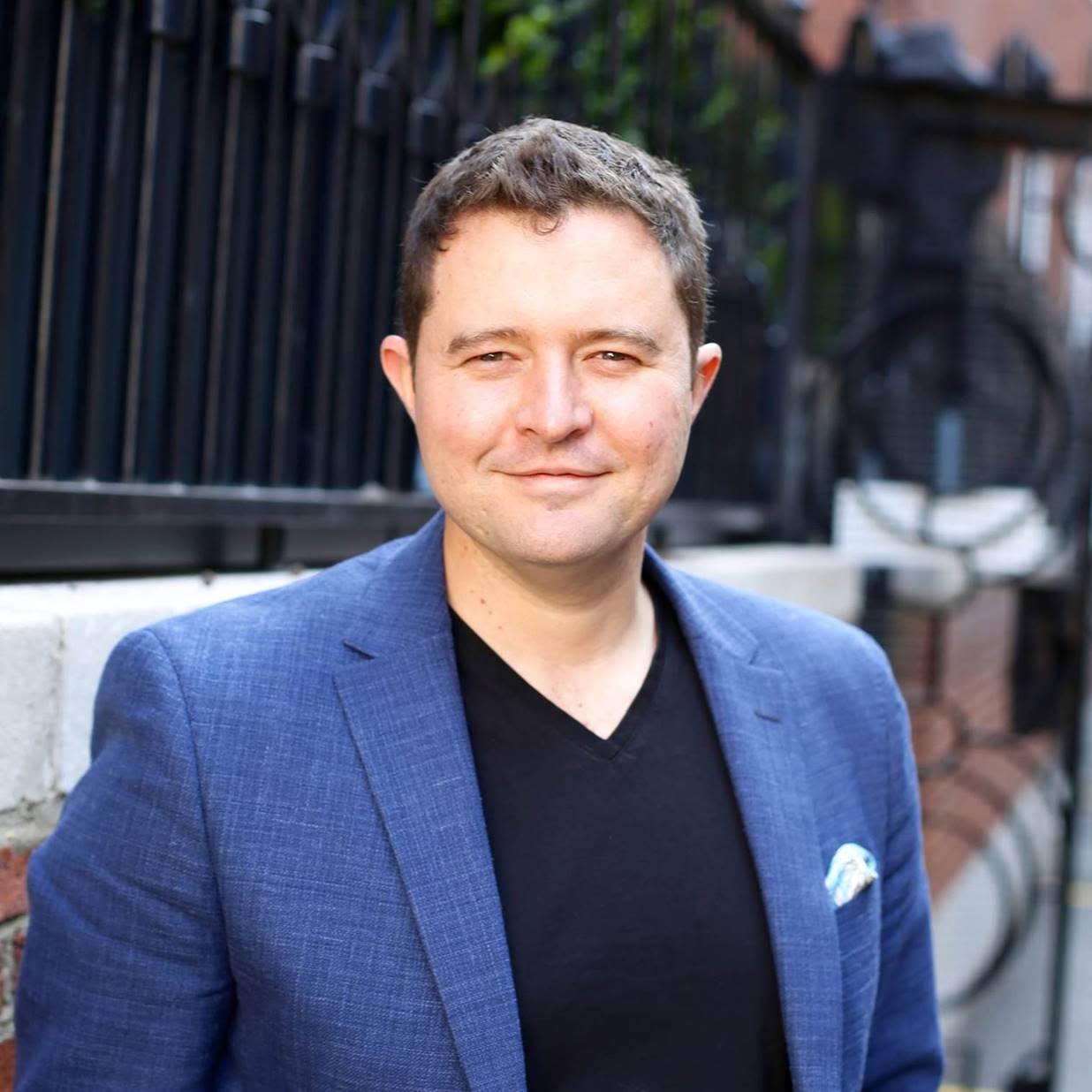 Daniel is the co-founder of Dent, a global business designed to create a world full of entrepreneurial people who solve meaningful problems. Daniel started as an entrepreneur at age 21 and built a multi-million-dollar event, marketing, and management business before the age of 25. A successful entrepreneur, international speaker, and best-selling author, Daniel has built and sold businesses in Australia, Singapore, and the UK. With a passion for global small business, Daniel is the author of the three best-selling books "Key Person of Influence", "Entrepreneur Revolution", "Oversubscribed" and the newly released "24Assets". With over 3000 entrepreneurs having graduated his accelerators over the last 7 years, Daniel has rare access to global best practices around what's working and what's not working in business.
---
Then it's over to the Speakers Express members & audience to run the show, speak, get feedback & grow as speakers. There is an Audience Stage Time Corner in the second half of the night but getting up to speak is completely optional.
Here's what else you'll see on stage:
1. A panel of professional speakers to give feedback
2. Five-minute prepared speeches
3. Impromptu Corner
4. One Minute Speaking Tips
5. Audience Stage Time Corner
---
What people say about Speaker Express:
I took the two day Speaker Express course, worked on my confidence and now secured 4 speaking gigs! - Ash Taylor, Consultant
Speaker Express has pushed me out of my comfort zone and made it more comfortable. - James N.
I went from this 'raw, rough and ready speaker with no structure' to running my business and using speaking as a way to attract clients. - Ollie Trew, Speaker & Coach
Speaker Express throws boring, structured training out of the window and instead focuses on authenticity and helping you to present naturally with self-belief. - Toby F.
---
Doors open at 6.30 pm – event starts at 7 pm sharp.
We run monthly Boardroom sessions, a 2 Day Creating your Signature Talk training, a 3-month Speaking Kickstarter, a 6-month Professional Speaking Accelerator and a Next Level, all about building a speaking business. If you have a bigger vision for yourself or running your own business then come along and learn how to take your speaking and confidence to the next level.

Connect:
We always have new people attending so the event can get very busy. Please ask us how to get the most out of your evening.

Tickets:
£15 online/£25 at the door
Your Speaker Express Team: Elliot, Emily & Annik x
www.speakerexpress.co.uk - @speakerexpress
A huge thank you goes to the event sponsors Runway East - to find more about them and their services click here
https://runwayea.st/locations/moorgate/