Description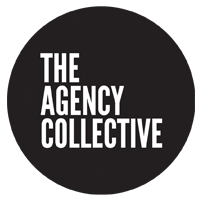 An event for CEOs, directors & shareholders of agencies – Digital, Web, Marketing, PR, SEO, Design, Video, Search, Social Media & Full Service Agencies
If you're an agency owner looking to get the inside track on how to grow your agency, you're invited to join The Agency Collective, a group of ambitious agency owners that meet quarterly for dinner, insight & support - all focused on helping you grow quicker.
Public Speaking

Our annual surveys of over 1,000 indepedent agencies in the UK shows that public speaking (+networking & events) make up 30% of where agency new business comes from. We also discovered that the most successful agency owners in the UK speak at 2 events a month.

If you are currently not doing any public speaking or very little, you are missing one of the best methods to getting new business and bigger clients.
How to speak
Marcus Hemsley from the agency Fountain Partnership will present his award-winning techniques of delivering a perfect public speaking gig. He'll share the techniques that positioned Fountain a thought leader and won him some of the biggest clients they work with today.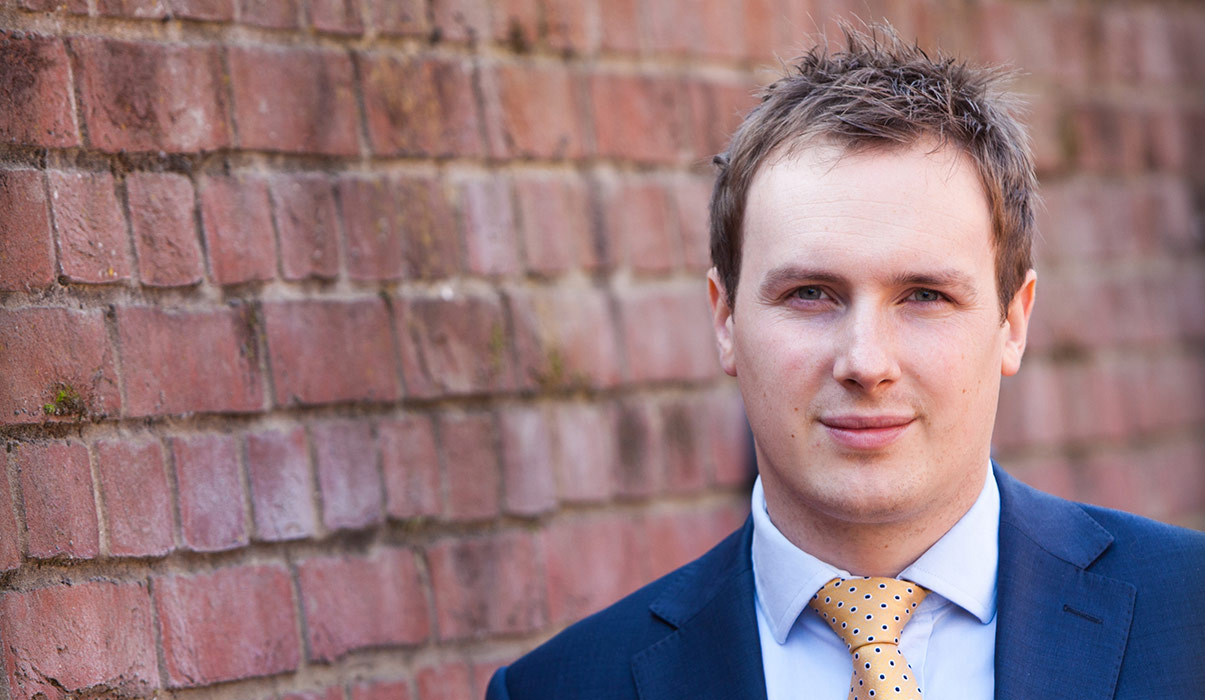 How to get a public speaking gig

Peter Czapp, co-founder at The Agency Collective and Wow, will share his knowledge of some of the most effective ways to getting public speaking opportunities. Peter is constantly speaking to the top performing agencies in the UK and he will share the techniques that they use to get public speaking gigs.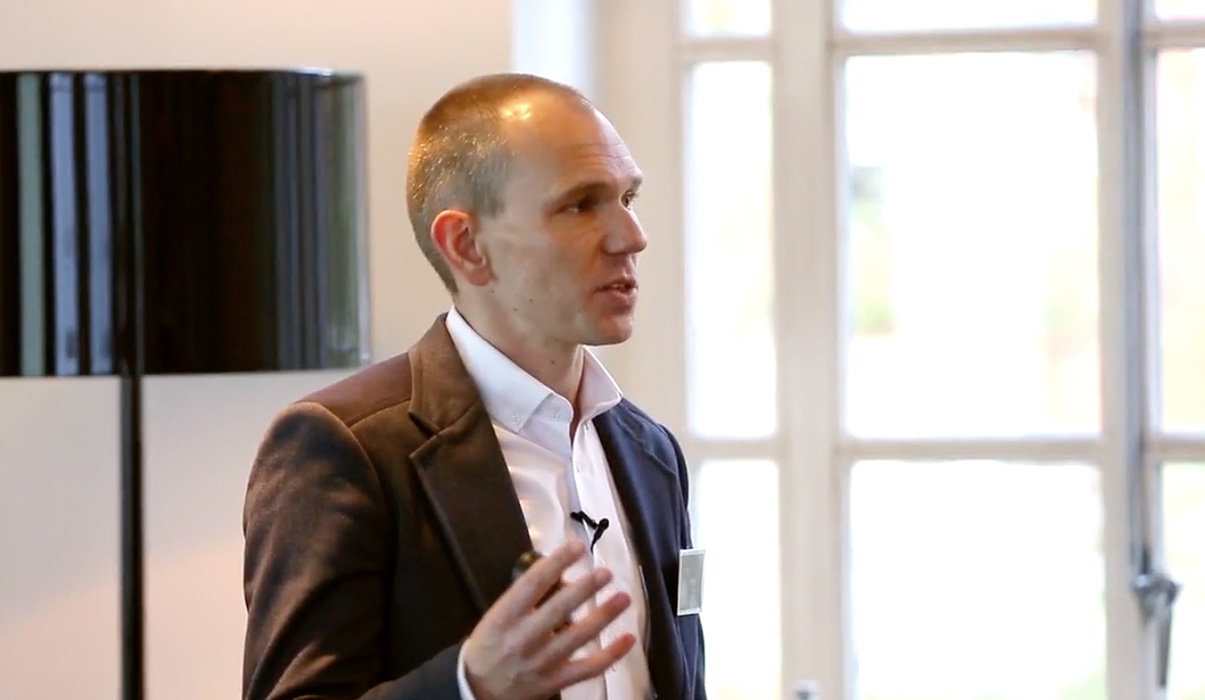 GET YOUR TICKET NOW BEFORE THIS PAGE GETS LOST AND YOUR GOOD INTENTIONS GO OUT OF THE WINDOW!
Timings for each dinner
- 6pm – Drinks & networking with other ambitious agency owners
- 7pm – Dinner & presentations
- 10.30pm – Conversations at the bar until late...
This event is FREE to attend for all Agency Collective members and their guests. We also have a limited number of free tickets for agency founders to come along for their first taste of the group. If you'd like a free ticket, please email daniel@theagencycollective.co.uk.
If you're a Wow client.... we also have a limited number of free tickets available - drop an email to info@thewowcompany.com and we'll share a discount code with you. For more information about The Wow Company, click here
Please note that tickets are non-refundable. However, if you can no longer make it, please let us know at least 7 days before the event and we'll give you a credit to use for future events.
If you cannot make this date, click here for more Agency Collective events