Learn public speaking in a fun, friendly and supportive group
About this event
We meet every Tuesday at The Hop Poles Pub in the heart of Hammersmith.It is free to join as a guest, however we do ask that you book tickets if you are 100% sure that you are coming, to avoid overcrowding in the room. Please also let us know if you have booked a ticket and are unable to make it.
If you've ever wanted to learn the secrets of public speaking, in a supportive, fun but professional environment, you've come to the right place.
In visiting London Athenians, you're getting involved with one of the most accomplished speaking clubs in London, part of the worldwide family of Toastmasters International clubs. We're a fun club that don't take themselves seriously and by joining us you will very much feel the support and welcoming environment we provide.
When?
We meet every Tuesday at 19:00 for a 19:15 start (sharp!). The meeting finishes at around 21:30.
Where?
The Hop Poles pub in Hammersmith
Structure of an Athenian's Toastmasters meeting
Meetings at London Athenians are split into two halves.
The first half is dedicated to impromptu speaking, this is where a member of the audience will be asked a question and will have to think of their answer as they deliver it on stage for one to two minutes. This can be a nerve-wracking moment but is an opportunity to develop your speed of thought, and is often a lot of fun!
The second half of a meeting at London Athenians is primarily for prepared speakers. There will be five to seven-minute speeches that have been conceived and practised prior to the meeting. Once they have delivered their speeches fellow members will evaluate them.
During the evening there will be opportunities for the audience to vote for their favourite speakers, and at the conclusion of the meeting, the President will present awards to those members selected.
📋 HEALTH & SAFETY MEASURES IN PLACE
- Chairs will be placed apart to observe social distancing
- Hand sanitiser available at entrance and exit doors
- Wearing face masks if not speaking on stage (unless medically exempt)
- Limited seats to avoid overcrowding
- No hand shaking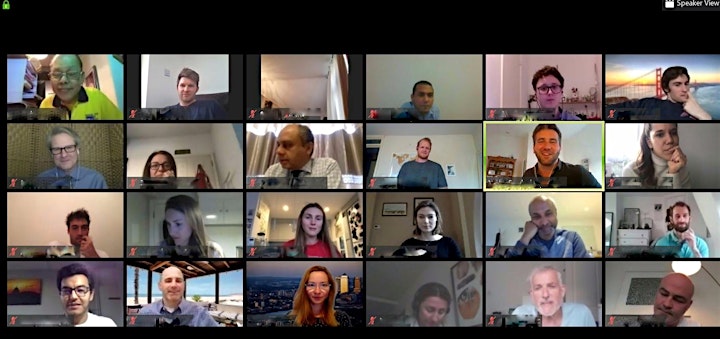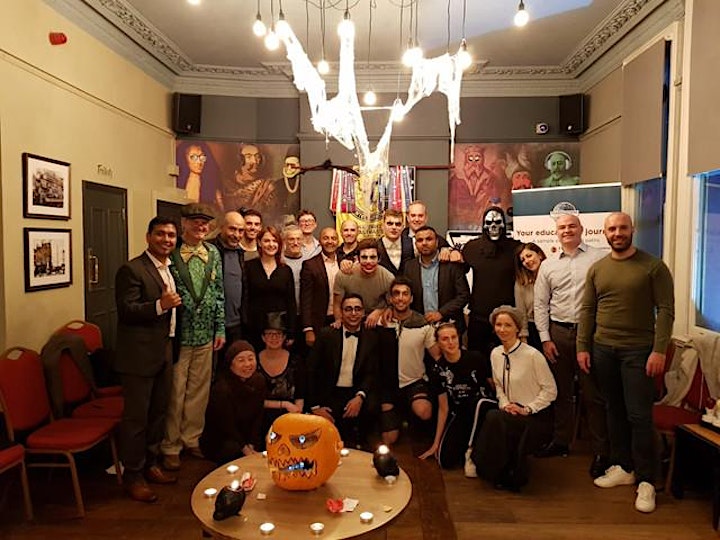 Organizer of Public Speaking is Fun - (FREE) | In Person
London Athenians Toastmaster club is based in Hammersmith, West London. Since its founding on 1st October 1994 a great number of members have stood on its stage and developed their skills in communication and organisation, taking their gains in confidence and applying them in both their professional and personal lives.
We meet every Tuesday at 19:00 for a 19:15 start at the Hop Poles Pub in the heart of Hammersmith.
Our club prides itself on being one of the friendliest club, where people have the most fun learning the secrets of public speaking. Joining as a guest is completely free, we look forward to having you join!