This fantastic public speaking workshop will be led by two experts in the world of public speaking: Judith Quin and Robin Sundström
About this event
Holborn Speakers presents: a public speaking double-masterclass
We're excited to announce that our latest educational workshop will be a double-bill, led by two pre-eminent experts in public speaking.
Agenda:
Part 1:
The Power of Public Speaking - Robin Sundström
Why should you put energy into developing your public speaking skills? That's the question this 30-minute workshop is intended to answer.
In this workshop you'll learn...
Why your public speaking skills could become your greatest asset in life.
What impact public speaking can have on your career.
What can you do in order to master this skill as quickly as possible.
And... ask your most burning questions during a Q & A following the presentation.
In less than a year I went from being a complete beginner at speaking to turning this skill into my greatest asset and a full-time career - and during the course of this workshop I'll walk you through the steps I took in order to get there.
Part 2:
Managing Nerves with your Brain, Body and Breath - Judith Quin
This interactive talk will explore the connection between brain, body and breath, how they impact your voice when you are speaking and the influence they have over nerves and confidence.
Learn how what you are thinking influences your communication and levels of nerve management, how your body reflects your thoughts and feelings and how your breath is the magic key to so much more than voice.
Leave the talk with a whole new way of thinking about public speaking and some technical tools for you to immediately implement, which will enhance your practice too.
There will be a mix of theory and practice, with several exercises for everyone to participate in.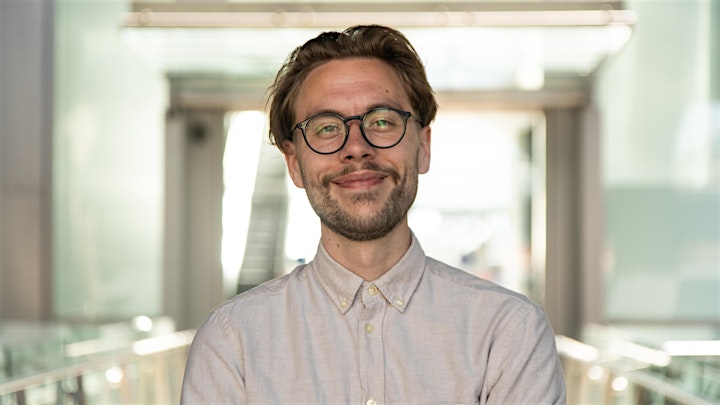 About Robin Sundström
Robin Sundström is a multilingual Speaker & Communication Coach - Helping people become fearless in social situations, talk to anyone and speak with impact.
He started his speaking journey less than a year ago and has already won the Toastmasters District 91 International Speech Contest and ended up on the podium in the District 91 Humorous Speech Contest.
Robin is also currently working as a professional video presenter, has successfully delivered high stakes presentations fundraising in the startup world and performed at several stand-up comedy nights around London.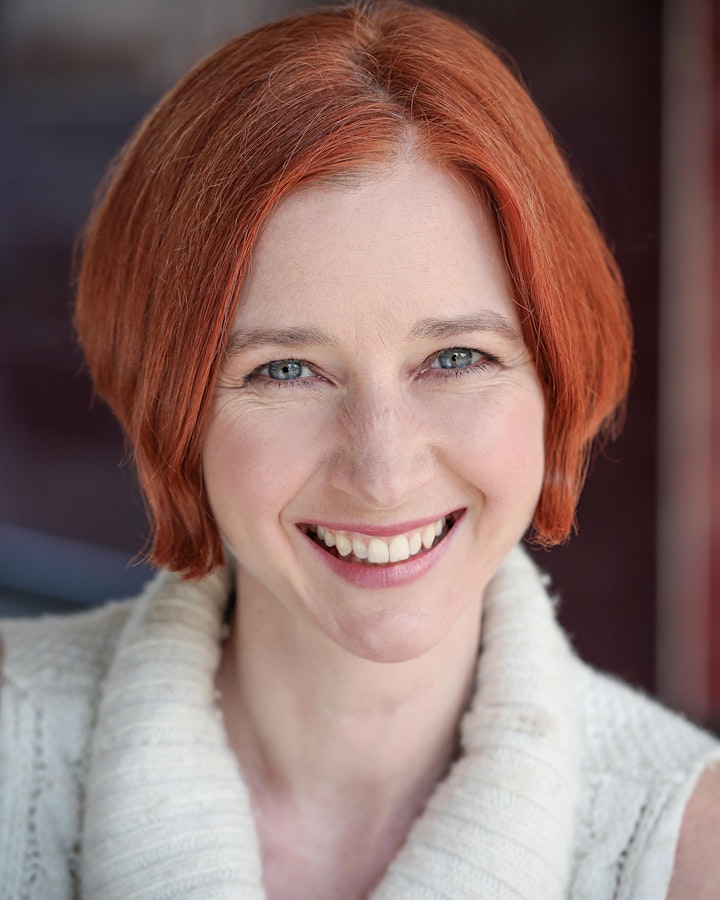 About Judith Quin
Coming from a background as a classically trained professional actress, qualified life coach, and voice-vibration sound healer, Judith transforms lives through liberating voices.
Whether it's in your personal or professional life, if you feel unable to fully express yourself, you are holding yourself back. When you fully embody your voice you can express yourself with more clarity, confidence and conviction, no matter the situation, and liberate your life.
Judith is an international public speaker, author of Stop Should-ing. Start Wanting, creator of the Sound Your Voice oracle card deck, co-author of two Amazon #1 international bestselling books, and a member of the Association of Transformational Leaders of Europe.
This workshop is free and open to all - we look forward to seeing you all on the 30th June.