Public Speaking - SpeakerX Evening (TedTalk-inspired evening)

Wednesday, 18 March 2020 from 18:30 to 21:30 (GMT)
Event Details
Speaker Express presents: 
SpeakerX Evening 
Imagine an evening filled with brilliant speakers, thought-provoking concepts and mind-blowing conversation. 
SpeakerX is a unique gathering of innovators and business founders who are on stage to share their insights, ideas, and content in regards to different aspects of business and wellbeing. Throughout the evening speakers will each deliver Ted-style talks.
---
This month the theme is 
Mental Health in Business.
Over the past decade, we have hosted a range of different business owners and leaders in their field, each bringing their own unique approach and expertise.   
The individuals who will be speaking this month have been chosen because of their ability, expertise and credible content which is going to be shared through the evening.


Speakers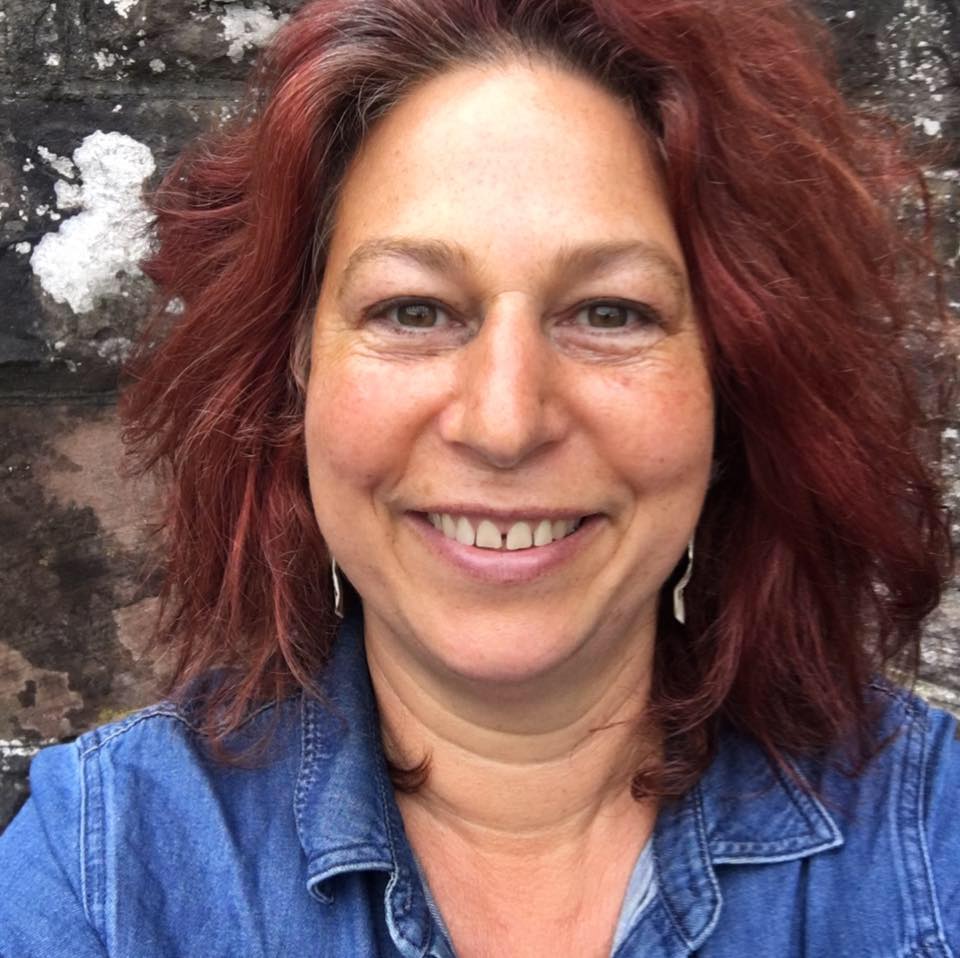 Julia Paulette Hollenbery
Julia Paulette Hollenbery is an experienced spiritual therapist, embodiment teacher, speaker, and author. Her book is Universe of Deliciousness, How we have been sold short on life and how we get our pleasure back. She is a SourceTV Evolutionary and is featured in an interview on the Healing Hunter and Mastery series. Julia brings to every interaction an extraordinary quality of attunement and deep, innate wisdom for practical healing and wholeness.
Along with her formal training – in The Grinberg Method of Bodywork, Biodynamic Craniosacral Therapy, Family Constellations, and Kashmiri Shaivism Tantra – she brings expertise in a wide range of spiritual traditions, including shamanism, Sufism, Kabbalah, and inquiry, to help you envision and embody your potential.
She offers individual sessions and group workshops in London.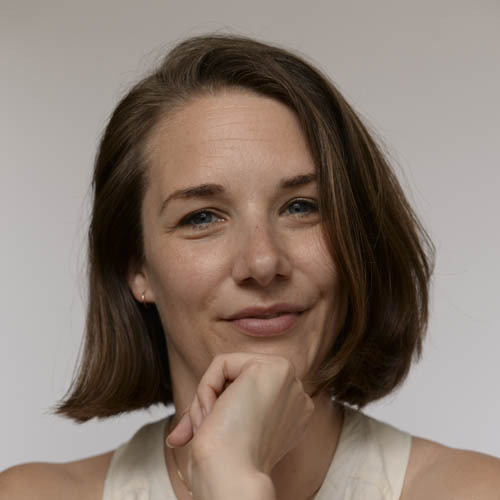 Marjolein Dutry
After experiencing burnout in her mid/late twenties with no support from her GP, Marjolein began to investigate complementary health and found nutritional therapy. It was while retraining that she pushed to investigate other health issues and received several sobering diagnoses, endometriosis, depression and anxiety. Marjolein's mission is to support women to transform their hormone health and receive the support and advice they need to thrive.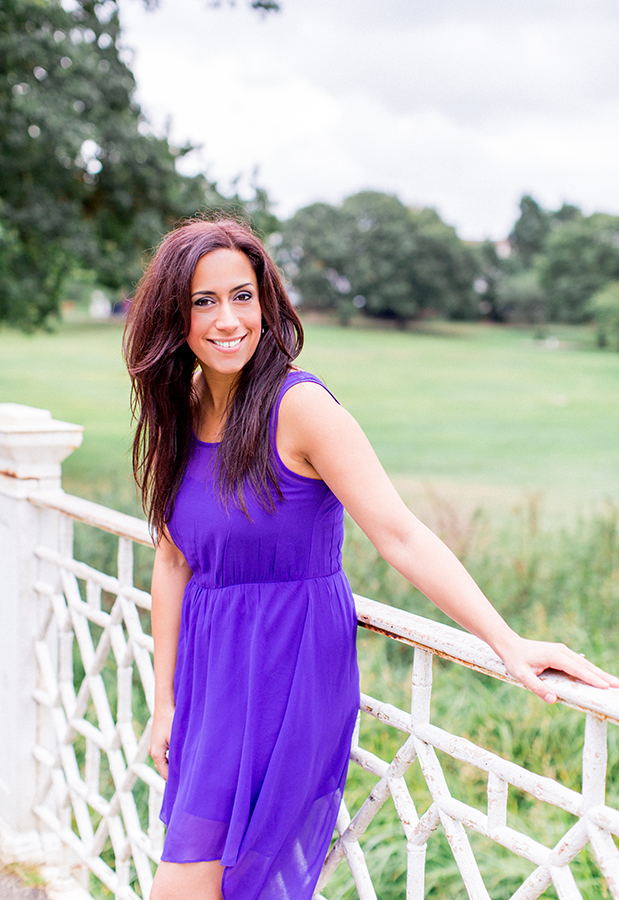 Tania Diggory
Tania is an entrepreneur, author, Mental Health and Wellbeing speaker and founder of Calmer, an award-winning training organization that empowers entrepreneurs, freelancers and business teams to nurture good mental health and wellbeing. Tania is passionate about helping business professionals to balance mental wellbeing with business success, providing workplace training courses and digital products to help reduce stress and embed calm. Tania and her team at Calmer believe that happy minds make for happy businesses.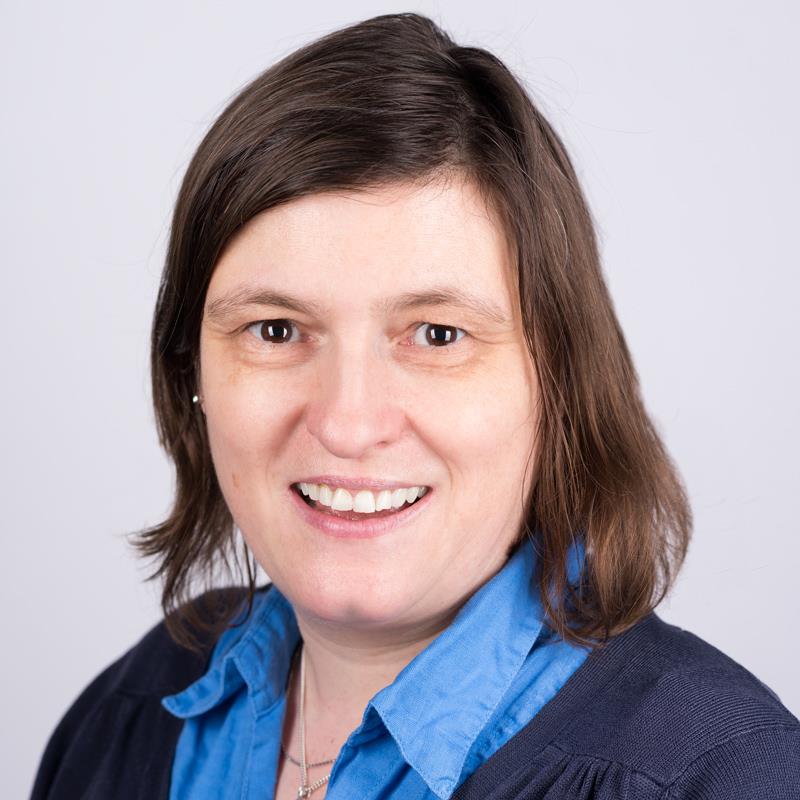 Jo Farmer
Jo Farmer - Speaker on autism, giving an insight into the autistic mind, it's talents and how to enable autistic people to contribute to the world.
Autism is a lifelong neurological condition, I was only recognized as having it and diagnosed with as an adult. Having suffered at school and work, not always feeling valued, I built up protective walls between me and the world. At times I have had very little confidence.
I would like to speak about this, and why, it is important business understands this more fully. By working with autistic individuals, removing the walls, the talents we have can be mutually productive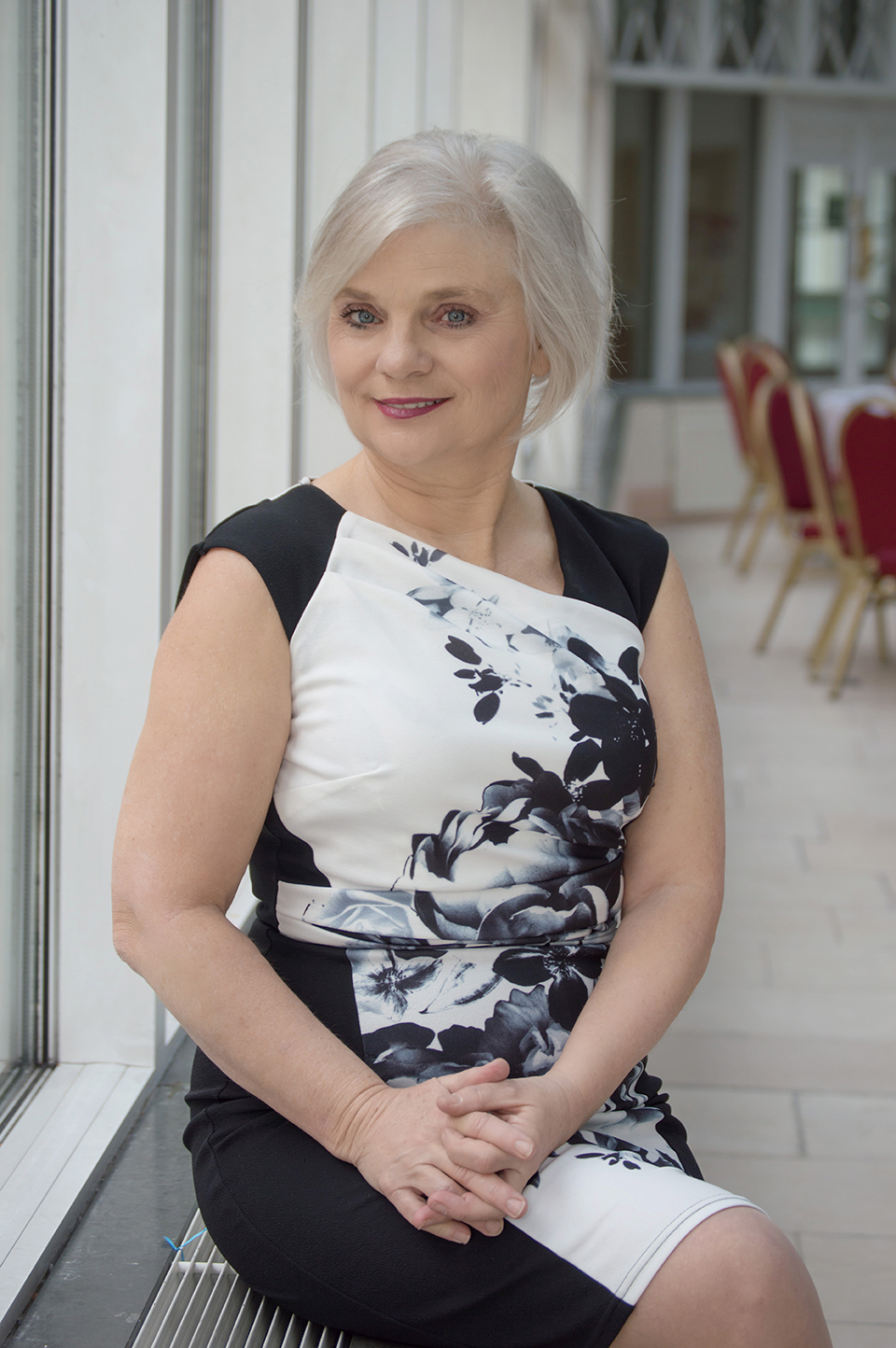 Jenetta Barry
An international on-line consultant who is also based in Harley Street London, Jenetta Barry is a personal development coach who came to terms with personal tragedy –– the suicide of her 16-year-old daughter. In doing so, she discovered a remarkable source of emotional resiliency –– and a process for imparting it to others. While Jenetta has been associated with several headline cases – counselling the mother of a highly-publicized teenage cyberbullying suicide and assisting victims of terrorist attacks – she is also inspired to help people process their day-to-day challenges.
---
What people say about Speaker Express:
I took the two day Speaker Express course, worked on my confidence and now secured 4 speaking gigs! - Ash Taylor, Consultant'
Speaker Express has pushed me out of my comfort zone and made it more comfortable. - James N. 
I went from this 'raw, rough and ready speaker with no structure' to running my business and using speaking as a way to attract clients. - Ollie Trew, Speaker & Coach
Speaker Express throws boring, structured training out of the window and instead focuses on authenticity and helping you to present naturally with self-belief. - Toby F. 
---
Doors open at 6.30 pm – the event starts at 7 pm sharp.
We run monthly Boardroom sessions, a 2 Day Creating your Signature Talk training, a 3-month Speaking Kickstarter, a 6-month Professional Speaking Accelerator and a Next Level, all about building a speaking business. If you have a bigger vision for yourself or running your own business then come along and learn how to take your speaking and confidence to the next level.


Connect:
We always have new people attending so the event can get very busy. Please ask us how to get the most out of your evening.

Tickets:
£15 online/£25 at the door 
Your Speaker Express Team: Elliot, Emily & Annik x 
www.speakerexpress.co.uk - @speakerexpress
This is not a tedx or ted event but inspired by that format. 


Save This Event
When & Where

Blooming Founders HQ
81 Curtain Road, EC2A 3AG
EC2A 3AG London
United Kingdom


Wednesday, 18 March 2020 from 18:30 to 21:30 (GMT)
Add to my calendar
Organiser
Speaker Express is all about learning how to gain more brand visibility through speaking, getting on more stages & growing your business in the process. 
Speaking skills are far beyond toys and cash – a few months invested in training and you gain presentation, pitching & speaking confidence that stays with you for life.

We run monthly Boardroom sessions, a 2 Day Creating your Signature Talk training, a 3-month Speaking Kickstarter, a 6-month Professional Speaking Accelerator and a Next Level, all about building a speaking business.

The Speaker Express Approach

Speaker Express does public speaking & pitch training in an experiential way so you can develop clarity on communicating your brand and vision to influence your audience and those investors. Everyone can overcome nerves and be confident in front of even large audiences. Our approach is a high-impact educational training practice. It's a learner-centered approach that gets you off your chair, out of your comfort zone, actively involved and responsible for your progress in a safe environment. This training format guarantees an immediate and noticeable difference in your communication approach.