Public Speaking - SpeakerX Evening(TedTalk-inspired Evening)

Wednesday, 19 February 2020 from 18:30 to 21:30 (GMT)
Event Details
Speaker Express presents: 
SpeakerX Evening 
Imagine an evening filled with brilliant speakers, thought-provoking concepts and mind-blowing conversation. 
SpeakerX is a unique gathering of innovators and business founders who are on stage to share their insights, ideas, and content in regards to different aspects of business and wellbeing. Throughout the evening speakers will each deliver Ted-style talks.
---
This month the theme is 
Resilience in business.
Over the past decade, we have hosted a range of different business owners and leaders in their field, each bringing their own unique approach and expertise.   
The individuals who will be speaking this month have been chosen because of their ability, expertise and credible content which is going to be shared through the evening.


Speakers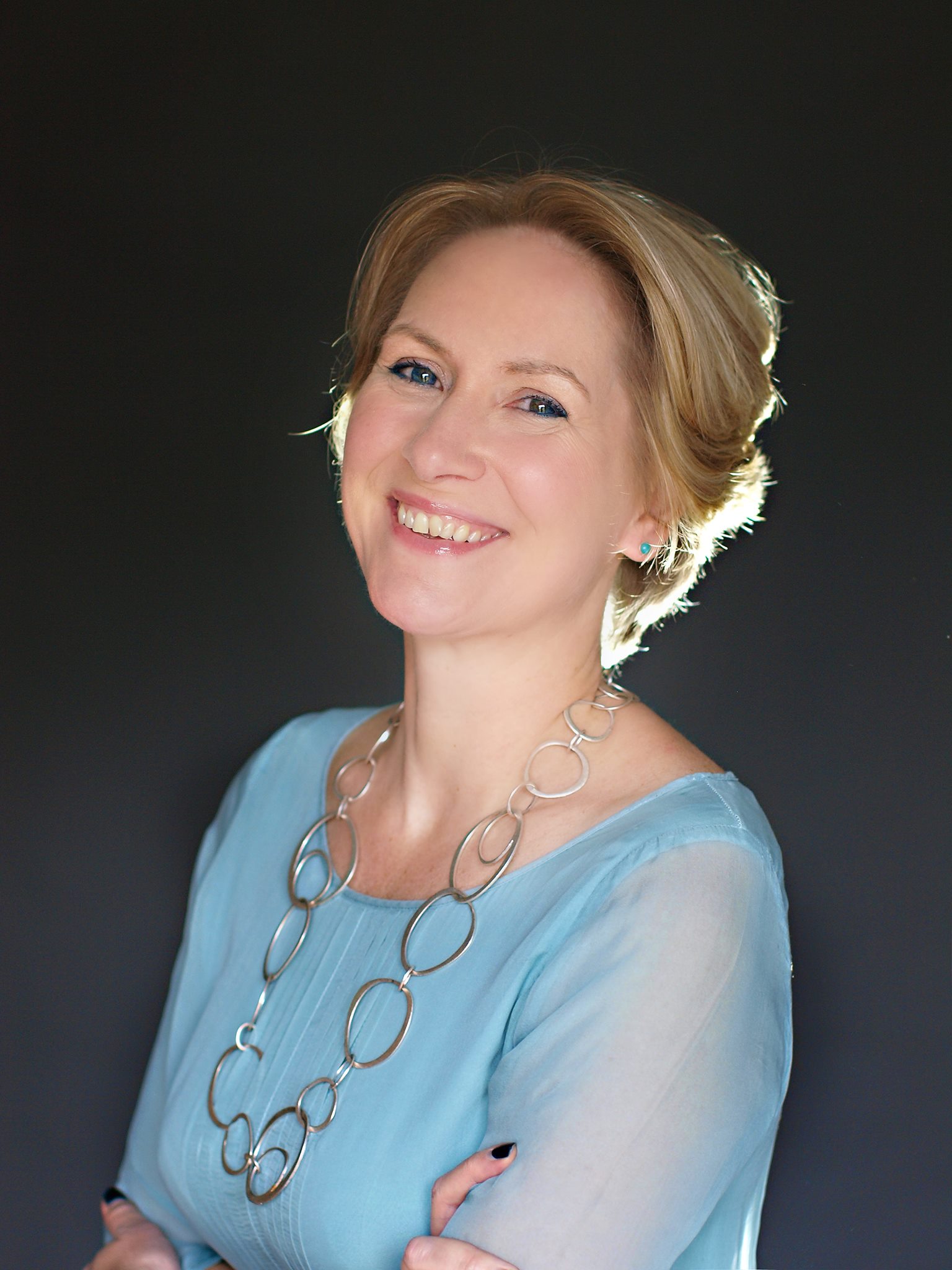 Cassie Hicks
I'm here to help you transform your business using the power of Social Media and Energetic Marketing. Do you realise the power you have at your fingertips? Without sounding too dramatic, I can honestly say that Social Media has changed my life. Thanks to Social Media, I've built an award-winning six-figure business from the ground up. Without a huge advertising budget, without becoming a celebrity, without publishing a book or winning the lottery.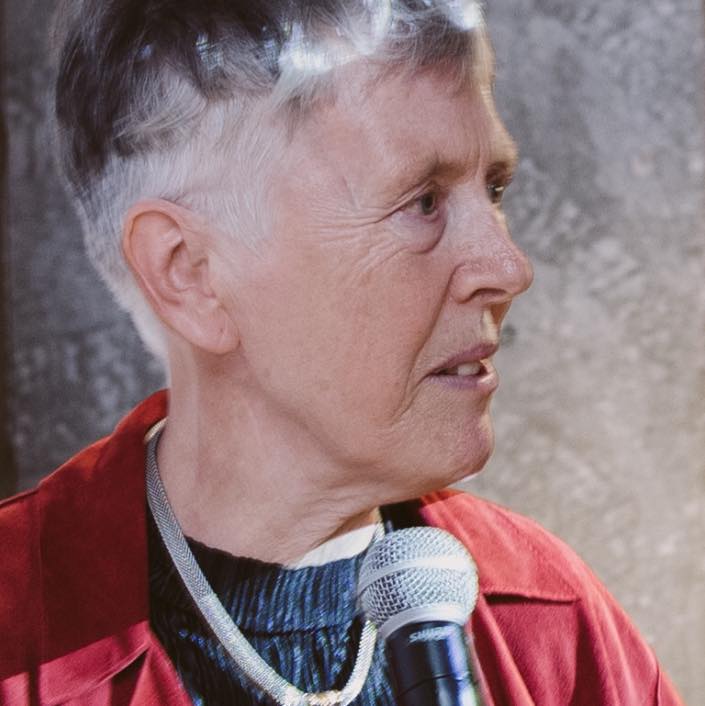 Elaine Hopkins
Author of Wisdom Along The Way (published  March 2020); speaker and coach who advocates developing a better relationship with ourselves and living beyond our labels. Aged just four, Elaine learned how to be resilient. She relied on that resilience to get her through the next 55 years, until it broke her - and she started over with resourcefulness. Resilience in the workplace is all the rage, but a resilient workplace needs resilient individuals. And being resilient can take a heavy toll. In this counter-cultural talk, Elaine explores the light and dark sides of resilience, considering the possibility that resourcefulness may be a healthier option. As someone who lived for over 50 years with an undiagnosed neurological condition that made her world both hostile and haphazard, but who subsequently used resourcefulness to expand her world, she's more than qualified.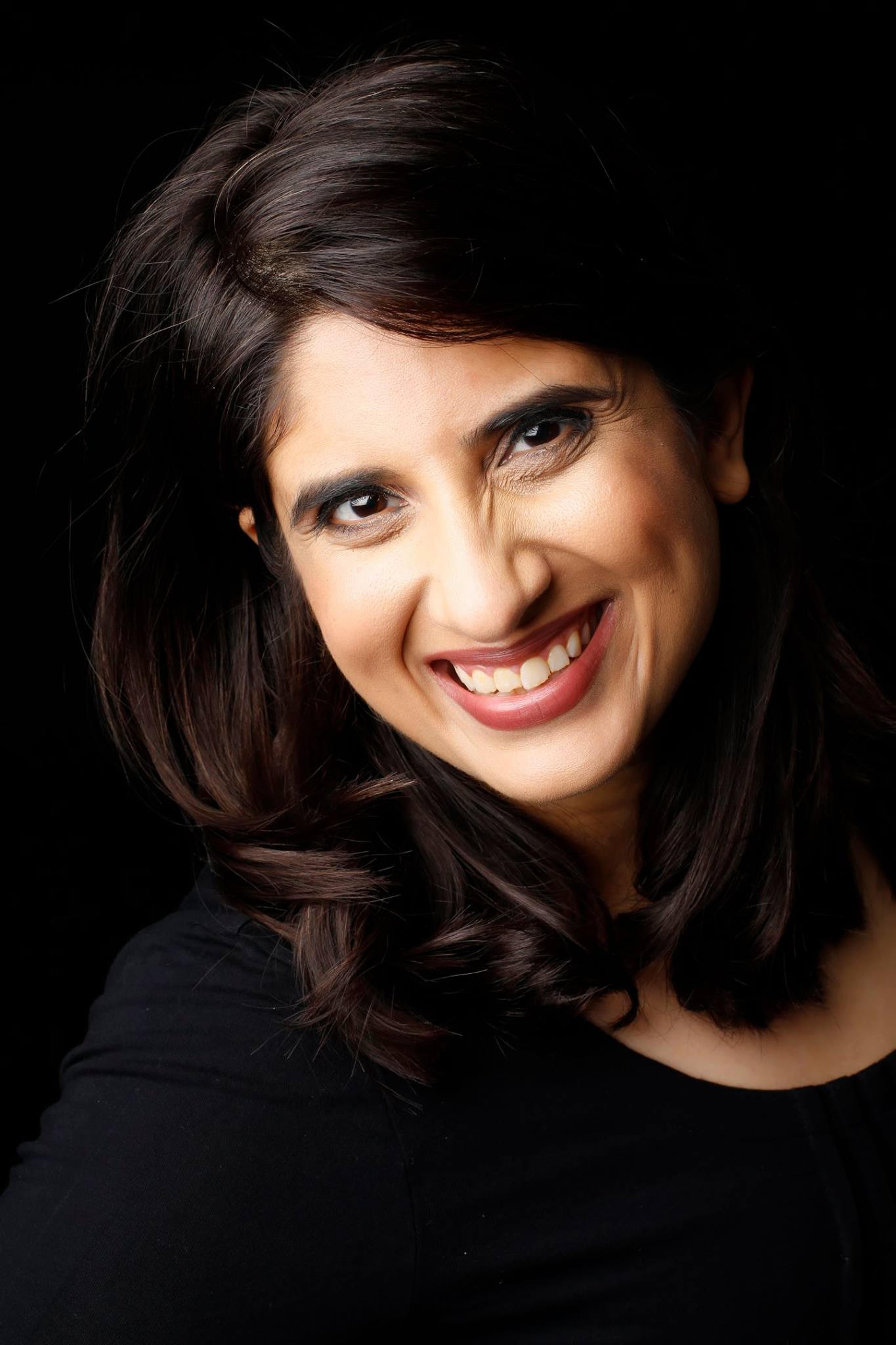 Reshma Jobanputra
Reshma is a sales and marketing consultant for self employed, personal and professional service providers. She is passionate about helping people live a life of joy, by doing what they love on a daily basis. This comes from her own experience of reaching rock bottom at a job that wasn't right for her, she developed depression, anxiety and reached to the edge of a nervous breakdown before she finally left. After retraining as a coach, she started her own business, and now experiences the happiness that comes with doing what she loves everyday. That's why she is dedicated to helping her clients so the same; run a business that is not only personally satisfying but financially rewarding too.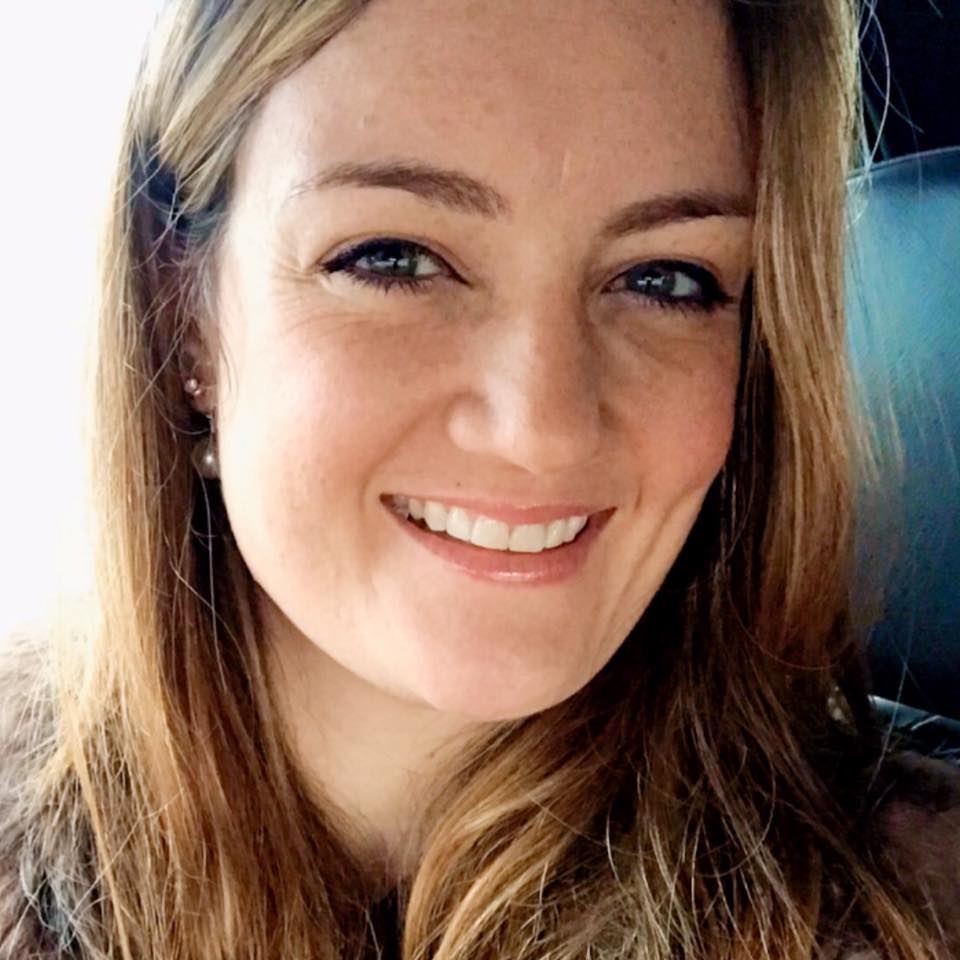 Jaimie Sarah
A human potential-seeker, activator and messenger, Jaimie Sarah helps top performers to slow down and expand their consciousness and intuition in order to become radically more effective while also circumventing burnout. A high performance coach working with high-achievers globally, she has helped hundreds of CEOs and other major leaders cultivate lives and businesses that don't just look shiny and perfect on the outside, they actually feel great on the inside.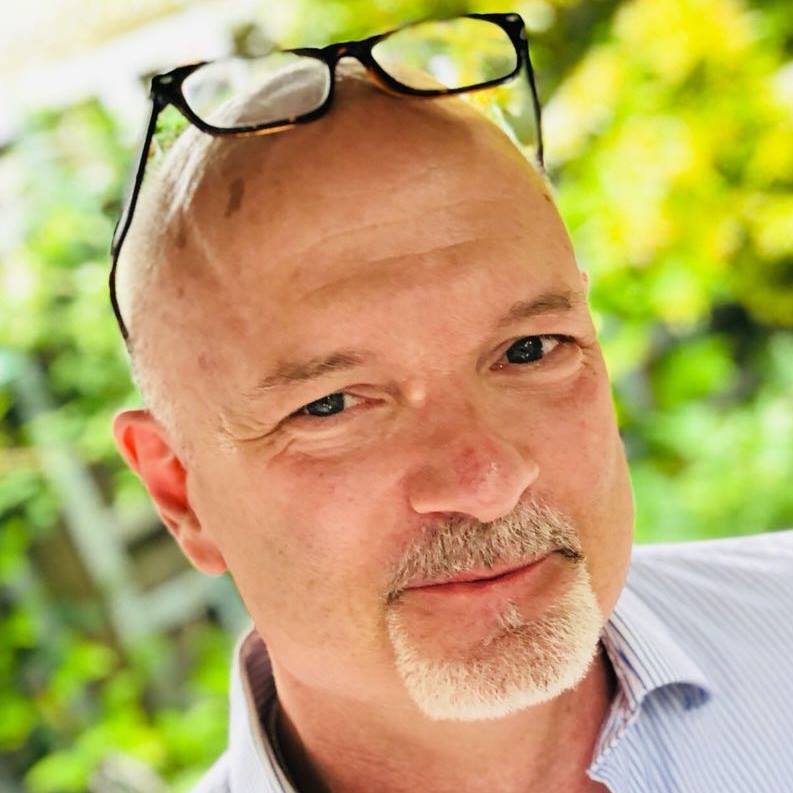 Andrew Hryniewicz
I help you unlock your 'deep mind' powers to be wiser, more creative, fulfilled, happier. Expert in psychology of resilience, performance, creativity. Executive Mentor. Shaman.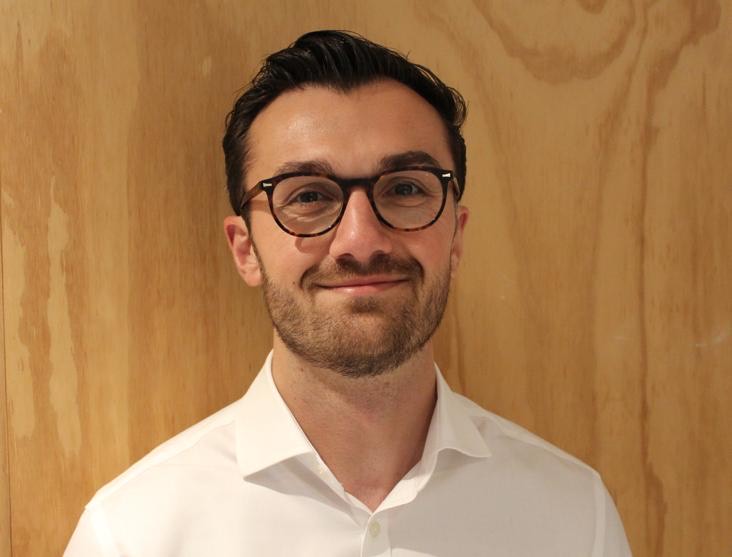 Conor Whearne
Someone who tries to give back in fields related to Mental Health/Addiction. Very engaged in self improvement/overcoming adversity. A thoughtful son.
Illy Sebah
February's Club Night MC and Illy is a psychologist who specialises in the field of resilience. She holds a PhD in this field and has spent the last 5 years researching and delivering resilience training to a range of populations. Outside of her academic role, she is a speaker and presenter and has spoken on platforms that have included TEDx and Google. 
---
What people say about Speaker Express:
I took the two day Speaker Express course, worked on my confidence and now secured 4 speaking gigs! - Ash Taylor, Consultant'
Speaker Express has pushed me out of my comfort zone and made it more comfortable. - James N. 
I went from this 'raw, rough and ready speaker with no structure' to running my business and using speaking as a way to attract clients. - Ollie Trew, Speaker & Coach
Speaker Express throws boring, structured training out of the window and instead focuses on authenticity and helping you to present naturally with self-belief. - Toby F. 
---
Doors open at 6.30 pm – event starts at 7 pm sharp.
We run monthly Boardroom sessions, a 2 Day Creating your Signature Talk training, a 3-month Speaking Kickstarter, a 6-month Professional Speaking Accelerator and a Next Level, all about building a speaking business. If you have a bigger vision for yourself or running your own business then come along and learn how to take your speaking and confidence to the next level.


Connect:
We always have new people attending so the event can get very busy. Please ask us how to get the most out of your evening.

Tickets:
£15 online/£25 at the door 
Your Speaker Express Team: Elliot, Emily & Annik x 
www.speakerexpress.co.uk - @speakerexpress
This is not a tedx or ted event but inspired by that format. 


When & Where

Blooming Founders HQ
81 Curtain Road, EC2A 3AG
EC2A 3AG London
United Kingdom


Wednesday, 19 February 2020 from 18:30 to 21:30 (GMT)
Add to my calendar
Organiser
Speaker Express is all about learning how to gain more brand visibility through speaking, getting on more stages & growing your business in the process. 
Speaking skills are far beyond toys and cash – a few months invested in training and you gain presentation, pitching & speaking confidence that stays with you for life.

We run monthly Boardroom sessions, a 2 Day Creating your Signature Talk training, a 3-month Speaking Kickstarter, a 6-month Professional Speaking Accelerator and a Next Level, all about building a speaking business.

The Speaker Express Approach

Speaker Express does public speaking & pitch training in an experiential way so you can develop clarity on communicating your brand and vision to influence your audience and those investors. Everyone can overcome nerves and be confident in front of even large audiences. Our approach is a high-impact educational training practice. It's a learner-centered approach that gets you off your chair, out of your comfort zone, actively involved and responsible for your progress in a safe environment. This training format guarantees an immediate and noticeable difference in your communication approach.