Sales Have Ended
Ticket sales have ended
Unfortunately ticket sales have now ended. 121 Public Speaking Coaching sessions are available, for the range of packages available, drop us an email fran@elevatecoaching.org.uk for more information Kind regards
Sales Have Ended
Ticket sales have ended
Unfortunately ticket sales have now ended. 121 Public Speaking Coaching sessions are available, for the range of packages available, drop us an email fran@elevatecoaching.org.uk for more information Kind regards
Description
The PUBLIC SPEAKING for SUCCESS Beginners workshop is for if you are new to speaking in public, or would like to develop more confidence when speaking to a group as well as learn strategies for how to overcome nerves when speaking in public. Whether you are a student, employee or run a business the ability to speak well in public will positively impact what you do.
This workshop is very engaging, fun and practical, we will be covering foundational aspects of public speaking including how to prepare to avoid common pitfalls. Whether you are an absolute beginner or want to refresh your skills you will benefit fromt attending this workshop.
Listen to a few testimonials from previous clients who have accessed our public speaking training courses and workshops: Mr W Mr D Ms K Ms D
This interactive workshop will be hosted by Progression Coach and Inspirational Speaker Francesca McDowall.
You will leave the workshop with:-
Increased confidence in your public speaking skills

New strategies in how to overcome nerves

Opportunities for supportive feedback
As this is a morning workshop, your ticket cost also includes a full english or continental breakfast. Registration is from 8.45am, breakfast will start at 9.00am and the workshop teaching session will start at 9.30am.

You will need to bring your tablet/ pen/paper to write down your notes, and this workshop is suitable for both men and women aged
We look forward to seeing you there!
Kindest regards
p.s. If you would prefer a 121 session, there are a range of public speaking packages available, drop us an email fran@elevatecoaching.org.uk for more information
Francesca McDowall is the Director of Elevate Coaching & Consultancy Ltd. She is an Award Winner, Progression Coach, Public Speaker and Events Manager at a local Social Enterprise. Formerly the Managing Director of Training Kings, a Christian Business Network, Francesca has supported hundreds of Christians in Business throughout the UK, and now impacts others through own Coaching and Consultancy Business. Holding an Masters in Coaching and Mentoring Francesca has a passion to see individuals fulfil their purpose, and overcome life's challenges through reframing, and being solution focussed. Francesca's career has span both the public and private sector, where she has worked as an Early Years Consultant and Business Strategy Manager, and loves to encourage and iinsire others.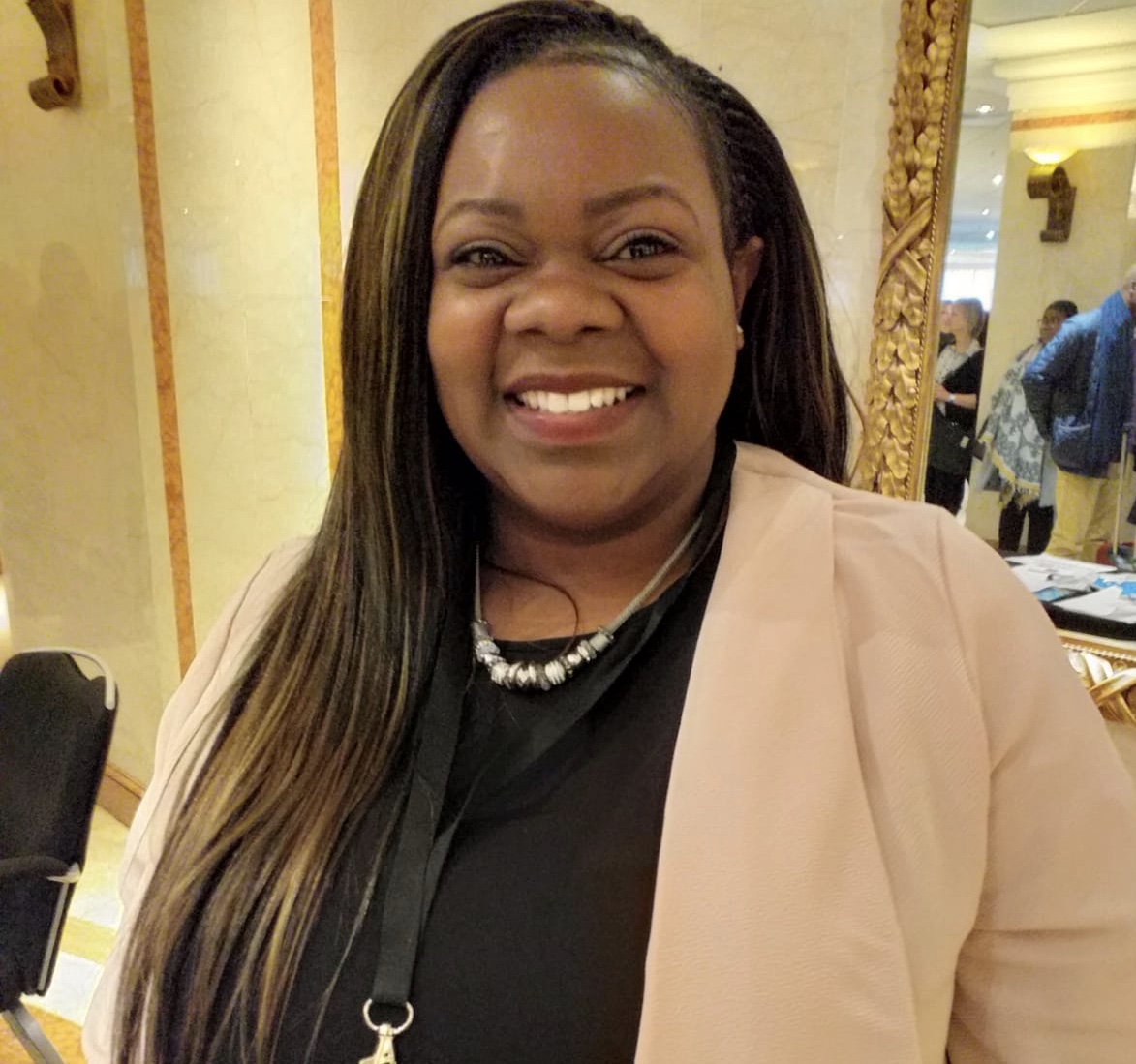 Check out the feedback from individuals who have previously worked with us:
" …you instilled courage, confident and faith in me to rise to the challenge and do my very best. As a result of your direct input, I was able to give the audience something tangible, something of value. I left them asking for more …" Miss L
"… it was a beautiful experience … you make it all so easy and do able - thank you…" Ms. W