Public Speaking! The UK's #1 'Trade Your Story' Masterclass
Description
Are you a coach, Consultant, Expert, Small Business Owner or just a keen speaker? Then Impact Speaking is 100% for you.
Join us and Discover how 'ordinary people' are trading their PPE story (Pain, Passion or Experience) on stages and earning £1-10k from short presentations. How many of these do you need to give to become financial FREE?
Have you ever considered how much more IMPACT, INFLUENCE & INCOME you can generate by teaching people 'how you did it'. In 2020, people how are looking for people, just like them to teach them how to change, improve or better their lives.
My Promise to you -
You don't have to be famous, a celeb or even known, to earn as an Impact speaker.
You will learn how to present as a 'mirco-educator'.
How to trade your knowledge or expertise for THOUSANDS
Why should you attend the event that many people are calling the ' #1 Trade Your Story' Masterclass.
Because, developing your Public Speaking skills is the fastest way to:
Inspire, Impact, Influence
Promotion
Grow your business
Increase your INCOME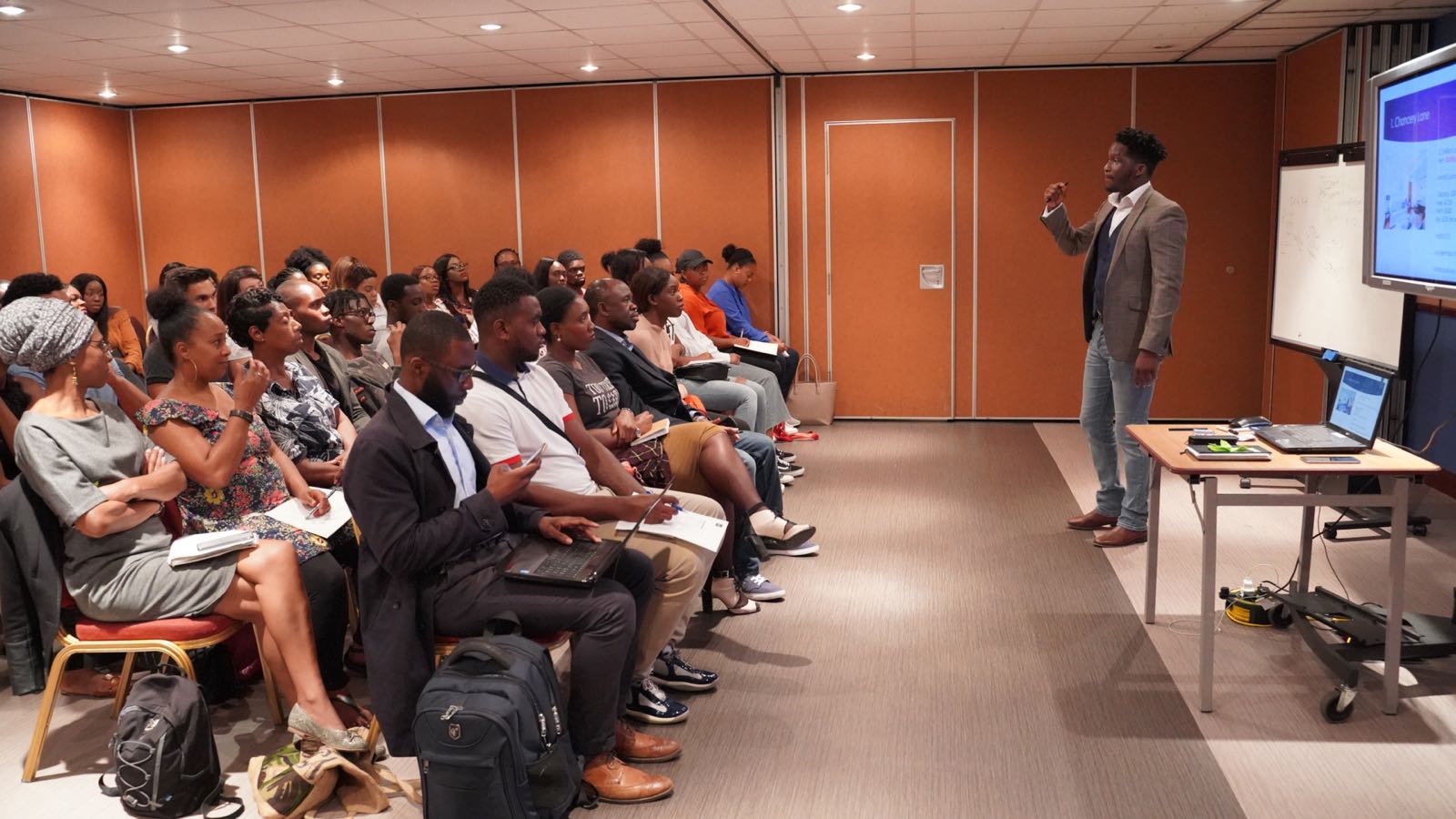 ........................................................................................................................................................................................
WHAT YOU WILL LEARN ON THE DAY:
.How to find your story
·Learn how to build your confidence as a public speaker
.How to start a Public Speaking business that can bring you more freedom to live a more fulfilled life
.Learn how to trade your story for income (#€$)
.How to take actionable steps and build wealth and legacy
.Why smart entrepreneurs are using our P4 system to earn as a mini/mirco-educator
More details below: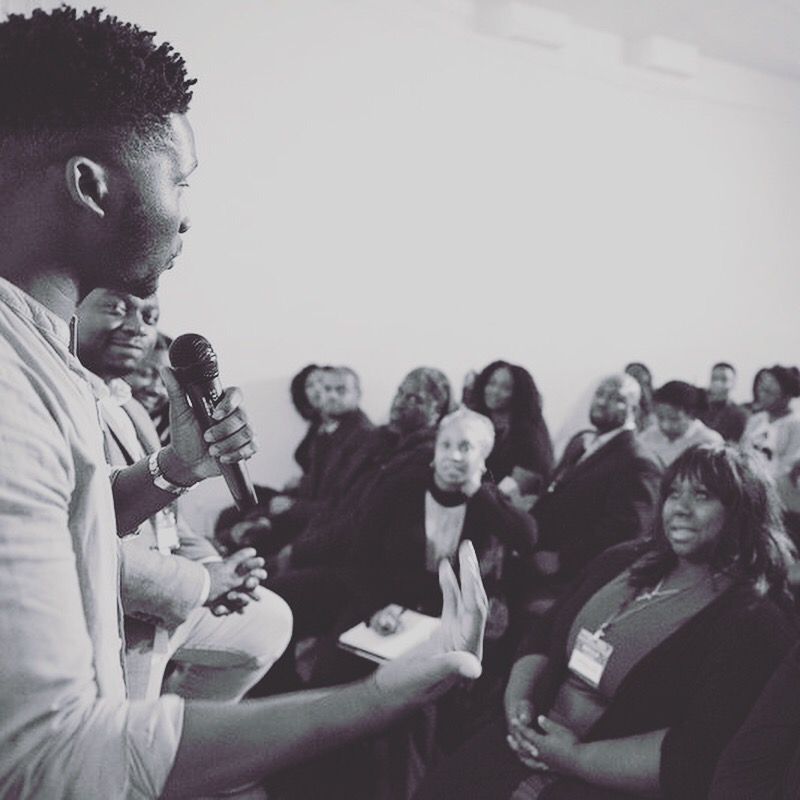 WHATS IN IT FOR YOU??
Learn, Learn, Learn

Become more confident about Public Speaking strategies

Start a booming public speaking business

Network with like-minded people
Limited tickets are available so... BOOK YOUR SEAT
WHO THIS TRAINING IS FOR?
1. SOMEONE that would like to learn how to significantly increase your income by public speaking.
2. ACTION TAKERS who want to take control of their finances
3. WORLD CHANGERS who want to create a legacy
4. SOMEONE THAT WANT TO START A NEW BUSINESS and develop a public speaking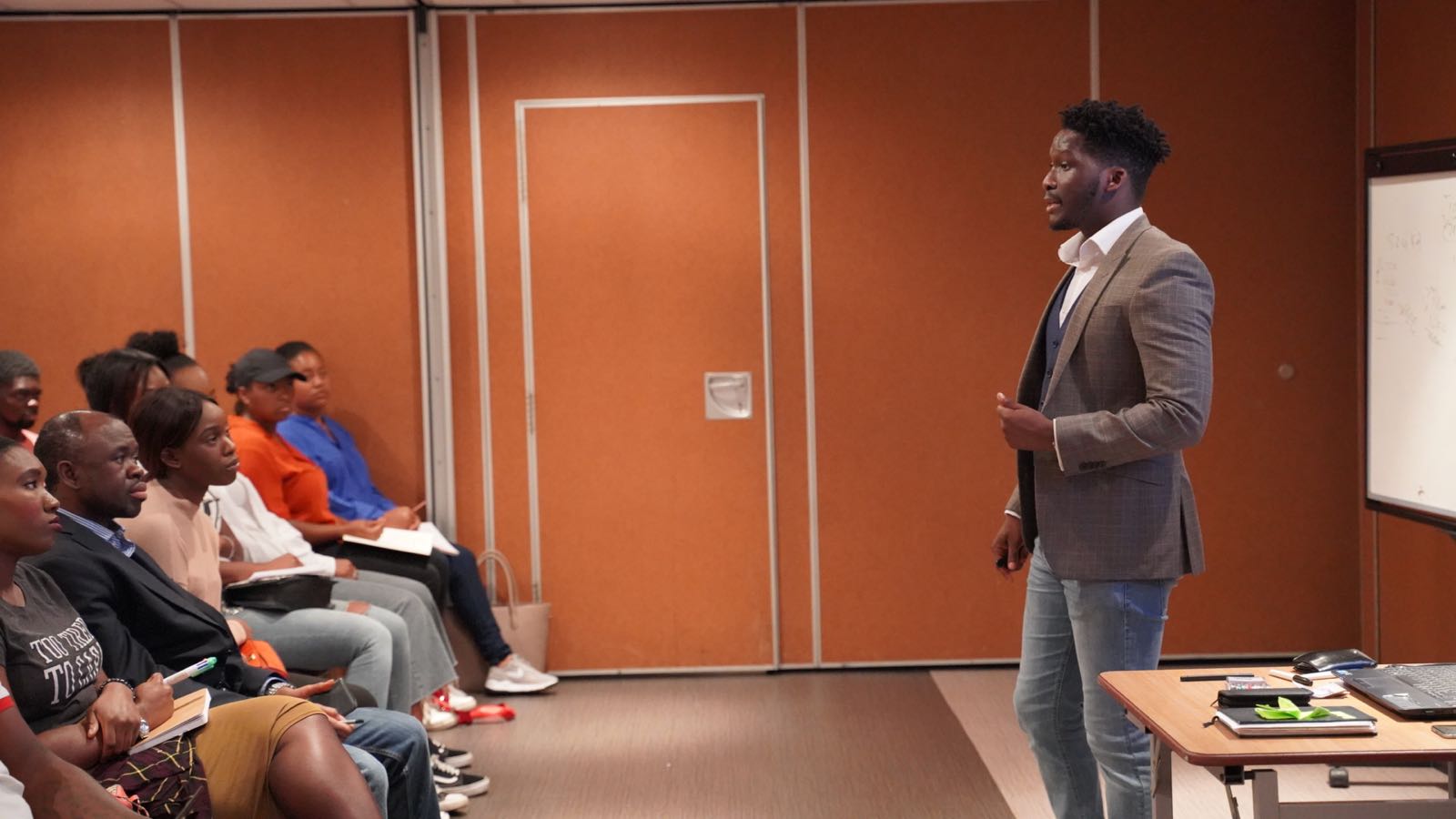 TAKE ACTION NOW!
** By registering for this event, you consent to receiving communication and emails from The Breakthrough Academy or The Source London. We will send you updates about this event, which you are registering for and other related offers and news. We will NOT share or sell your personal information. You can unsubscribe at any time.