Event Information
Location
Friends' Meeting House
6 Mount Street
Manchester
M2 5NS
United Kingdom
Become confident at speaking in public. Learn how to write and deliver a speech, presentation or sell yourself in a job interview.
About this event
Public Speaking Workshop
Become confident speaking in public.
I have helped thousands of professionals gain confidence when speaking in public
Author, trainer, and coach Chris Delaney will host a full-day public speaking workshop to help you master how to craft an engaging speech for:
- Workplace presentations
- Engaging speech
- Selling yourself in a job interview
The course will cover the 3 key areas to create a successful job interview outcome:
How to structure a speech, presentation, or interview answer
How to become more confident when you are the center of attention
How to use voice, body-language, and words to influence and engage others
Delaney will share his 20 years of experience to help you improve your speaking performance.
Speech Structure
Learn how to use a 'hook' to engage an audience from the off-set
Learn how a basic structure that can be used in presentations, speeches, and when selling yourself (job interview, networking pitch)
Learn how to sell yourself in a job interview - Delaney is an experienced interview coach and author of 'What is your interview identity'
Speech Content
Learn how to add engaging stories to your speech - using the 'golden thread' technique
Learn how to make memorable segments - how facts, data, processes, and contrast can influence the audience
Learn how to close a speech confidently
Become a Confident Speaker
Overcome public speaking anxiety quickly - Chris is a hypnotherapist and coach and will share techniques he uses to help clients overcome lifelong fears and phobias
Increase communication confidence - gain tips for face-to-face and virtual speaking events
Feel relaxed when the pressure is on - public speaking and job interviews are the number one fear
Public Speaking and Presentations
Learn how to create a presentation/speech off the cuff
Master key public speaking skills to create a powerful presentation or speech
Become confident at speaking in front of a panel of interviewers, a small audience, or a large group
This is a fun and interactive workshop that will help you to enjoy speaking in public
What previous customers have said below 5 Star Reviews on Google Reviews
Finally, you will get the chance to ask questions to help you pass your job interview.
This course covers everything you need to know to learn how to speak in public.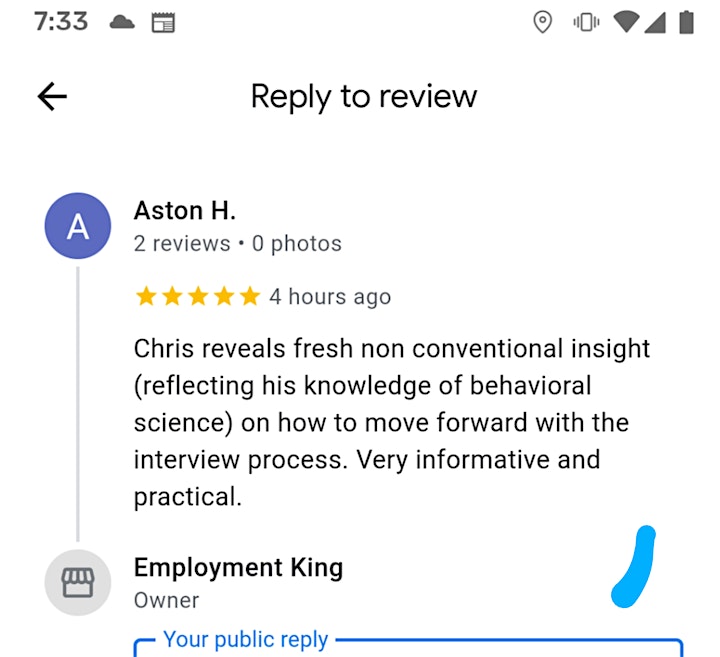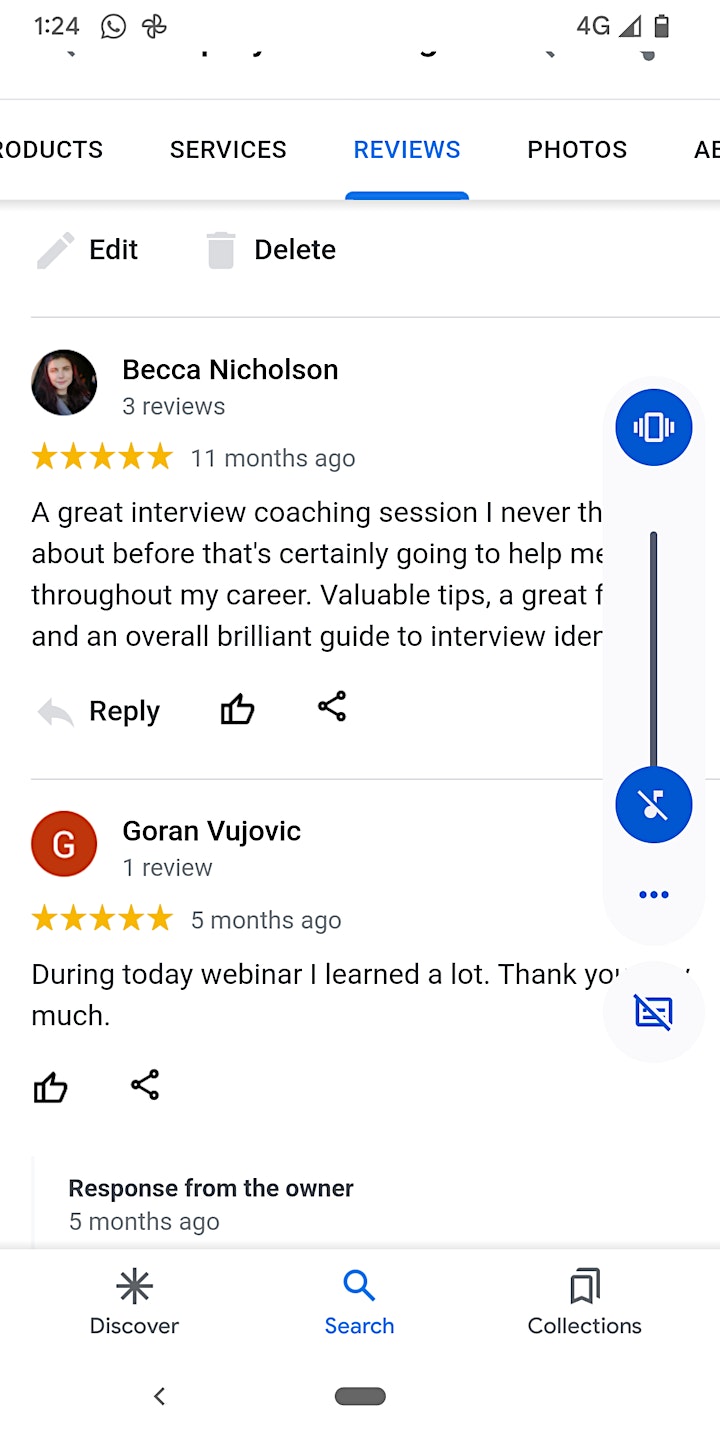 Date and time
Location
Friends' Meeting House
6 Mount Street
Manchester
M2 5NS
United Kingdom